Triple Double Oreos Debut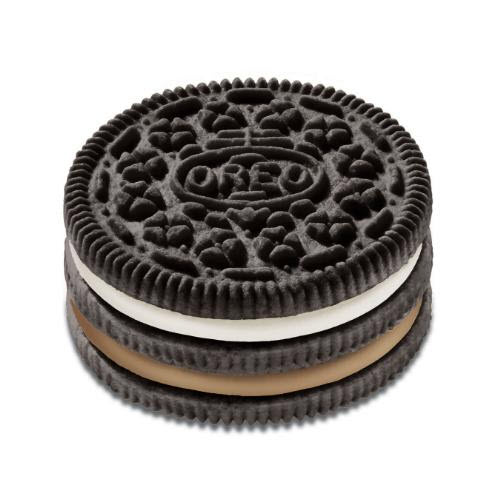 After several months of rumors, speculation and excitement within the world of social media, Triple Double Oreo cookies have finally hit the market. Combining two layers of Oreo creme, one chocolate and one original, with three layers of crunchy, chocolaty Oreo cookies, the sweet treat is now available in stores nationwide, at a suggested retail price of $4.19 per package.
"Our fans' passion and enthusiasm has challenged us to raise our game," said Jessica Robinson, associate director of consumer engagement at Northfield, Ill.-based Kraft Foods, the manufactuer of Oreo cookies. "With the Triple Double Oreo cookie, we set out to take Oreo to another level by adding a new twist."
The new cookie was inspired by Argentina's Oreo "x3" (pronounced "Por Tres") offering, introduced last year. Like the Triple Double Oreo, the Oreo x3 features three layers of cookie and two of creme.
"The birthplace of Oreo is America, but it's one global cookie," explained John Ghingo, senior director of global marketing at Oreo. "It's ideas like this that have made Oreo the world's favorite cookie."
To help launch the new product, Oreo has recruited both fans and Team DSRL (Double Stuf Racing League), the latter of which consists of Shaquille O'Neal, Eli Manning Venus Williams, Apolo Ohno and Stufy, the DSRL mascot. Officially launched in 2008, the DSRL encourages head-to-head competition to see who can twist, lick and dunk an Oreo Double Stuf cookie and drink a glass of milk the fastest.
New Oreo Double Stuf Racing League TV advertising will begin airing early next month. In tandem with the TV ads, Oreo will roll out a series of online games available at Oreo.com and Facebook.com/Oreo. Players could win a trip to meet a member of Team DSRL.