Trader Joe's Opens Fewer-Than-Average Stores in 2017
Get great content like this right in your inbox.
Subscribe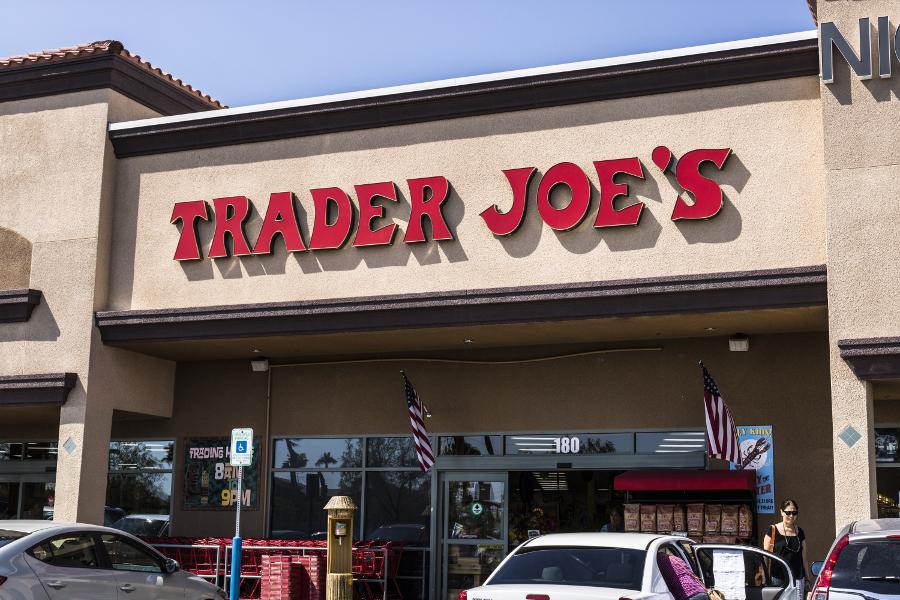 Trader Joe's has opened its three remaining stores planned for 2017, adding a total of 14 stores to its nationwide network this year – one more than last year but fewer than its annual average in recent years.
The new locations – which opened last week in Allston, Mass.; Kalamazoo, Mich.; and North Brunswick, N.J. – join such other newer locations as San Francisco; West Hollywood, Calif.; San Diego; Hoboken, N.J.; Las Vegas; New York; Somerville, Mass.; Los Angeles; Washington, D.C.; Coralville, Iowa; San Juan Capistrano, Calif.; and Jacksonville, Fla. The three new locations come right after the grocer celebrated its 50th birthday, in August, when its stores nationwide invited shoppers to stop in and enjoy games, giveaways, tastings and more. Total customer count over the two-day celebration grew 10 percent compared with the same time last year.
"A lot goes into bringing a new Trader Joe's store to a neighborhood," said company spokeswoman Kenya Friend-Daniel. "Aside from the logistics, we want to be sure we have the right space and Crew Members who are engaged and passionate, not just about Trader Joe's, food and earning the delight of our customers, but also in their lives outside of work. We continue to find the best of the best."
Although the number of stores opened this year is one more than it was in 2016, it still falls short of the average 23 stores Trader Joe's has opened annually for the past decade. The grocer is currently planning new openings for 2018.
Monrovia, Calif.-based Trader Joe's operates more than 470 stores in 41 states.