Target Marks Record Performance in Q2
Get great content like this right in your inbox.
Subscribe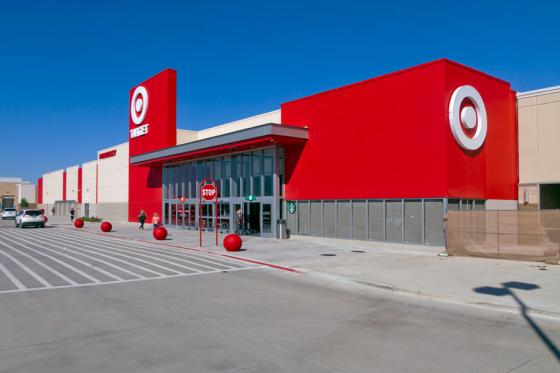 Target Corp.'s quarter two of fiscal 2018 logged several performance milestones for the company, including record traffic and comparable sales for stores and online.
The mass merchandiser reported total revenue of $17.8 billion, 6.9 percent above the $16.6 billion last year, reflecting sales growth of 7 percent and growth in other revenue of 0.2 percent. Traffic grew 6.4 percent, helping comparable-store sales rise 4.9 percent. Meanwhile, comparable digital sales shot up 41 percent in Q2, on top of 32 percent growth during the same period a year ago.
"For the second consecutive quarter, traffic growth is better than we've seen in well over 10 years, driving 6.5 percent comp growth – Target's best in 13 years." said Brian Cornell, chairman and CEO of Target. "We laid out a clear strategy at the beginning of 2017, and throughout this year we've been accelerating the pace of execution." 
Cornell added that Target is on track to achieve a "strong back half" and has updated guidance for the full year to reflect the strength of its business and the consumer economy. For both Q3 and the second half, comps are expected to grow roughly 4.8 percent, which the company delivered during the first half of the fiscal year. 
"As we look ahead to 2019, we expect to achieve scale across the full slate of our initiatives – creating efficiencies and cost savings, further strengthening our guest experience, and positioning Target to continue gaining market share," Cornell added.
Minneapolis-based Target Corp. operates 1,800 stores and its ecommerce site, Target.com. The company is No. 13 on Progressive Grocer's Super 50 list of the top grocers in the United States.