Target CIO Resigns Amid Data Breach Probe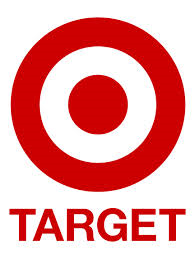 Target Corp.'s chief information officer has resigned as the investigation continues into the data breach late last year that exposed the financial data of millions of customers to computer hackers.
Minneapolis-based Target plans to search for an interim CIO to fill in for Beth Jacob, CIO since 2008, who resigned Wednesday, the Associated Press reported.
Jacob's resignation came as Target continues to overhaul how it handles security and technology since its Dec.19 revelation that a data breach compromised 40 million credit and debit card accounts during the early weeks of the Christmas shopping season. The retailer later announced that hackers also stole names, phone numbers and addresses from as many as 70 million customers.
During her tenure, Jacob led bringing Target's online operations in-house a few years ago and oversaw the opening of Target's innovation lab last May in San Francisco, the AP reported. But during her time as CIO, Target sustained some digital blunders, including several website outages, AP noted.
'Smart Card' Rollout Accelerated
Taking steps to repair the damage, Target will be accelerating its implementation of smart card technology designed to dramatically reduce the threat of credit and debit card fraud among guests shopping in its stores. Target Chief Financial Officer John Mulligan announced the move this week in testimony before the Senate Committee on the Judiciary in Washington, D.C.,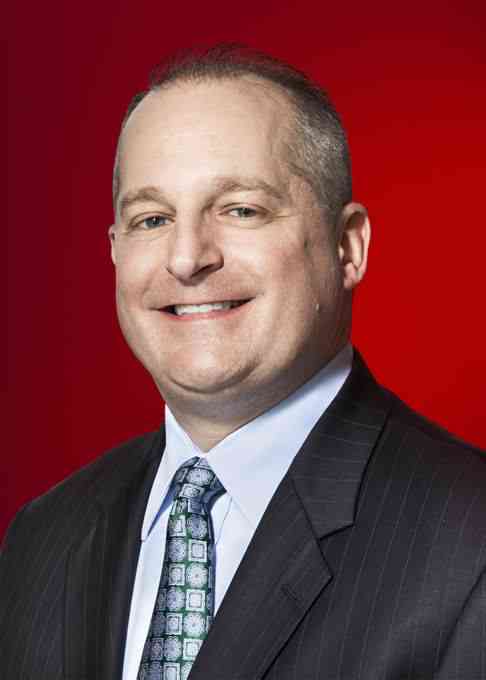 Mulligan (pictured at left) appeared on behalf of Target to discuss the company's response to the data breach, its efforts to protect its guests and its continued support of industry initiatives to strengthen data security.
During his testimony, Mulligan said Target will equip its proprietary REDcards and all of its store card readers in the U.S. with chip-enabled smart-card technology by the first quarter of 2015, more than six months ahead of previous plans. The accelerated timing is part of a $100 million effort to put in place chip-enabled technology in all of Target's nearly 1,800 U.S. stores.
"Updating payment card technology and strengthening protections for American consumers is a shared responsibility and requires a collective and coordinated response," Mulligan said.
In 2012, Target became a founding and steering committee member of the EMV Migration Forum at the Smart Card Alliance, a cross-industry body whose goal is to facilitate the adoption and use of smart card technology.
In Tuesday's hearing, Mulligan committed to working with the business community and other stakeholders to find effective solutions to the ongoing, pervasive challenge of cyber attacks. "To prevent this from happening, none of us can go it alone," Mulligan said.
Chip-enabled smart cards contain a tiny microprocessor chip that encrypts the transaction data shared with sales terminals used by merchants. As a result, even if the card number is stolen in a data breach, the thieves cannot counterfeit the card. Similar technology already in use in the United Kingdom, Canada and Australia has drastically reduced the incidence of fraud for consumers at physical store locations.
Target operates 1,917 stores in the United States and Canada..