Target Breach Linked to Pa.-based Company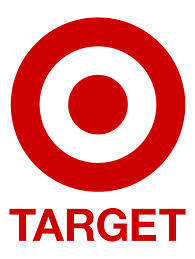 Amid Target Corp.'s efforts to identify the hackers responsible for stealing millions of customers' credit and debit card numbers back in November, a Sharpsburg, Pa.-based mechanical services company has come forward regarding its potential connection to the breach.
Fazio Mechanical Services, Inc., a vendor that was contracted by Target, released a statement today confirming its involvement in a federal investigation. According to published reports, the hackers stole security credentials from the vendor to access Target's network.
According to Ross E. Fazio, president and owner of Fazio Mechanical Services, the company is a "victim of a sophisticated cyber attack operation," and is cooperating with both Target and the Secret Service to "identify the possible cause of the breach and to help create proactive remedies to enhance the security of client/vendor connections [to] make them less vulnerable to future breaches."
Fazio adds that the vendor provides "electronic billing, contract submission and project management services" for Target; the retailer is the only company for which it provides these services remotely; and that "no other customers have been affected by the breach."
Fazio Mechanical is not the subject of the federal investigation, according to the statement.