Take Anacin Tailgating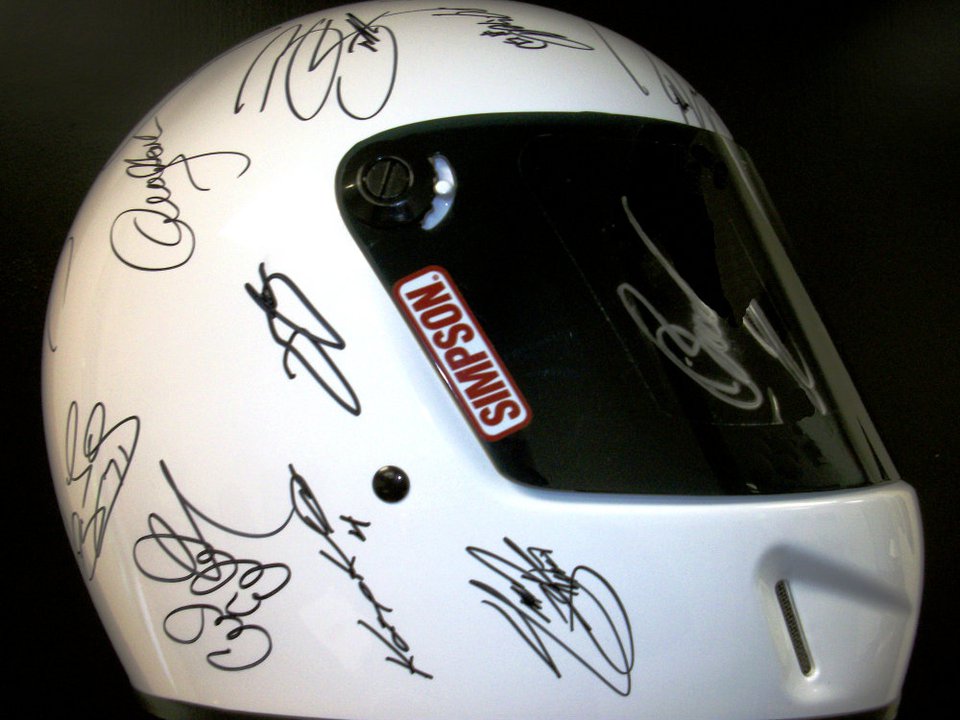 Anacin has launched a nationwide raceway tailgate sampling tour with the goal of eliminating the hangovers and other aches and pains of partiers who overdo it while celebrating the big race.
"Anacin's unique ingredients combine caffeine with traditional aspirin," noted Sharon Sulecki, Anacin brand manager at Langhorne, Pa.-based Insight Pharmaceuticals. "For over 20 years, Anacin has served as one of the best headache cures on the market. The caffeine ingredient improves alertness so you can get on with your day."
The Sprint Cup Series events attended by Anacin are the Pure Michigan 400 Series at the Michigan International Speedway in Brooklyn, Mich., from Aug. 19 to Aug. 21, and the Food City 250, Sharpie Qualifying, and IRWIN Tools Race Night at the Bristol Motor Speedway in Bristol, Tenn., from Aug. 26 to 27. Brand representatives will distribute samples at both tailgates, as well as reveal the winner of an autographed racing helmet (pictured) under the Anacin tent. Attendees can register for the giveaway at the Anacin booth. The company will also post updates on the giveaway on Facebook.
Anacin, one of the oldest pain relievers in the United States, is used for minor aches and pains associated with headaches, backaches, cramps, stiff muscles, the common cold, toothaches and mild arthritis.