Stop & Shop Launches Scan It! Mobile App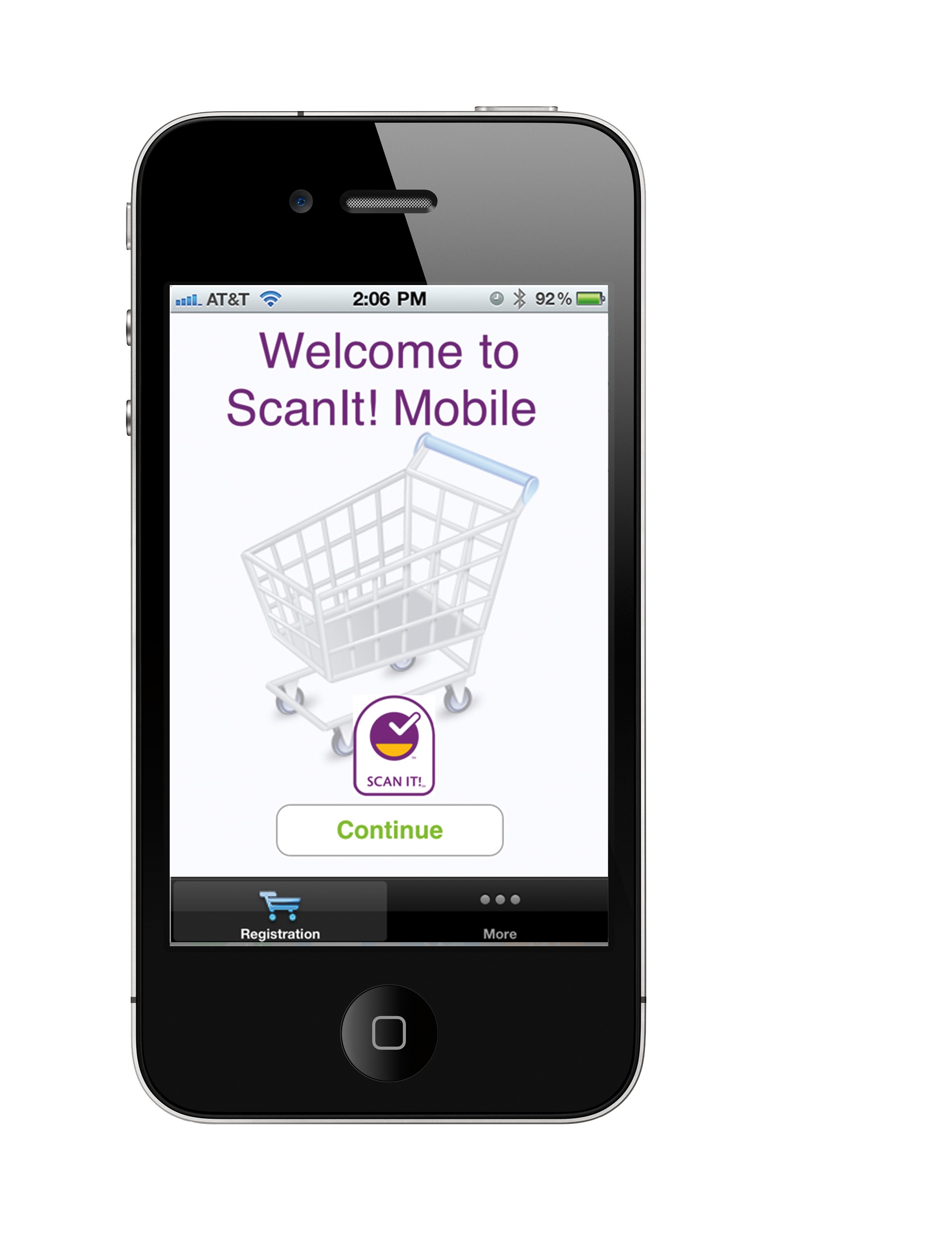 The Stop & Shop Supermarket Co. LLC has introduced Scan It! Mobile, the latest iteration of its in-store handheld scanner, which now enables shoppers to use their mobile devices to scan and bag groceries as they shop. Operating on the iPhone 3GS or 4G, the app allows customers to complete an entire shopping trip while using their mobile devices. Shoppers can download the app free at stopandshop.com/scanitmobile or the Apple App Store
 
According to Quincy, Mass.-based Stop & Shop, it's is the first U.S. supermarket company to offer a mobile, in-store shopping experience where customers can shop, tally and check out through their mobile phones. Scan It! Mobile additionally provides personalized offers based on each customer's past purchasing history.
"It's about customer choice," noted Mark McGowan, president, Stop & Shop New England Division. "We've received tremendous feedback on our Scan It! technology because it allows customers to simplify their shopping experience -- from tracking their budgets while they shop to reducing their time in store. We understand that mobile apps are changing the way consumers shop."
Scan It! Mobile is being piloted in three Stop & Shop stores in Massachusetts: one in Quincy, one in Braintree and one in Plymouth. When the pilot ends later this year, the chain will evaluate timing to roll out the app in more Stop & Shop locations in 2012.
The Scan It! Mobile software was developed in collaboration with Modiv Media, a mobile marketing solutions company also based in Quincy.
Stop & Shop, a division of Ahold USA, employs almost 62,000 associates and operates more than 390 stores throughout Massachusetts, Connecticut, Rhode Island, New Hampshire, New York, and New Jersey.