Steering Shoppers to the Center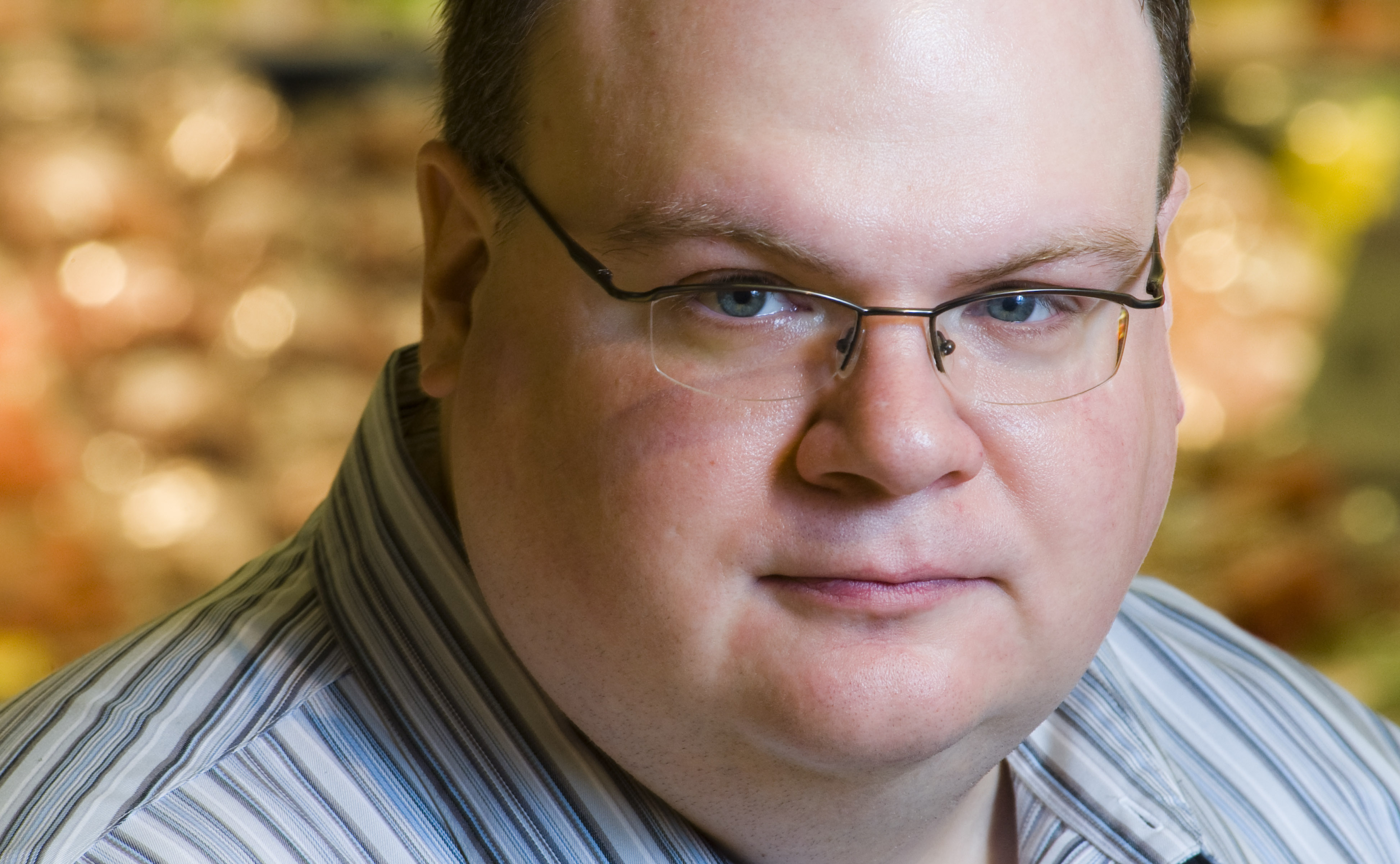 As more shoppers seek the convenience of online shopping, retailers will need to enhance the in-store experience for tech-savvy consumers looking to get more out of their brick-and-mortar shopping trips.
User-friendly mechanisms such as smartphone applications and "virtual stockboy" kiosks are just the thing to get with-it customers excited about navigating the depths of 21st century center store.
As reported by PG's Joe Tarnowski, the folks at HP have developed new technology solutions to help retailers engage with their customers and enhance the shopping experience at every customer touch point. The company's rp5800 Retail System is a high-performance point-of-sale solution that combines enhanced processing and functionality to address the needs of demanding retail environments. Meanwhile, HP's new Self-Service Kiosks, featuring Virtual Sales Assistant software, provide shoppers with an interactive platform that offers information and personal assistance via 23- or 42-inch diagonal high-definition touchscreens.
"Retailers know that consumers want the shopping environment to be as interesting as online experiences," said Ray Carlin, HP's VP of retail solutions. "Savvy retailers are upgrading their in-store technology – especially at the point of sale – to seamlessly integrate with other channels and enable their customers to shop the way they want to, creating a better in-store experience."
With guts from Intel providing a stable and reliable IT infrastructure, dual-integrated graphics ports support both clerk- and customer-facing displays and create a rich and engaging customer experience.
To be sure, any such solution is going to have to be turn-key, economical and as maintenance-free as possible to make it more appealing to time-crunched grocers trying to maintain a personal connection with their customers amid the rising cost of, well, everything.
Simplicity is key – both for the retailer looking to enhance its appeal and the shopper looking for an enhanced shopping experience. A truly successful progressive grocer will leverage the power and appeal of technology to make shopping center store a less daunting task.
Jim Dudlicek is senior editor of Progressive Grocer.