Stater Bros. Ups Frahm to President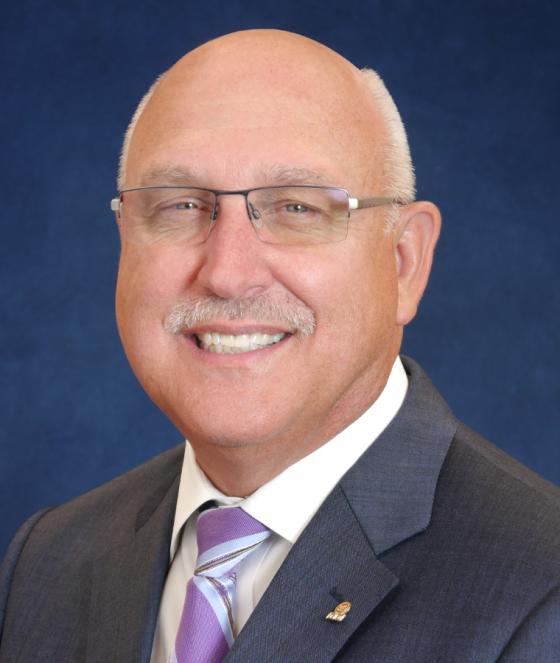 Southern California grocer Stater Bros. Markets has named George Frahm president, effective Jan. 15. He will report directly to CEO Pete Van Helden.
With more than 45 years of experience in the supermarket industry, Frahm began his career in 1973 at Stater Bros. Glendora store as a clerk's helper and janitor. He progressed through various retail store and district supervisor roles, holding positions as store manager, retail grocery supervisor and retail district manager.
In 1995, Frahm became director of labor relations for the company. He continued to advance to increasing levels of responsibility, including VP of labor relations, SVP of administration, group SVP of retail operations and administration, EVP of retail operations and administration, and EVP of administration and distribution, his current role.
Frahm is a past chairman of the board of directors for the California Grocers Association (CGA), and has served as a trustee on the CGA Educational Foundation.
"George is a remarkable leader who embodies the spirit of the Stater Bros. family," Van Helden said. "George's extensive contributions to the company's success have been invaluable, and his promotion to president reflects his broad knowledge of the food industry, commitment to honoring Stater Bros.' unique corporate culture, and continued contributions to Stater Bros.' success."
San Bernardino, Calif.-based Stater Bros. operates 171 supermarkets and employs approximately 18,000 associates.