Standard Market Closing its Store in Naperville, IL
Get great content like this right in your inbox.
Subscribe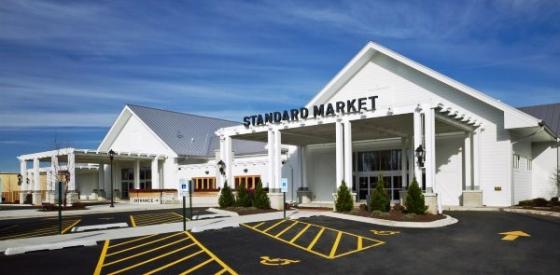 Fresh-focused grocer Standard Market will close its store in the western Chicago suburb of Naperville this week.
"Business conditions specific to that location have led us to make the difficult decision to close the Naperville store and restaurants," the store announced on its website. All purchases will be discounted 30 percent until the store shuts its doors for good March 29.
The Naperville store, which opened in 2014, was the second for Standard Market, which launched in late 2011 offering chef-prepared meals, fresh produce, meat and seafood, a scratch bakery, wine and cheese tastings, and an in-store restaurant, the Standard Grill.
Standard's original location in Westmont, Ill., which opened in late 2011 and was Progressive Grocer's March 2012 Store of the Month, will remain open.
"We have enjoyed five wonderful years as part of the Naperville community, and we want to thank you for celebrating food with us. It has truly been our pleasure to feed you, your friends and your families," Standard Market said on its website.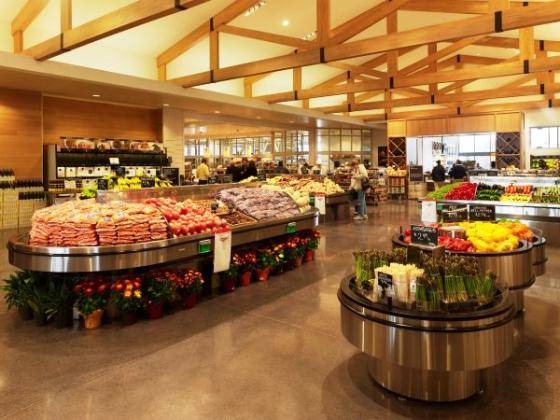 The retailer assured customers that all of the services of the Naperville store would be available at the Westmont location, which would continue to honor any gift cards or loyalty program points acquired at the Naperville location. Likewise, catering orders scheduled beyond March 29 will be fulfilled from the Westmont store.
Since its founding, Standard Market has promoted itself as "a celebration of food." The chef-driven markets feature complete in-house delis, with a wide variety of salads, soups, pizzas, signature to-go What's For Dinner Tonight? dinners for two, and other ready-to-eat items; bakeries featuring artisan breads, pastries and fresh pastas; whole-animal butcher and seafood counters; expansive produce departments, featuring fresh-squeezed juices, dips and salsas; cheese-aging caves; wine and craft beer bars; coffee and tea shops; and a wide assortment of local, independent and artisan-crafted products.