SQF to Require Unannounced Audits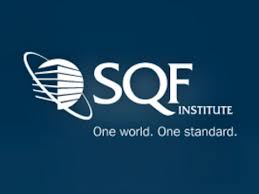 The Safe Quality Food Institute (SQFI), a division of the Arlington, Va.-based Food Marketing Institute (FMI), said that an unannounced-audit protocol would be included in the next revision of the SQF code (SQF), making it the first internationally accredited third-party assessment program to do so. Set to be introduced in February and implemented in July, the protocol will require that one out of every three SQI audits be unannounced.
"We made the decision to enhance the rigor of the SQFI program after consulting with numerous stakeholders," explained SQFI SVP Robert Garfield. "We understand that the food industry must respond to and meet the nation's food safety challenges more rapidly and effectively, which requires a more nimble approach to our program."
Be Prepared
Added Garfield: "Although many stakeholders, such as governments and consumer organizations, recognize the efficacy of the SQFI food safety management program, unannounced audits will elevate the SQF program to the next level by providing a standard that will prepare SQF-Certified suppliers to be audit-ready at any time. We believe that each facility must be prepared every day for an assessment."
The SQFI provides consistent, globally recognized food safety and quality certification programs based on scientific principles applied across all industry sectors. More than 5,000 plants are SQF-certified in 31 countries.