Southeastern Grocers Taps CaptureRx as Exclusive 340B Administrator
Get great content like this right in your inbox.
Subscribe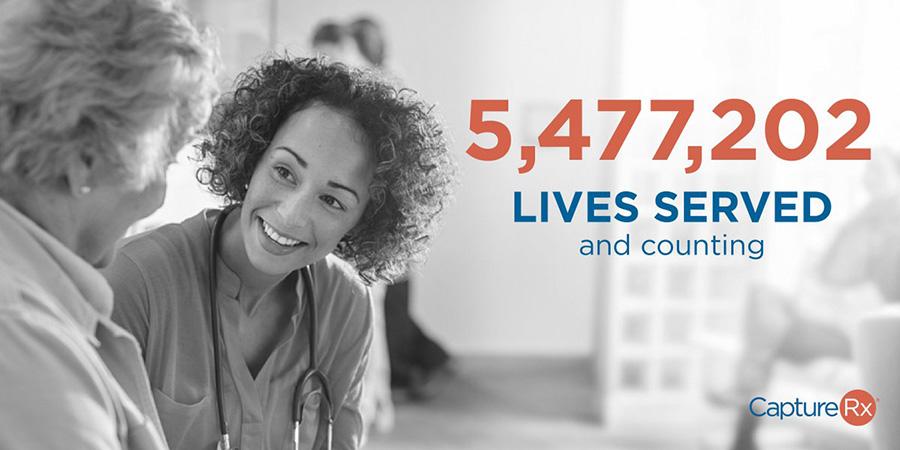 Southeastern Grocers LLC (SEG) has retained CaptureRx as the exclusive 340B administrator for in-store pharmacies across its Bi-Lo, Fresco y Más, Harveys Supermarket and Winn-Dixie banners.
Under the new arrangement, SEG will use CaptureRx's CaptureConnect solution to manage inventory, financial flow, eligibility and compliance for the U.S. federal government's 340B drug pricing program, which enables eligible hospitals and clinics to save on medication costs whenever patients fill prescriptions at a contracted pharmacy, as long as certain eligibility requirements are met.
"The CaptureConnect solution provides an additional layer of 340B eligibility and compliance screening to help ensure the continued integrity of the 340B program," explained Dave Chism, a pharmacist and senior director of pharmacy managed care for Jacksonville, Fla.-based SEG. "CaptureRx has provided similar preferred provider arrangements with large pharmacy chains since 2011. Throughout that time, we've seen them repeatedly act in the best interests of the industry, which gives us a real level of comfort in choosing them as our compliance partner."
Noting that "one of the nation's largest grocery chains shares our vision for compliance leadership," Chris Hotchkiss, CEO of San Antonio-based CaptureRx, added, "This type of partnership – one that is focused on producing beneficial outcomes for providers, patients and pharmacies – is what the 340B program needs in order to remain healthy and stand up to industry scrutiny."
SEG's transition to CaptureConnect has already begun. Hospitals and clinics already contracted with one of the grocer's pharmacies may retain their existing 340B program administrator and follow a company-provided transition plan, or they can contract directly with CaptureRx. If providers wish to add a new SEG pharmacy, they can contact either their current 340B administrator or CaptureRx.
SEG, parent company of Bi-Lo, Fresco y Más, Harveys Supermarket and Winn-Dixie grocery stores, is one of the largest conventional supermarket companies in the United States, operating throughout Alabama, Florida, Georgia, Louisiana, Mississippi, North Carolina and South Carolina.