Sobeys Teams with Jamie Oliver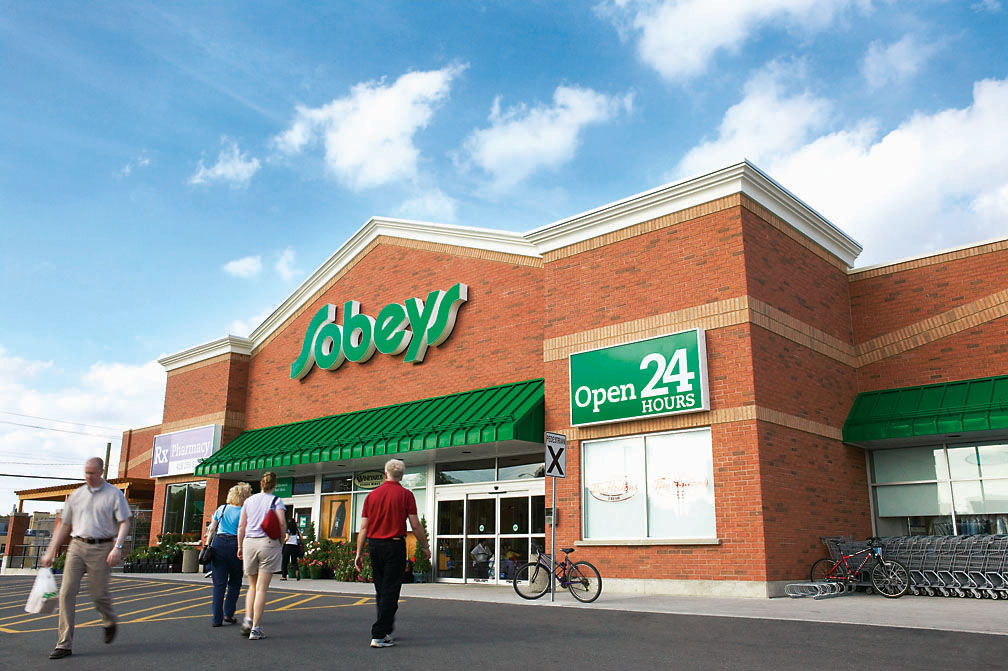 Sobeys Inc. has formed a partnership with British celebrity chef and "real food" campaigner Jamie Oliver to educate, inspire and empower Canadians to eat better. Starting this fall, Oliver will work with Sobeys stores to encourage increased food knowledge, balanced nutrition, quality ingredients and cooking skills.
"Providing quality food for Canadians has always been our passion and at the core of our business," explained Sobeys president and CEO Marc Poulin. "We recognize the needs of our customers are changing and so we're embarking on a journey to better meet those needs at Sobeys stores. Partnering with an advocate like Jamie only further enhances our commitment to delivering the best food retail experience."
For his part, Oliver described the venerable grocer, with its fresh-driven offerings, as "a fantastic organization that has been bringing fresh food to Canadians for 106 years now."
Through extensive market research, Sobeys found that 73 percent of Canadians say they'd like to eat better than they now do. Taking this information as its cue, the grocer plans to enhance its store experience and product assortment over the next several months to meet customers' increasing desire for better-for-you food solutions.
Oliver's television programs are broadcast on Food Network Canada and his accompanying best-selling cookbooks are published by HarperCollins Canada.
A wholly owned subsidiary of Empire Co. Ltd., Stellarton, Nova Scotia-based Sobeys owns or franchises more than 1,500 stores in all 10 Canadian provinces under such retail banners as Sobeys, IGA, Foodland, FreshCo and Thrifty Foods, as well as Lawton's Drug Stores. The company and its franchise affiliates employ more than 95,000 people.