Singh Named Ahold USA EVP, Ops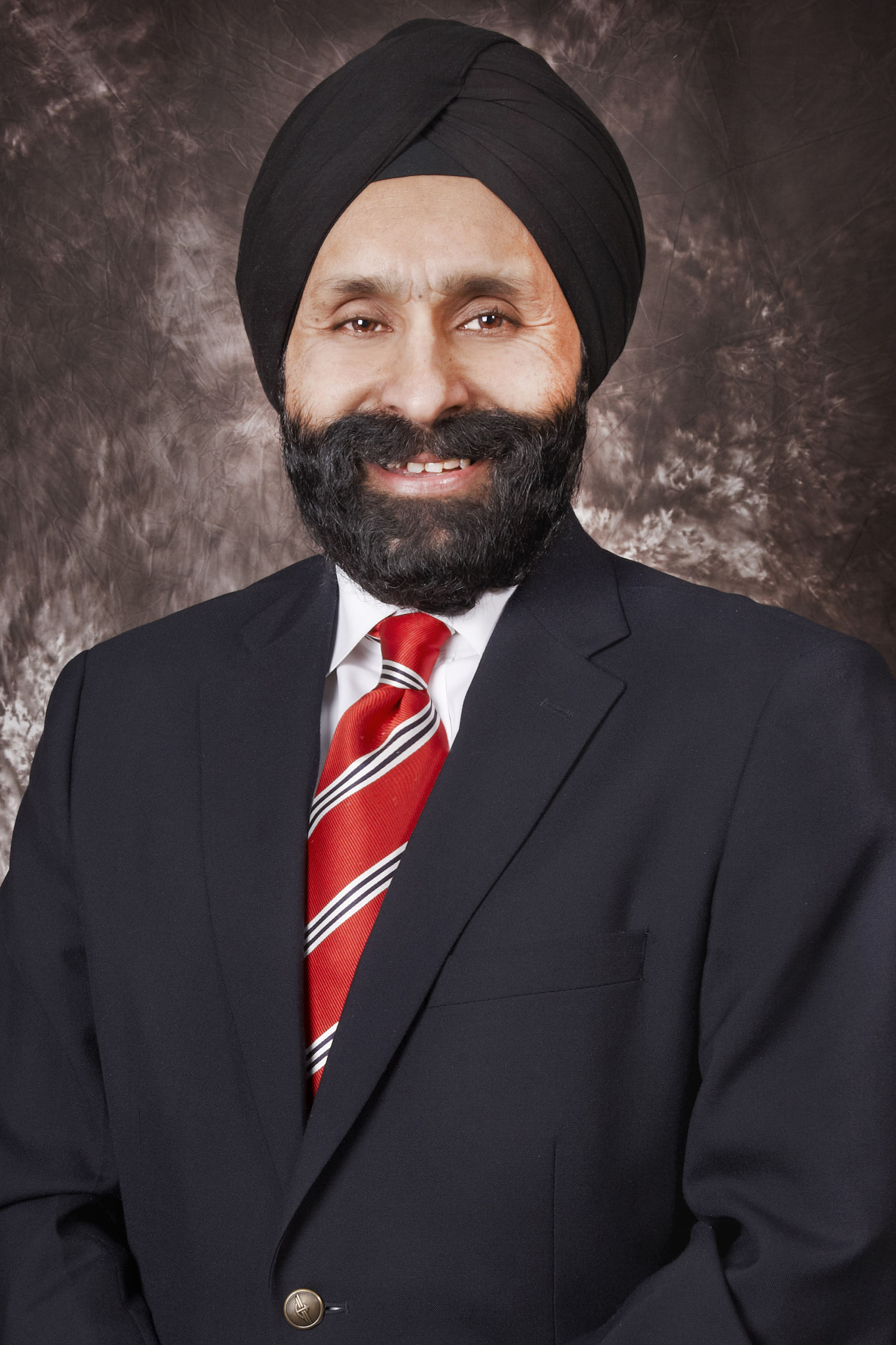 Bhavdeep Singh, currently EVP of human resources at Ahold USA, will transition to the role of EVP of operations at the grocer on Oct. 3. Reporting to Carl Schlicker, COO of Ahold USA in Carlisle, Pa., Singh will provide guidance and support to the Stop & Shop New England, Stop & Shop New York Metro, Giant-Carlisle and Giant-Landover divisions by identifying ways to drive sales and profit and leverage best practices. The division presidents will continue to run all aspects of business in their Divisions. A process to find a new EVP of human resources is currently underway.
"I am confident that Bhavdeep's exceptional leadership qualities and operations experience will serve the business well in his new assignment," said Schlicker.
Since joining Ahold USA in January 2011, Singh (left) has been actively engaged in leading the HR support function. In his most recent assignment before coming to Ahold, Singh was CEO of New Delhi, India-based Fortis Healthcare a leading health care provider in Asia and one of the largest private hospital operators in the world. Prior to Fortis, Singh was CEO of Mumbai-based Reliance Fresh, India's largest chain of convenience-style grocery retailers. While at Reliance, Singh spearheaded a store rollout plan that saw the organization open 700 new locations in under two years.
Before moving to India from the United States, Singh spent several years in diverse leadership positions with the Great Atlantic & Pacific Tea Co. (A&P), including business head for A&P's largest region and president of the company's Superfresh division, as well as president of The Food Emporium and Super Foodmart chains.