ShopRite Store Gives Tech Center to N.J. High School
The ShopRite of Brooklawn, N.J., owned and operated by Brown's Super Stores, has donated a technology center to the students of Audubon High School in southern New Jersey. A formal ribbon-cutting will take place on Jan. 16. The state-of-the-art center houses 25 technology work stations and two wireless printers.
"Our mission is to bring joy to the lives of the people we serve, and we are dedicated to helping the communities we do business in," said Jeff Brown, President and CEO of Westville, N.J.-based Brown's Super Stores. "We are excited to bring cutting-edge technology to the students of Audubon High School and feel that this addition to the school's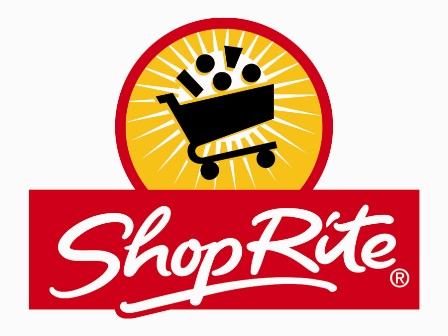 curriculum will help better prepare the students for college and careers later in life."
History of Philanthropy
The center's other sponsors were Lynmar Builders, Coca-Cola, U.S. Global Glow and Precise Graphix Décor Co.
Audubon High School has been ranked among the top 10 high schools in New Jersey's Camden County.
In 2001, Brown's made a substantial donation to Brooklawn's Alice Costello School, which funded the building of a new gymnasium for its students.
Founded in 1988 by Jeffrey Brown, Brown's Super Stores is a family-owned and -operated chain of 11 Philadelphia-area ShopRite supermarkets. The White House has acknowledged Brown's for its dedication to opening grocery stores in underserved communities.