ShopRite Issues Annual Earth Day Challenge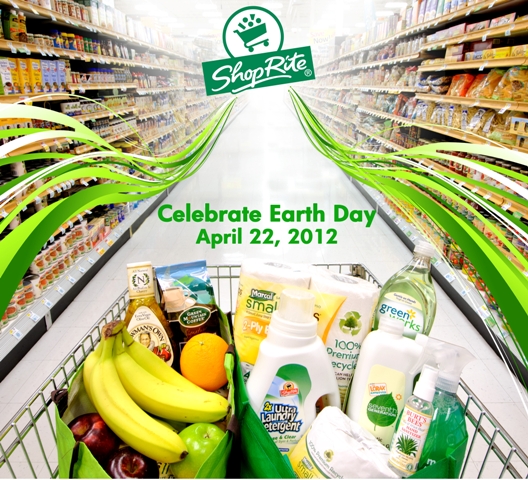 In anticipation of Earth Day, which this year falls on April 22, shoppers have been forming "green teams" for the annual ShopRite Earth Day Challenge. The event invites customers to spruce up their neighborhoods by cleaning up litter from local parks and beaches.
Last year's challenge saw more than 4,000 volunteers team up to clean more than 35 local communities, using gloves and trash bags donated by ShopRite.
To register green teams for this year's challenge, customers can call 1-800-ShopRite.
For many years, ShopRite has provided funding and cleanup materials to environmental community groups. Other environmentally focused programs in place at the grocery chain include in-store recycling and composting; the installation of solar panels on the roofs of some stores; super-efficient refrigeration systems and energy-saving lighting systems in many locations; and a chain-wide bag reuse program. In 2011, ShopRite customers reused more than 58 million paper and plastic bags.
ShopRite is the banner under which members of Keasbey, N.J.-based retail cooperative Wakefern Food Corp. operate their more than 240 supermarkets throughout New Jersey, New York, Pennsylvania, Connecticut, Delaware and Maryland, serving more than 5 million customers each week.