ShopRite Honored for Work With Disabled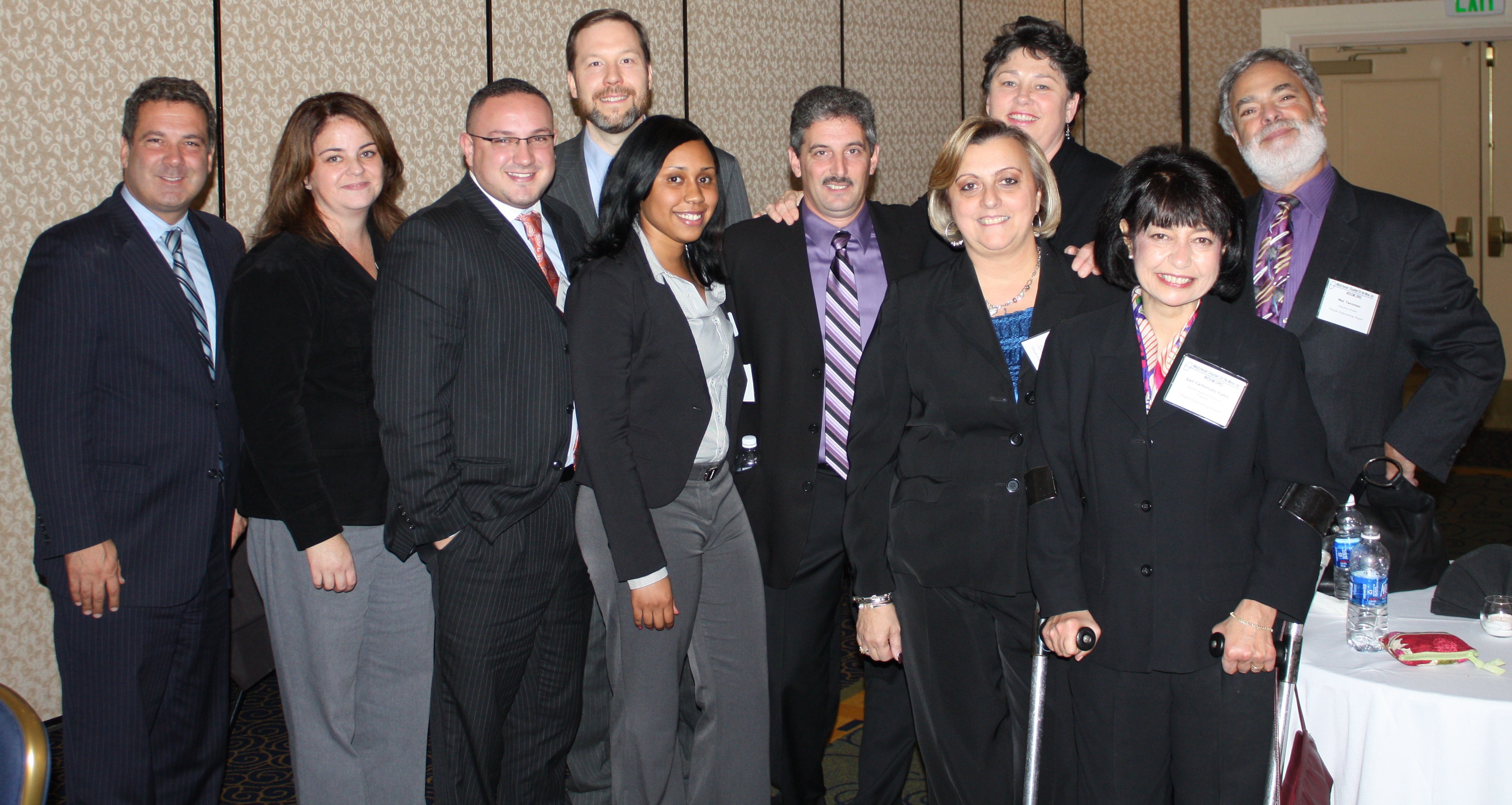 A recent awards ceremony spotlighted ShopRite's concern for the disabled. Tom Urtz, VP of human resources and community affairs of ShopRite Supermarkets Inc., accepted the 2011 Corporate Citizenship Award on behalf of the grocer at Westchester Disabled on the Move Inc.'s annual Spirit of Independence Celebration. Bestowed by Mel Tanzman, executive director of the Yonkers, N.Y.-based organization, the award recognizes the grocery chain's commitment to a corporate culture that values and accommodates people with disabilities as employees, customers and community members.
Others in attendance at the event, which took place Oct. 6 at the Crowne Plaza Hotel in White Plains, N.Y., included Gail Cohn, board president, of Westchester Disabled on the Move; Mike Spano, mayor-elect of Yonkers; and ShopRite representatives.
Through Nov. 26, ShopRite will accept cash donations at registers in its Westchester County stores to assist Westchester Disabled on the Move, with all proceeds going to the "Independence in our Community" program.
Edison, N.J.-based ShopRite Supermarkets Inc. is a subsidiary of Wakefern Food Corp. in Keasbey, N.J., a retailer-owned cooperative whose members operate stores under the ShopRite banner in six Northeastern states.