ShopRite Bows First-of-their-kind Reusable Grocery Bags in U.S.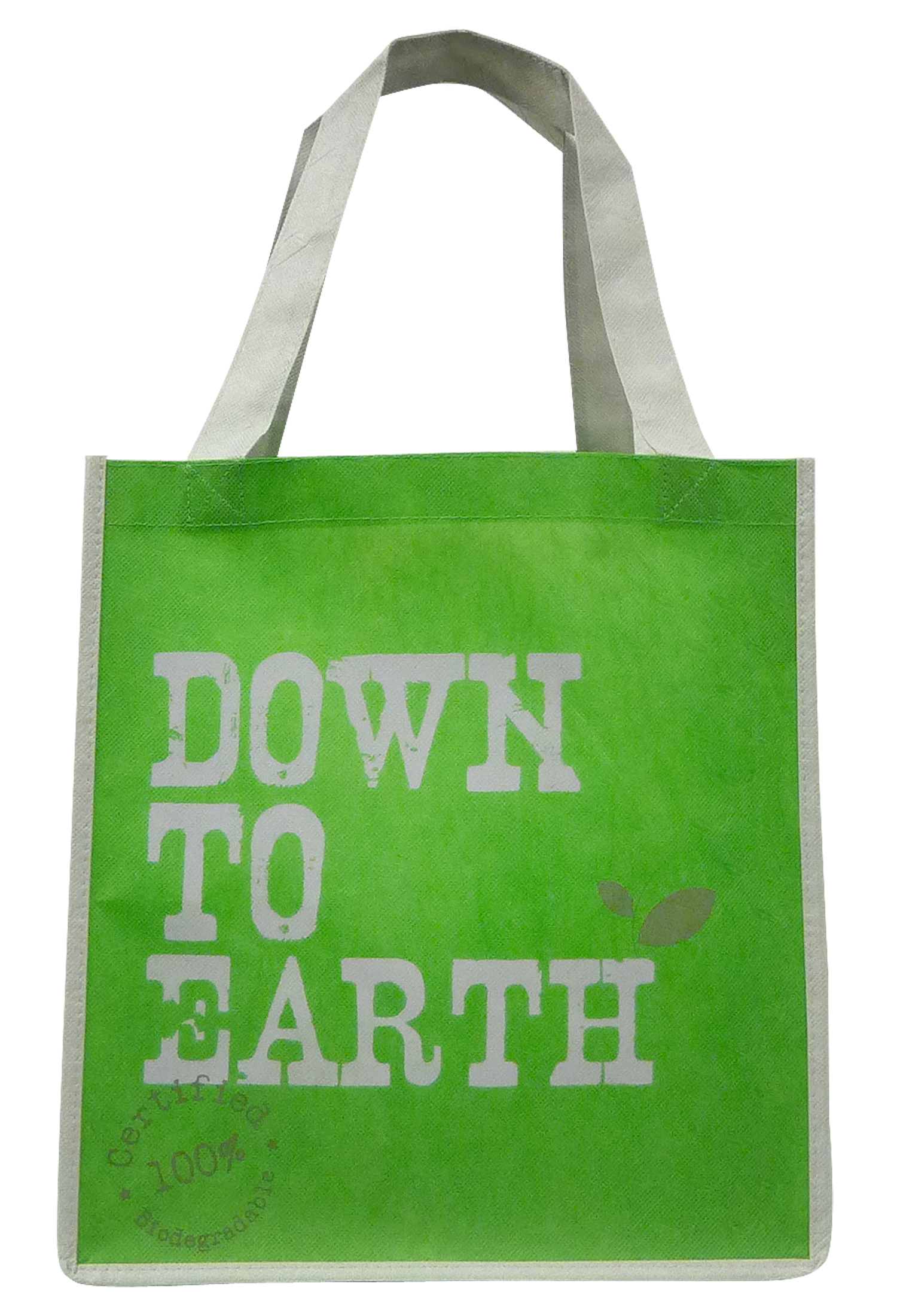 As part of its ongoing commitment to the environment, ShopRite is bringing out what it describes as the United States' first durable yet compostable nonwoven reusable shopping bag. The bag (left), exclusively supplied by Burbank, Calif.-based Earthwise Bag Co., will be sold in selected ShopRite stores in New Jersey, New York, Connecticut, Pennsylvania, Maryland and Delaware.
"ShopRite has a long history of innovation, and we continue to look for new ways to 'green' our business practices," explained Karen Meleta, a spokeswoman for Keasbey, N.J.-based Wakefern Food Corp, a retail co-op whose members operate almost 250 Northeastern supermarkets under the ShopRite banner.
ShopRite already promotes the use and purchase of reusable shopping bags, offering a rebate to consumers who used them. As a result of this policy, more than 58 million bags were reused by ShopRite customers last year, and in the past five years, the chain's shoppers have kept almost 200 million bags out of landfills, according to the companies.
Earthwise creates the bags from a combination of corn and tapioca fibers, using byproducts from the food manufacturing process. This reuse of "waste" materials further reduces the amount of material entering the waste stream. The bags are printed with water-based inks, sewn with cotton thread, contain no petroleum, are nontoxic and carry the ASTM 6400 certification, a national standard for biodegradability and compostability bestowed by the Besthesda, Md.-based U.S. Composting Council. Additionally, the items feature distinctive leaf embossing, differentiating them from other bags in the marketplace.
Further, the machine-washable bags have been tested to hold 50-plus pounds and will serve customers for a minimum of 100 uses and can be composted at a commercial composting facility, where they will biodegrade within 90 days.
"We continue to encourage our customers to move toward reusable bags whenever possible, and we are making more products available to consumers that are green or more sustainable by design, and we are making sure these products are available as interest in them increases," added Meleta.