Secure Raw-honey Web Portal Launching for Wholesalers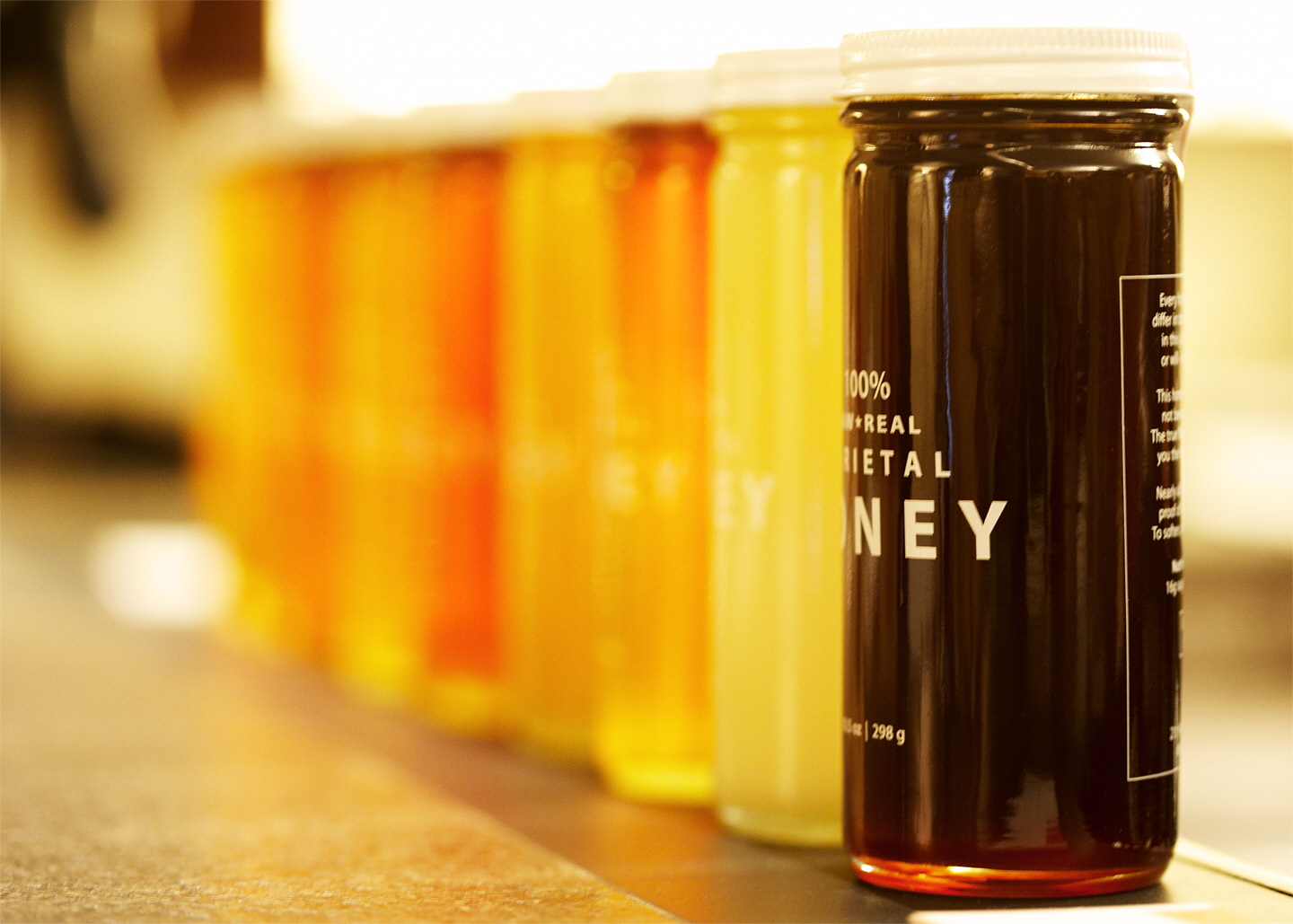 On Jan. 15, Bee Raw Honey will introduce a Web portal enabling wholesale customers to manage the entire ordering process online. Each customer will receive a secure login and can place orders directly from the portal, according to company owner Zeke Freeman. Customers will be able to see what honey varietals are available, as well as wholesale pricing and shipping costs.
The new portal comes of the heels of a completely redesigned consumer website and blog, which debuted on Nov. 11. Aiming to raise awareness of the Bee Raw Honey brand with consumers, the site provides extensive video and other educational material on the company's varietals, pairings for food and beverages, and cooking demonstrations incorporating honey into recipes created by Freeman, a chef trained in France and the United States. Freeman also will write a regular blog.
"Our educational efforts are aimed at supporting the retailer with cross-merchandising opportunities to drive sales in the cheese, produce, tea and other store departments," noted Freeman. "We believe the new website reflects the unique nature and beauty of our single-floral-varietal honeys and demonstrates the benefits of incorporating them as ingredients for the gourmet home chef. Our objectives are to build the Bee Raw brand continually with consumers while supplying useful tools that provide sales support to our distribution and retail customers."
New York-based Bee Raw Honey offers 10 SKUs of raw, unfiltered, single-varietal regional honeys mainly produced from wild floral sources purchased from family-owned apiaries, plus a selection of varietal sets and tasting flights. The honeys come in clear, cylindrical retro-inspired 10.5-ounce "generic" jars with an SRP of $12 each.