Save-A-Lot Fuels Your Family Road Trip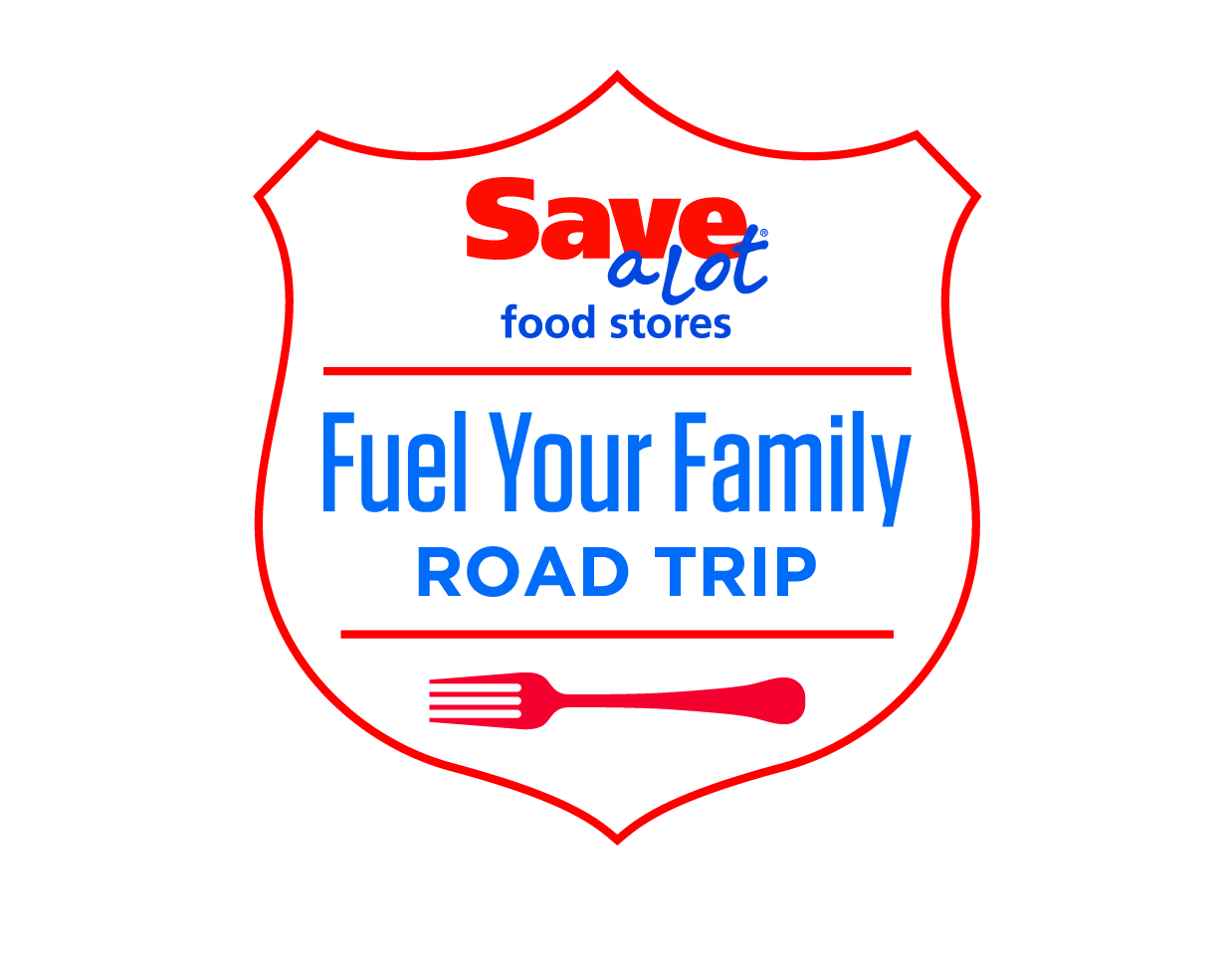 Save-A-Lot kicked off its 2012 Fuel Your Family Road Trip in Orlando, Fla., to raise awareness of its stores as go-to destination for affordable, high-quality food.

Hitting the road for the 18-city, 30-day, 2,000-mile journey will be two Save-A-Lot brand ambassadors, Molly Stankovsky and Alex Frecon, both of Minneapolis, who won a national competition to serve as this year's Fuel Your Family "Road Scholars." They will travel through Florida, Georgia, South Carolina, North Carolina, Virginia, Maryland, Pennsylvania, New York and Washington, D.C., in a 2012 Subaru Outback to personally bring the brand to consumers as the summer road trip season winds down and the new school year gets under way.

Along the route, the Road Scholars will attend community events, conduct random acts of kindness, host customer appreciation events at Save-A-Lot stores, visit local Boys & Girls Clubs, and share recipes and tips for quick, easy, affordable meals. In addition, they will present donations from Save-A-Lot totaling $33,500 to local Feeding America affiliates, which will provide 268,000 meals to families in need. Save-A-Lot also will donate nearly 164,000 school supplies to benefit more than 18,000 students in Miami, Atlanta and Washington, D.C., and will donate $2,500 to the Juvenile Diabetes Research Foundation in Charlotte, N.C. Throughout the journey, the Road Scholars will share stories, photos and videos of their adventure on Facebook and Twitter (@savealot).
"Road trips are a family tradition, and with the cost of gas a continued concern for many consumers, we want to show how Save-A-Lot can help 'fuel your family' with fresh, quality food, and simple meal ideas at savings of up to 40 percent, compared to traditional grocery stores," said Andrea Wagner, Save-A-Lot VP of consumer and brand strategy, product development and Hispanic strategy. "It's also a great time with the busy school season approaching to help families fuel their kids for success in the classroom with fun, easy, affordable and better-for-you breakfast and lunchbox options."
St. Louis-based Save-A-Lot, a wholly owned subsidiary of Supervalu Inc., operates more than 1,300 hard-discount grocery stores in 39 states from Maine to California.