Sara Lee Launches First Deli Ad Campaign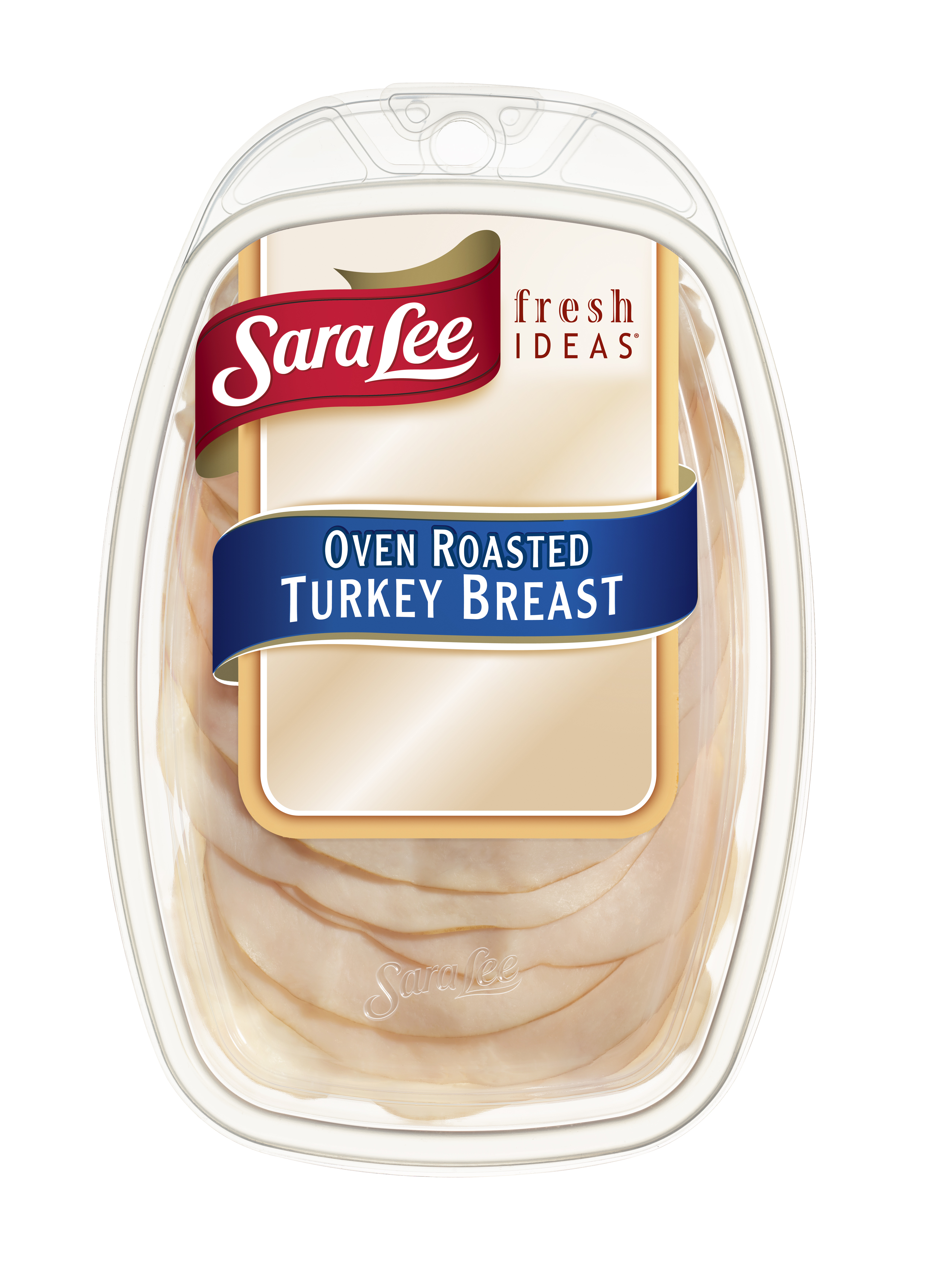 Spearheading a message of high quality and taste, Sara Lee Deli is launching "Meat Brought to Perfection," an integrated marketing campaign aimed at ramping up awareness of the company's pre-sliced and sliced-to-order portfolios, focusing on its location in grocers' deli sections.
The campaign will use relatable humor to convey a message that, while perfect moments are hard to come by, the perfect deli meats are always available from Sara Lee.
"Our strategy with the 'Meat Brought to Perfection' campaign is to demonstrate that our pre-sliced and sliced-to-order deli meats are a premium choice," said Don Baker, Sara Lee Deli director of marketing. "We will talk to our consumers through multiple channels and use humor to convey the Sara Lee Deli varieties, highlighting the deli location while reinforcing we have great tasting, convenient solutions for those who appreciate the care we take to provide deli meats that rise above the rest."
The campaign, created by Los Angeles-based TBWAChiatDay, includes radio and digital advertising, billboards, free-standing inserts and in-store activation, all profiling the vast Sara Lee Deli portfolio as a premium offering. The campaign is targeted to people who, as the company explained, are "passionate about their deli meat and appreciate perfection in the smallest detail."
Sara Lee Deli will launch the campaign via radio, digital and billboard advertising in Boston; Charleston, S.C.; Chicago; Cincinnati; Columbia, S.C.; Dallas; Grand Rapids, Mich.; Greenville, S.C.; Indianapolis; Norfolk, Va. and Richmond, Va. The series of three 30-second radio advertisements – "In a Perfect World," "Location, Location, Location" and "Norm" – communicate that while life's not perfect, Sara Lee Deli has the perfect variety of pre-sliced and sliced-to-order meats in the deli section.
"We wanted to differentiate and drive awareness of Sara Lee Deli meat by using relatable humor as a way to connect with consumers," said Patrick O'Neill, TBWAChiatDay executive creative director. "'Meat Brought to Perfection' is meant to link to consumers' ongoing pursuit of perfection and their affinity for the highest quality deli meat available, which allows us to naturally highlight Sara Lee Deli meat superiority, location and great taste, making the brand more memorable as consumers visit their grocers' deli."
Sara Lee pre-sliced deli meats are available in 18 varieties of turkey, ham, chicken and beef, including lower sodium options, and are found in the deli section where Sara Lee sliced-to-order meats are sold. Sara Lee sliced-to-order deli meats are available behind the deli counter in 29 varieties.
Downers Grove, Ill.-based Sara Lee's brand portfolio includes Ball Park, Douwe Egberts, Hillshire Farm, Jimmy Dean, Sara Lee and Senseo.