Safeway Offers10 Percent Discount With Flu Shot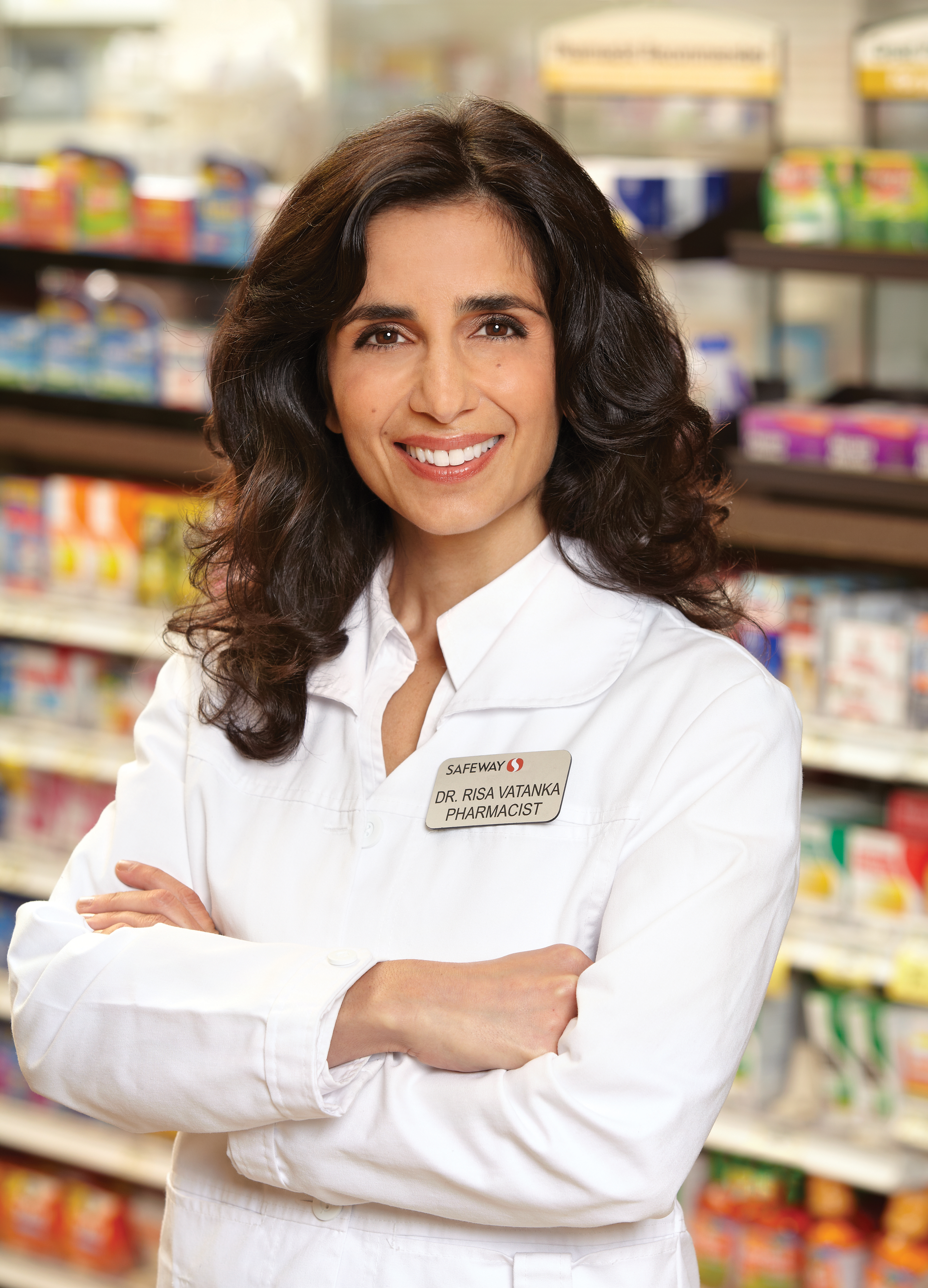 To make health and wellness a more convenient part of busy fall schedules, Safeway Inc. is offering a 10 percent discount on groceries to shoppers opting for flu vaccinations at the company's more than 1,100 Safeway, Vons/Pavilions, Carrs, Dominick's, Genuardi's and Tom Thumb/Randalls stores with pharmacies across the country.
According to the Safeway Seasonal Wellness Survey conducted by Kelton Research, 60 percent of Americans said they believe flu shots are effective at preventing the flu, yet only 51 percent plan to get the shot. A quarter of those surveyed said convenience and cost could keep them from getting the flu shot this year.
In an average month, 49 percent of those surveyed said they visit grocery stores most often, compared to 8 percent who said they visit drugstores most often. Safeway flu shots are available during weekday and weekend hours when the majority of people do their grocery shopping.
"Safeway is removing the barriers to health and wellness by offering flu shots in our Safeway Community Pharmacies in stores where people are already shopping most often, and where they have easy access to an abundance of nutritious foods and other items to keep their families healthy," said Darren Singer, SVP of pharmacy, health and wellness at Safeway. "Safeway's flu shot program is just one example of our broader commitment to make wellness an easily attainable and convenient part of people's everyday lives."
Pleasanton, Calif.-based Safeway Inc. operates 1,687 stores in the United States and western Canada and had annual sales of $41.1 billion in 2010.