Rouses' Deli is Chef-Inspired
Rouses, a Louisiana-based family-owned regional chain, recently opened a new store in downtown New Orleans, where it has attracted the attention of the Crescent City's acclaimed chefs as well as the local populace.
The prepared food offerings in Rouses' deli department are truly chef-inspired, as these images attest. Look for the full story about Rouses' newest store in the August 2012 issue of Progressive Grocer.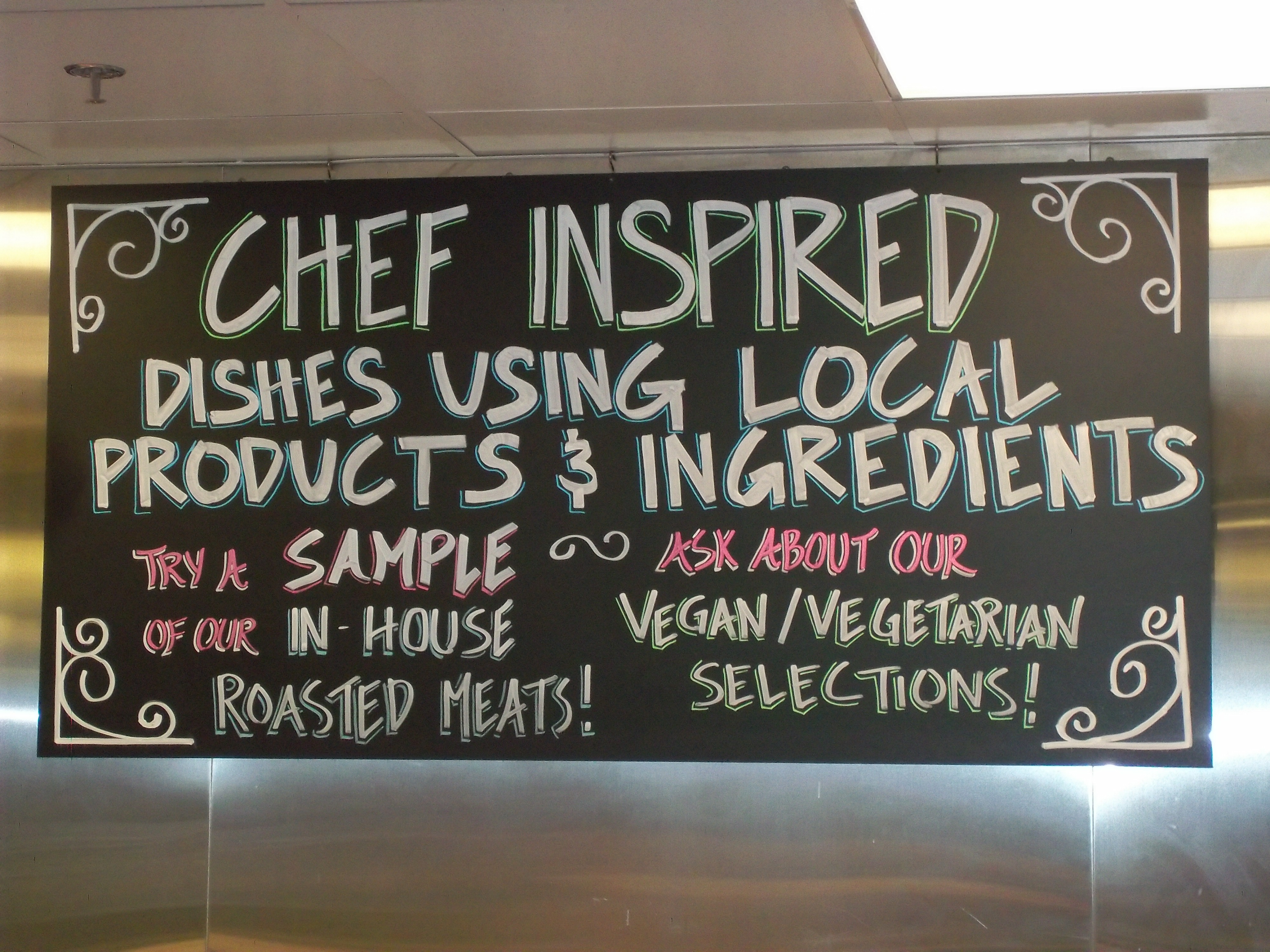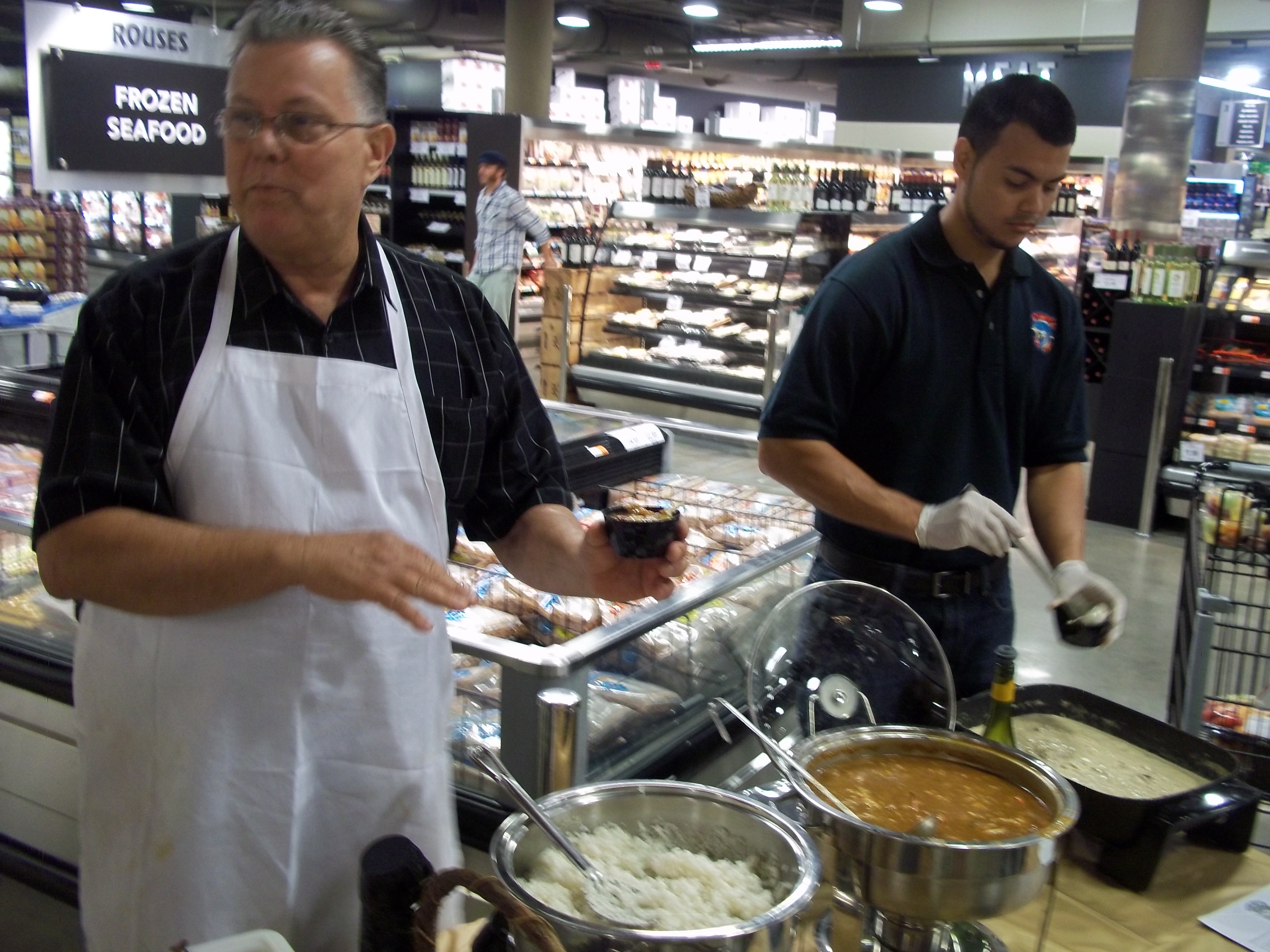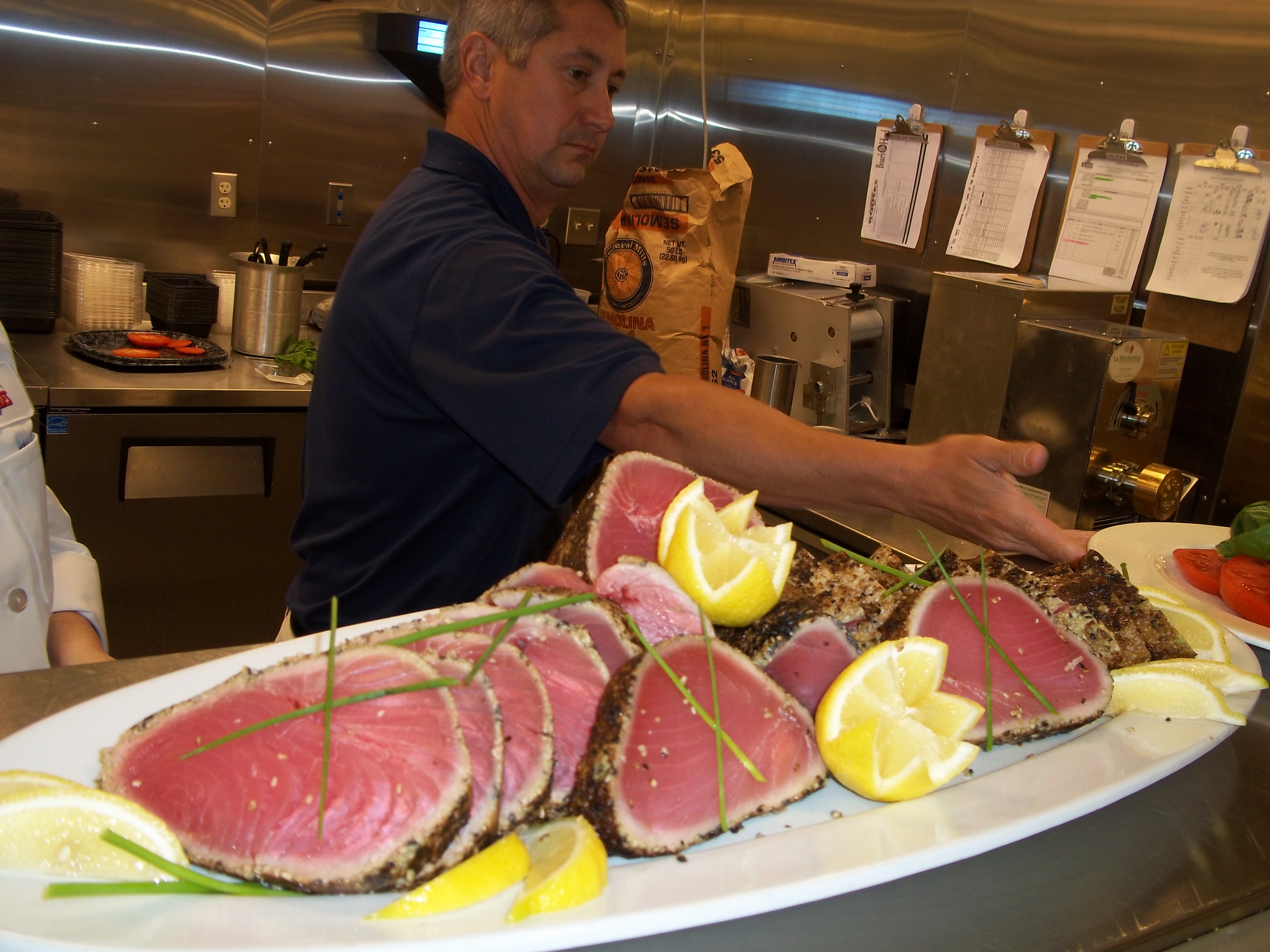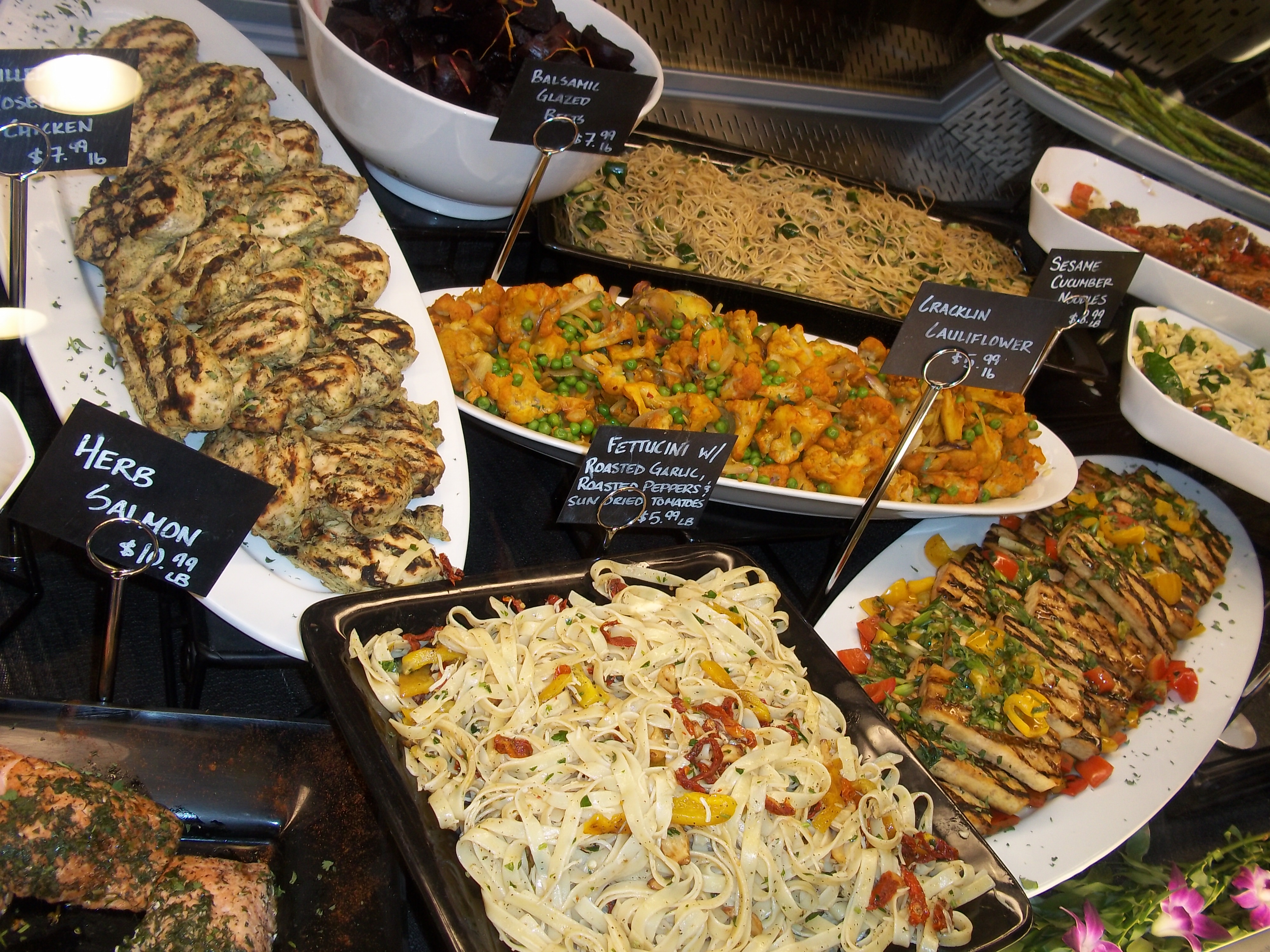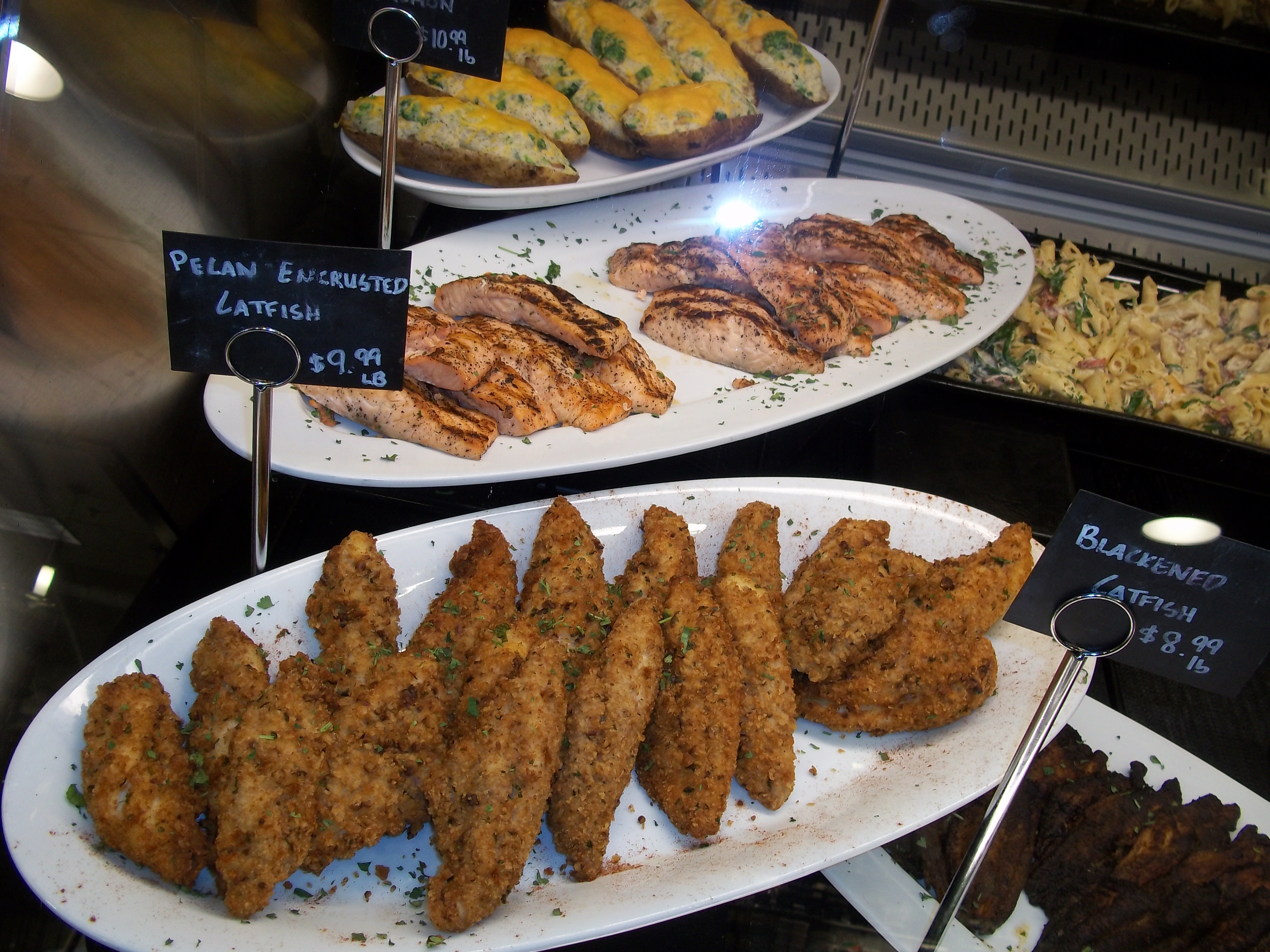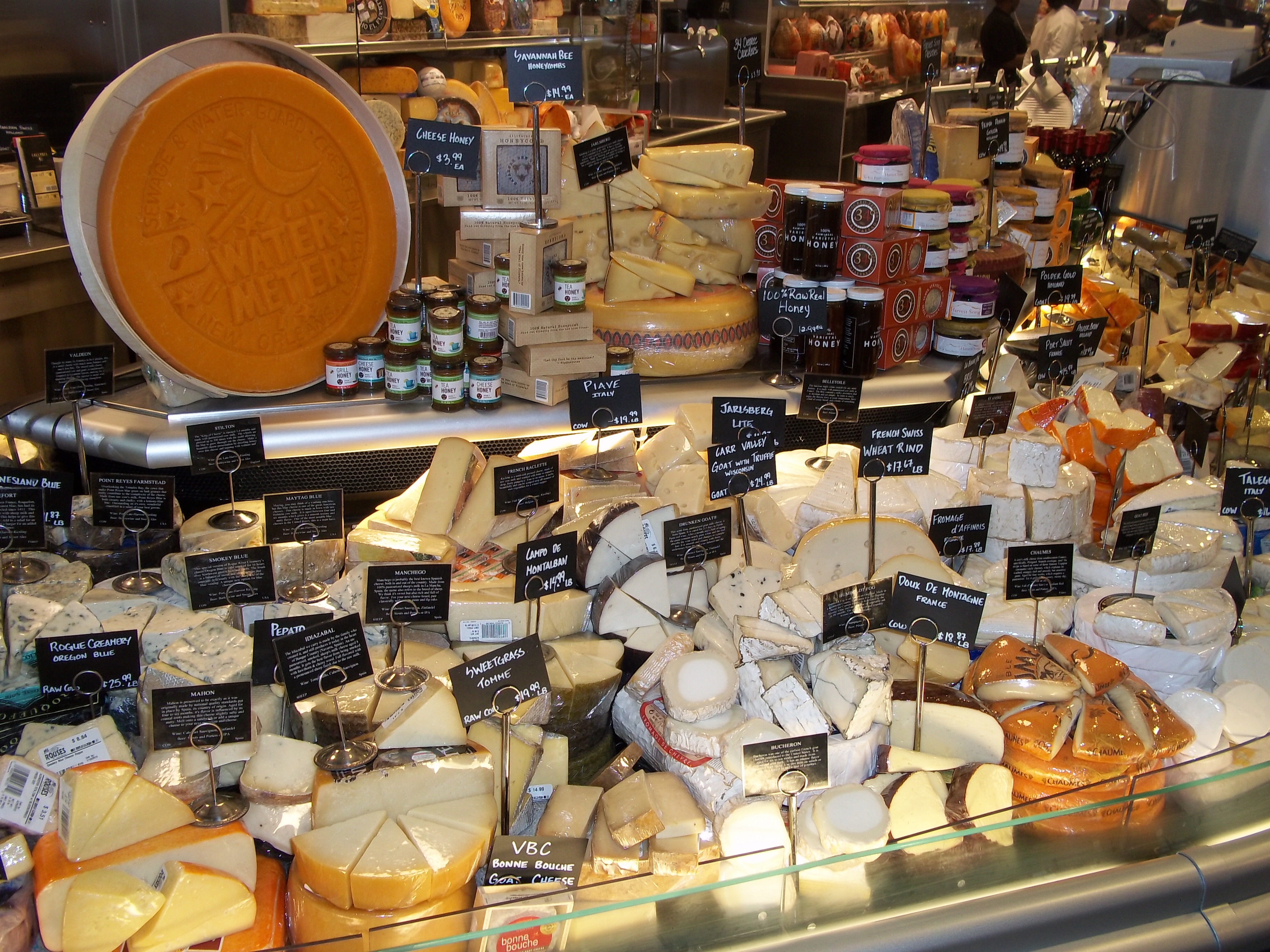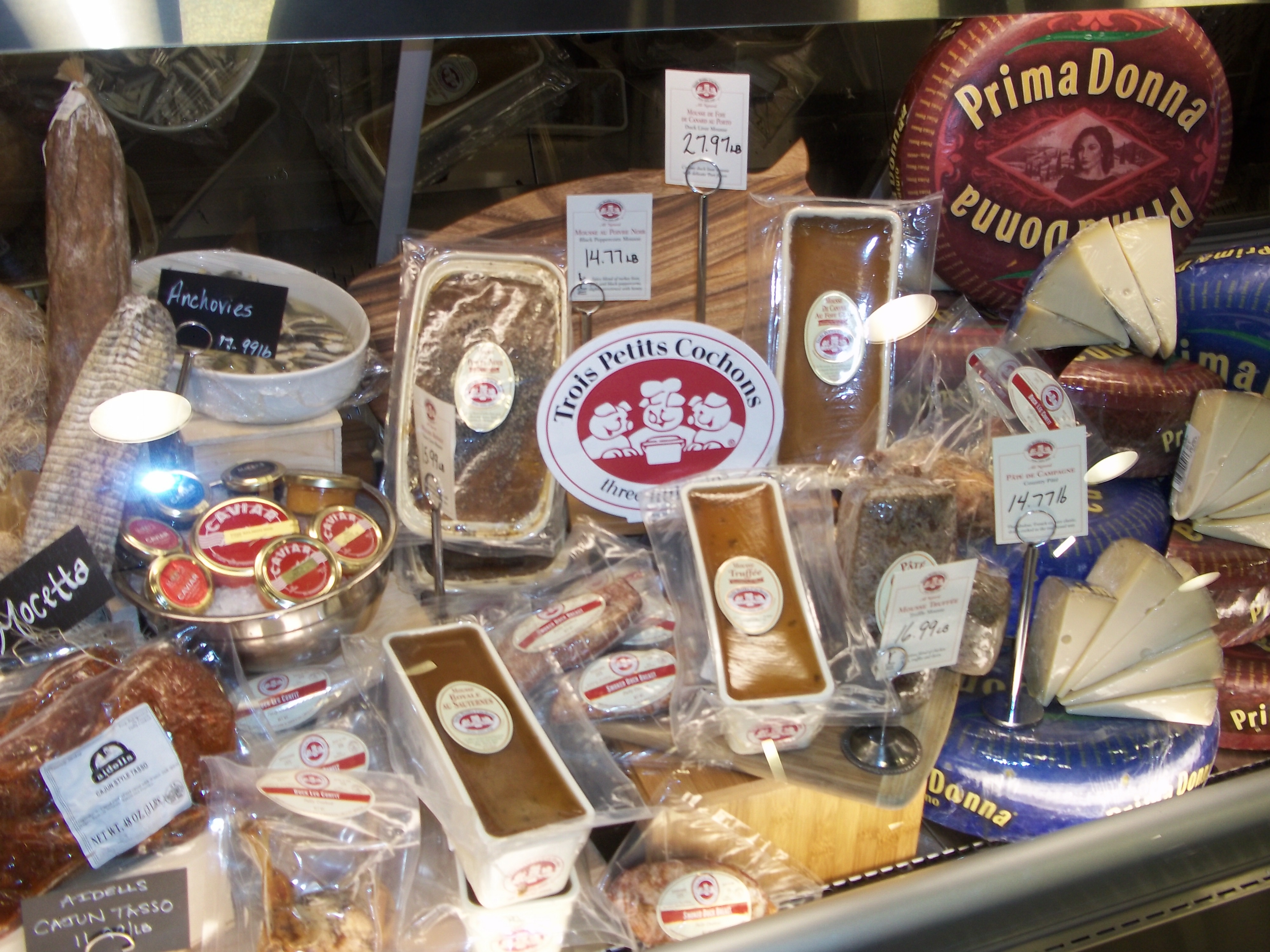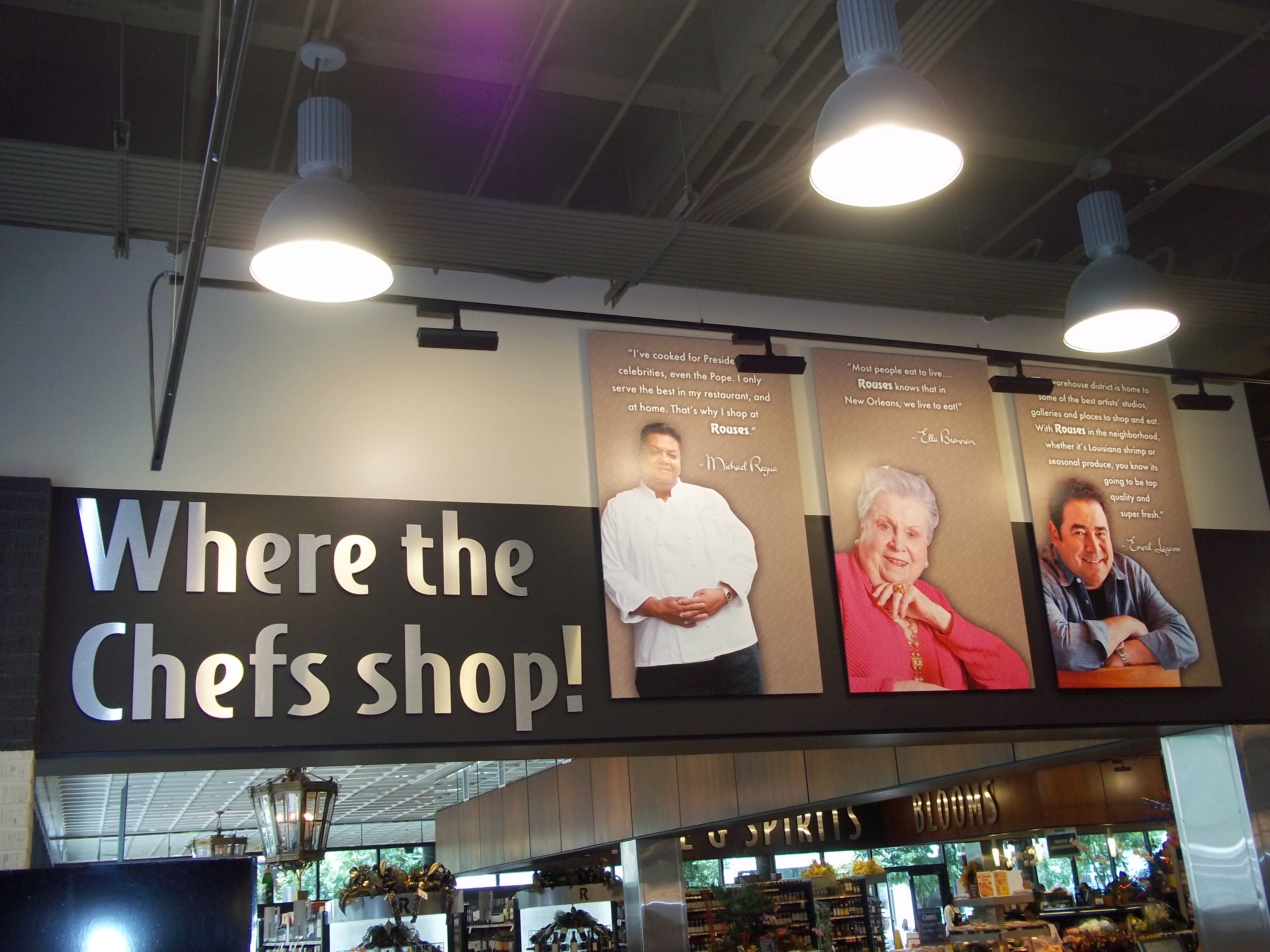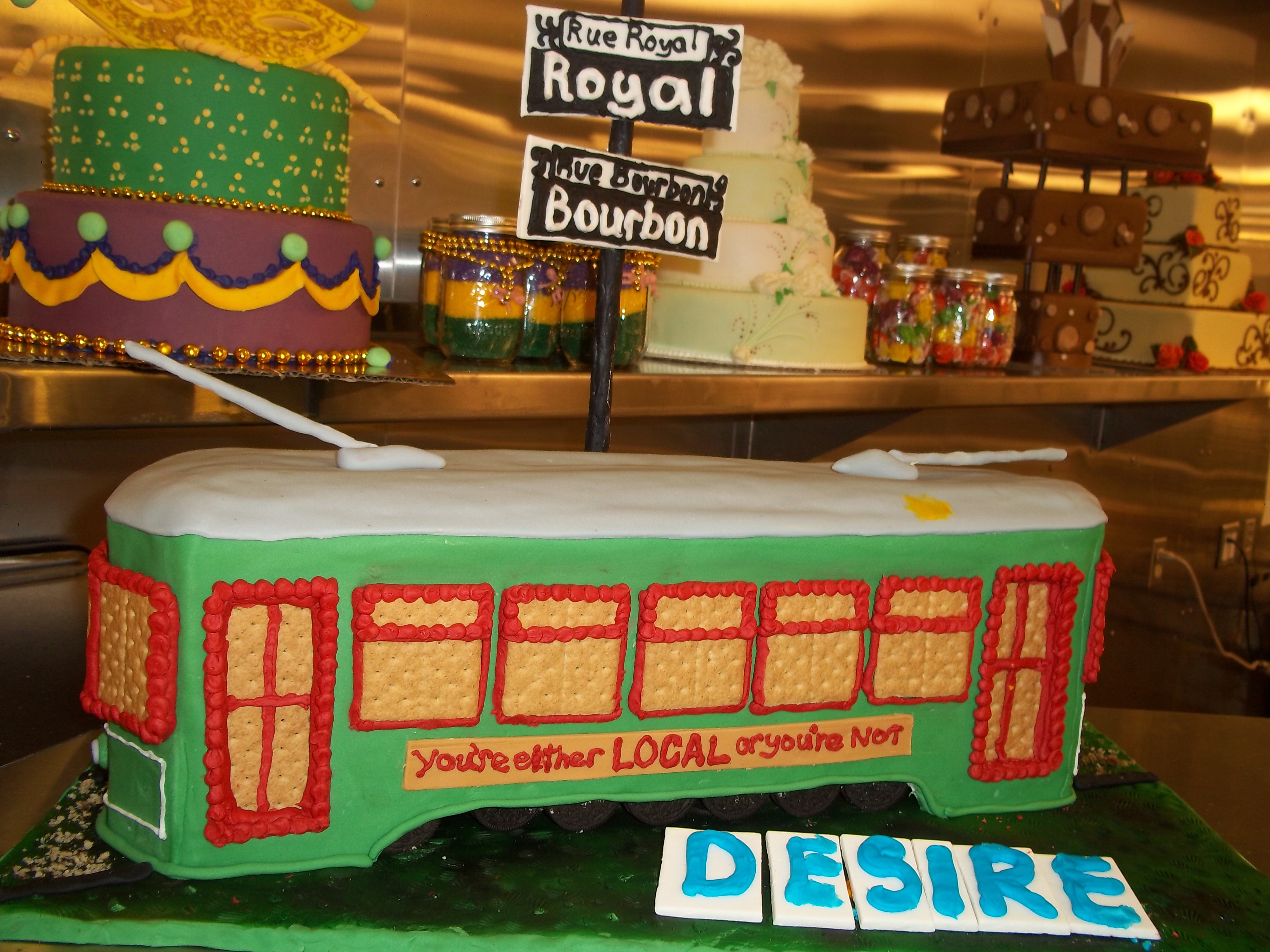 Photos by Jim Dudlicek