Roland Names CEO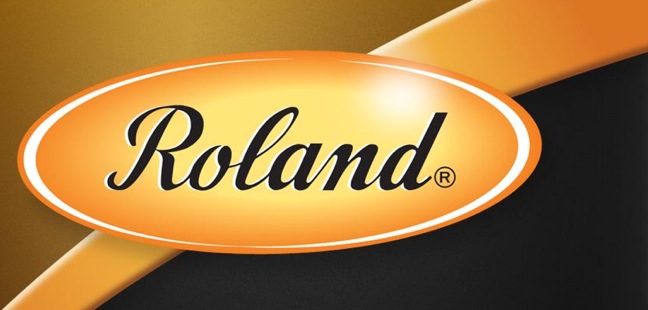 Roland Food Corp. has hired James Wagner as its CEO, effective immediately. Charles E. Scheidt, a member of the New York-based company's founding family and previously Roland's chairman and CEO, remains as chairman.
"Jim Wagner has a great background for Roland Foods, exactly what we had in mind when we shared our intention to appoint a new CEO this past summer," noted Scheidt. "His successful track record as a senior executive spans exceptional accomplishments in sales, marketing, purchasing and new product development in the specialty foods industry. Jim is a talented leader who will help Roland Foods accelerate its growth and continue its excellent customer service."
"In the specialty foods business, Roland Foods is an iconic brand, a highly successful company in a sector with a strong growth outlook," said Wagner. "Specialty foods has a powerful upward trajectory, both near- and long-term, and I believe that Roland Foods can significantly expand its already strong leadership position." He added: "Roland Foods has a great team, and I believe that our talent and product lines form a solid foundation for growth."
Background in Specialty Food
Before joining Roland, Wagner was COO at The Chefs' Warehouse. Prior to attaining that role, he held a number of positions within the Ridgefield, Conn.-based specialty food distributor, among them chief commercial officer, director of business development, and VP of West Coast operations. During his time at The Chefs' Warehouse, Wagner guided key business optimization projects and sales performance initiatives, leading to substantial margin and revenue increases and, ultimately, a successful initial public offering on NASDAQ.
Earlier Wagner worked as an independent consultant to various startup companies, including the launch of chocolate-processing company TrueChocolate. He was additionally a principal at Jump Communications and a VP at Clear!Blue; both companies are business consultancies.
Acquired by private equity firm Vestar Capital Partners last September, Roland offers specialty foods under the Roland, Don Bruno, Chef Susanna's, Costamar and Consul brands. The company has a national presence in the foodservice, retail and industrial channels, in addition to international sales in the Caribbean, Central and South America, Asia, Africa and the Middle East.