RIP: Don Haggen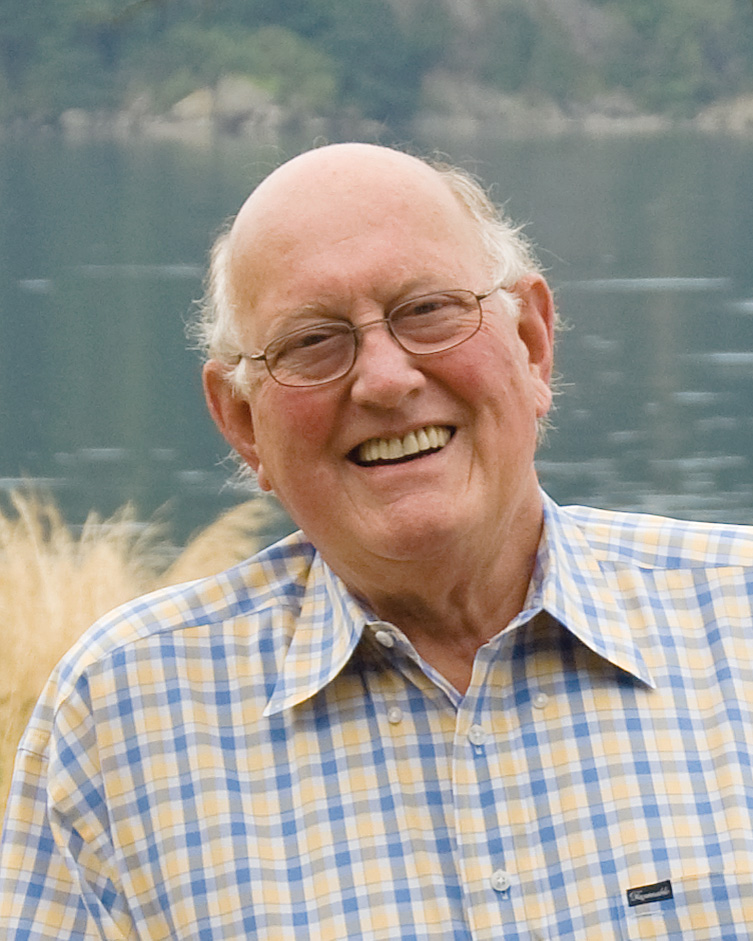 Don Haggen, who led the growth of a family grocery business from one store to as many as 34, died Friday, Aug. 25, in Bellingham, Wash., after a brief illness. He was 80.
Haggen, along with his brother Rick, grew their parents' family business, Haggen Inc., to be the largest independent grocer in the Pacific Northwest. His parents, Ben and Dorothy Haggen, operated a single grocery store in Bellingham when he joined the business in 1957.
In 1973, Don and Rick Haggen became the primary stockholders of Haggen Inc. Don Haggen became president in 1973 and in 1989 was promoted to chairman/CEO. The Haggen brothers also served as co-chairmen of Haggen Inc. until earlier this year. The company now operates 13 Haggen Food & Pharmacy stores and 16 TOP Food & Drug stores in Washington and Oregon.
Haggen served in leadership positions in numerous organizations, including the Coca Cola Chairman's Council and the Western Association of Food Chains.
A memorial service is scheduled for Thursday morning at St. Paul's Episcopal Church in Bellingham.