RILA Appoints New EVP of Public Affairs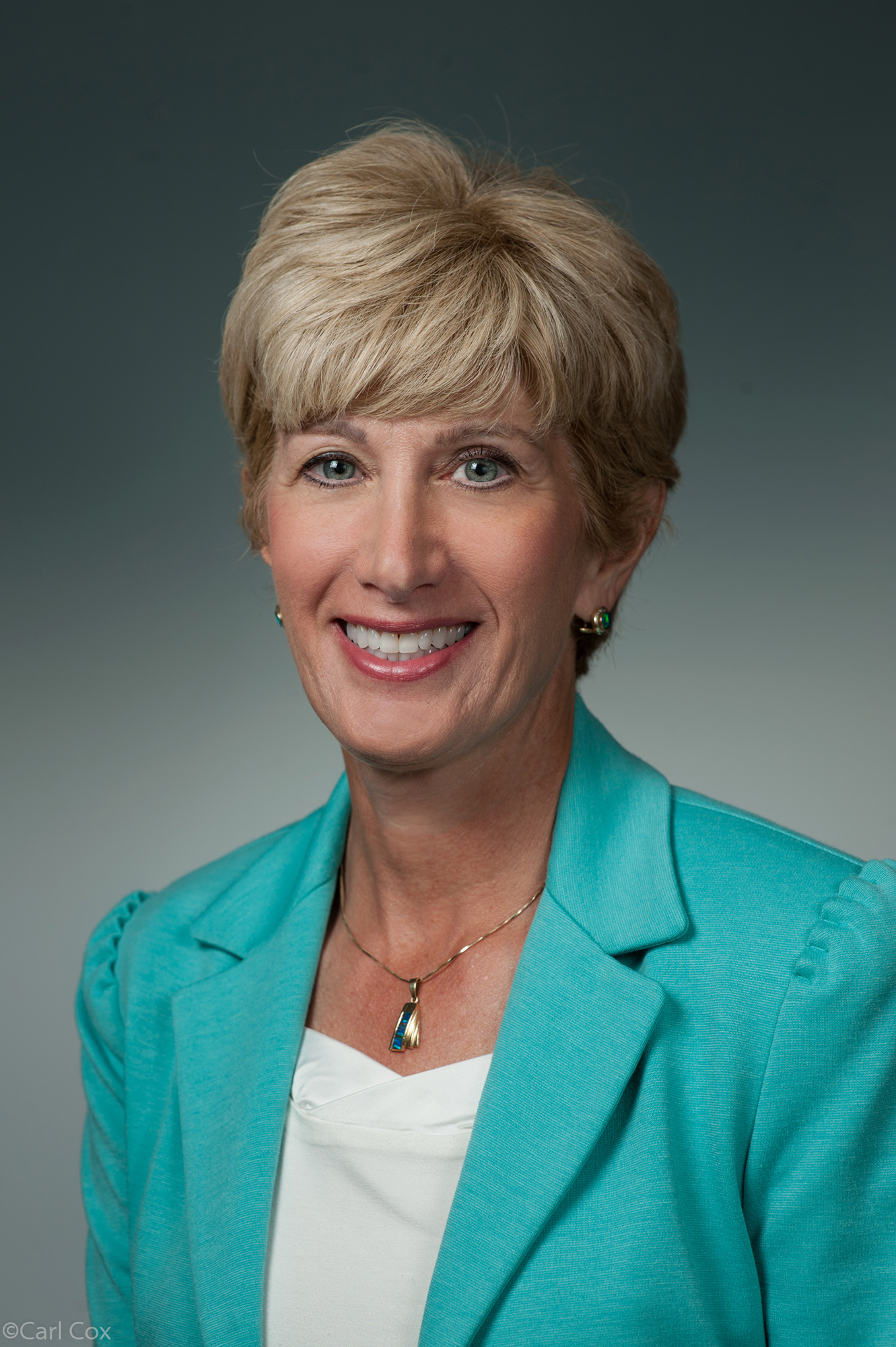 The Retail Industry Leaders Association (RILA) has hired Annette Guarisco as its new EVP for public affairs, effective Oct. 1. In her new role, Guarisco will handle the trade group's federal and state government affairs, in addition to communications efforts. Leading a team of 16, she will build upon RILA's past successes to bolster the retail industry's position in Washington and further advance its public policy agenda.
Guarisco (left) has 30 years of experience in the development and execution of public policy strategies, having spent the past 11 years as a senior executive at General Motors, most recently in the role of executive director of global public policy. At General Motors, she headed the company's congressional relations efforts and grass-roots and political advocacy programs. Additionally, she oversaw government relations activities in Canada and Mexico and was a liaison to the United Auto Workers (UAW) and AFL-CIO unions. Before joining General Motors, Guarisco was corporate director, public policy and government affairs at Honeywell International.
Earlier in her career, she was counsel to Senate Majority Leaders Bob Dole (R-Kan.) and Trent Lott (R-Miss.), counsel at the law firm Dewey Ballantine, and an attorney in the Office of Chief Counsel at the U.S. Internal Revenue Service.
"Annette brings an impressive knowledge of public policy and deep understanding of the political process to this new role," said Sandy Kennedy, president of Arlington, Va.-based RILA, which advocates on behalf of retailers on such vital issues as comprehensive tax reform, implementation of the Affordable Care Act, privacy and trade.
Gregg Steinhafel, chairman, president and CEO of Minneapolis-based Target Corp. and chairman of the RILA board of directors, expressed confidence that Guarisco would "help RILA continue to deliver significant wins for the retail industry."
Guarisco succeeds Katherine Lugar, who left the association earlier in 2013 to become president and CEO of the American Hotel and Lodging Association.