Quaker Oats Gets Set to Grow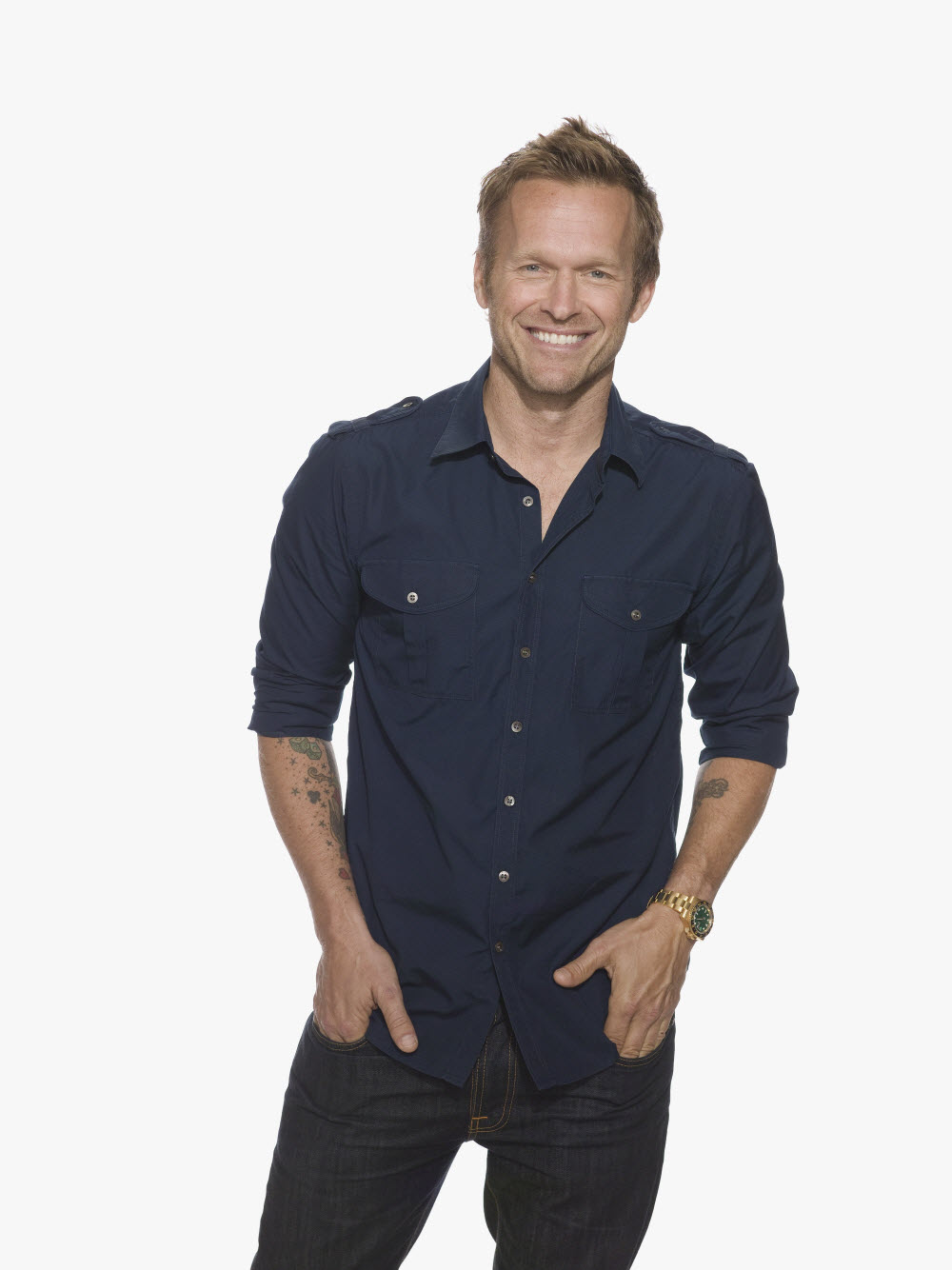 Taking a new direction for growth by focusing on products and programs to help consumers lead healthier lifestyles, the Quaker Oats Co., a division of PepsiCo Inc., has rolled out two hot cereal lines and improvements to its best-selling instant oatmeal lines, and this week launched an integrated national marketing and advertising campaign, "Amazing Mornings."
"Americans need to go back to basics, and that starts with breakfast," explained Quaker president Jaya Kumar. "We all inherently know breakfast is the most important meal of the day, and in fact nearly two-thirds of Americans say they feel satisfied after eating it -- but still only about half of Americans eat breakfast every day. We see a universal need for education and motivation to help Americans make breakfast a daily, healthy habit."
To provide more people with a range of wholesome, nutritious breakfast options, Quaker has bowed Mix-Up Creations Instant Oatmeal, a kid-focused product in five flavors that enables children to create a customized breakfast by mixing together fun oatmeal flavors into unique combinations, and Hearty Medleys Instant Multigrain Hot Cereal, which offers a blend of four heart-healthy whole grains -- oats, wheat, barley and rye -- providing a good source of fiber and joined by real nuts and fruits, in such varieties as Apple Cranberry Almond and Banana Walnut. Additionally, New and Improved Quaker Instant Oatmeal is now made with larger whole grain oats for a heartier texture, and three of its varieties contain 25 percent less sugar (9 grams per serving) and all-natural flavors.
Supporting the introduction of the new products, "Amazing Mornings" debuted Sept. 1 via national television, print, digital and social media and promotional offerings. Quaker collaborated with Toronto-based ad agency Juniper Park on the campaign.
The face of "Amazing Mornings" is lifestyle and fitness expert Bob Harper, whom Quaker selected as its "Coach" to help people make positive changes through professional advice. According to Quaker chief marketing officer Kirsten Lynch, "With Bob we have found a partner whose life mission fully aligns with our brand. Together, we will develop multiple initiatives that will provide people everywhere the opportunity to create a positive, holistic way of life."
Harper, fitness trainer and co-host of NBC's "The Biggest Loser," will contribute to the campaign through Facebook, traditional publicity and motivational outreach to consumers.
"With Bob's ability to motivate and encourage positive change in people, we have an ambassador who will connect with Americans to help reset their daily morning routines in a more positive way," added Lynch. "The power of social media and communities such as Facebook will connect us to millions of people who can be motivated by Quaker and Bob to see real results in their lives."