Publix Debuts Prototype Store in Fla.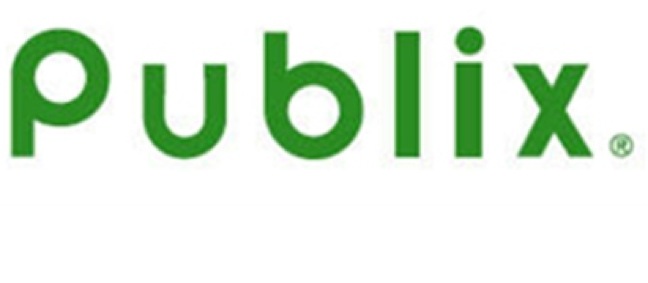 Publix Super Market's recently opened 59,000-square-foot prototype store in the upscale Dr. Phillips community of Orlando, Fla., featuring a cooking school – the first in central Florida -- shopping and delivery services, online ordering at the deli, Publix Aprons Event Planning, and a café.
"We're going to be all things to all people, hopefully," Dwaine Stevens, spokesman for Lakeland, Fla.-based Publix, told the Orlando Sentinel. "Everyone has different tastes and wants, and we hope to touch all of those."

Now They're Cooking
At the store's 1,500-square-foot cooking school, a staff of five chefs will lead hands-on culinary classes for up to 12 people, after which participants can sample the resulting meals in an adjoining dining area.
Customers can also purchase cookware at the store, with cooking class participants receiving 20 percent off.