Pro Citrus Network, Huebert Farms Form Strategic Partnership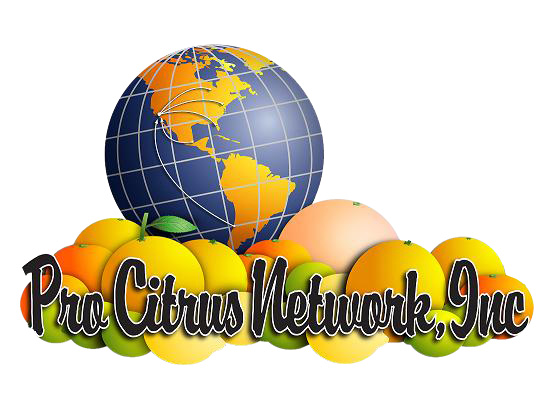 Pro Citrus Network (PCN) has formed a strategic citrus-packing partnership with Reedley, Calif.-based Huebert Farms. PCN, based in Visalia, Calif., has packed fruit with Huebert for the past three years, but has grown its central California citrus program to the point where it will be the majority citrus grower and handler at Huebert's facility this year.
Huebert employs the latest packing technology to ensure that the citrus handled at its facility is of the highest quality. To make room for PCN's expanding citrus program, Huebert has added 27,000 square feet of cold storage, in addition to state-of-the-art gas houses for the expanding lemon program. The facility also boasts a progressive food safety program.
Packing and shipping operations at Huebert under the new partnership will begin in November, and will include navels, lemons and pummelos.
PCN provides fresh citrus year-round to the retail and foodservice markets throughout North America.