Print Products
Contents
Leading the Grocery Industry with Editorial Excellence Since 1922
Progressive Grocer's signature editorial approach of providing balanced retailer and supplier perspectives in every story makes us the most trusted resource in retail business media. And with unique access to detailed data and insights from Nielsen, IRI, Mintel, McLane, and DTN, along with proprietary in-house research, Progressive Grocer is the industry's foremost source for industry trends, consumer trends, data, and insights.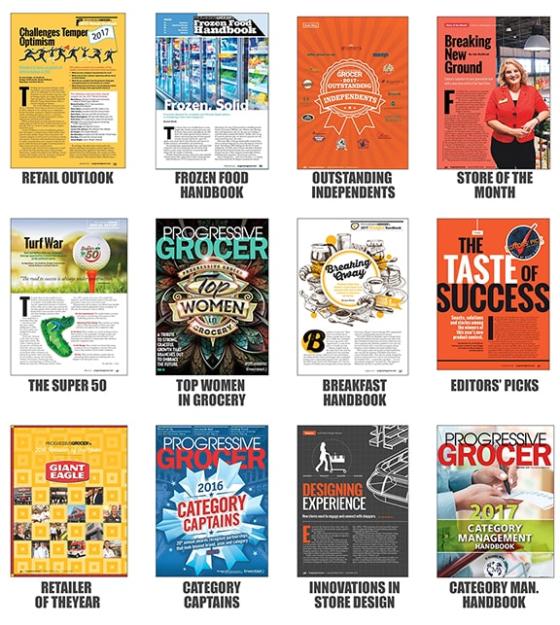 Retail Outlook

Frozen Food Handbook

Outstanding Independents of the Year

Store of the Month

The Super 50: Annual Ranking of Top Retailers

Top Women in Grocery

Breakfast Handbook

Editors' Picks

Retailer of the Year

Category Captains 

Innovations in Store Design

Category Management Handbook
 
Exclusive Research Reports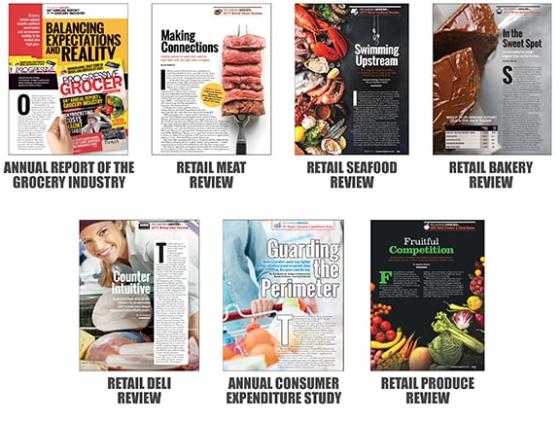 Annual Report of the Grocery Industry
Retail Meat Review
Retail Seafood Review
Retail Bakery Review
Retail Deli Review
Annual Consumer Expenditure Study
Retail Produce Review
Retail Pharmacy Review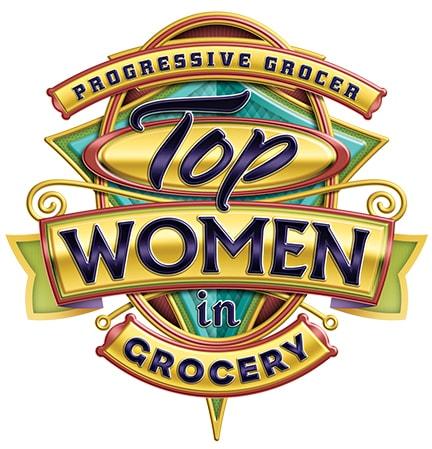 The Top Women in Grocery awards are the industry's premier women's leadership recognition platform, honoring women in the categories of Senior-Level Leaders, Rising Stars and Store Managers.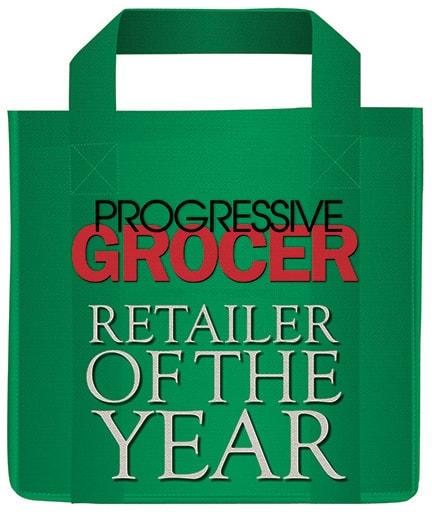 The Retailer of the Year goes to an outstanding chain retailer that is the benchmark by which the industry's most successful and innovative food retailers are measured.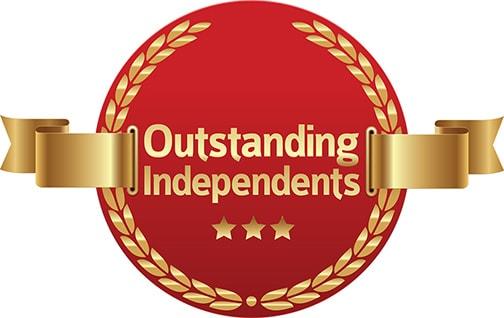 The Outstanding Independent Awards honor the year's best retailers in a variety of categories, winners are most successful at standing out from their competition and creating unique customer experiences.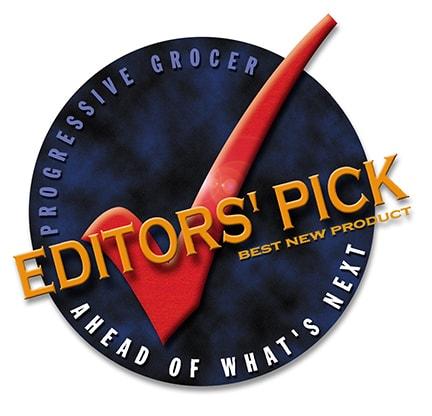 Progressive Grocer's editorial team chooses the best consumer products of the year based on innovation, superior quality and the value to retailers and consumers.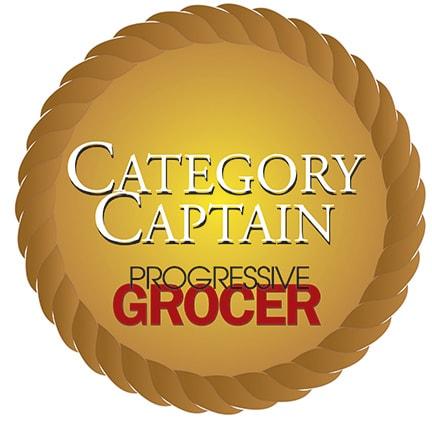 Progressive Grocer honors the leading consumer goods suppliers whose category management performance sets the standard for the retail industry.