Price Chopper Promotes 3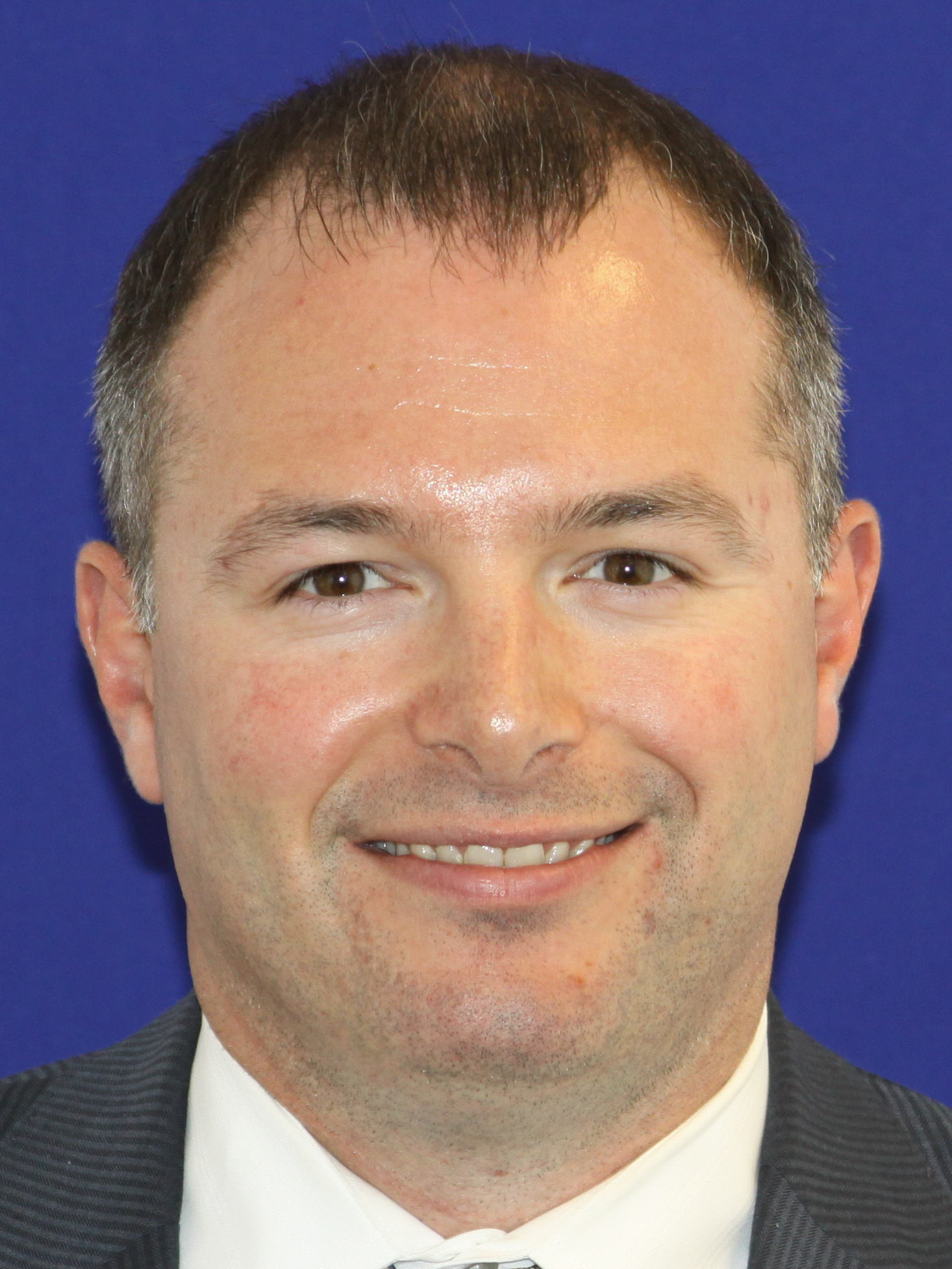 Price Chopper Supermarkets/Golub Corp. has promoted three executives to assume responsibility for various functions within the Schenectady, N.Y.-based regional grocery chain.
Bev Akin is now director of financial systems, reporting directly to VP and assistant treasurer Chris Maltbie. In her new position, Akin will manage and negotiate contracts for the network settlement department, as well as maintaining and developing network sponsorships, and nurturing relationships with current or new financial institutions for the company. Since joining Price Chopper in 1980, Akin has held a variety of positions, most recently that of senior financial systems specialist.
David Siegel has become director of corporate brands, reporting directly to VP, sales merchandising and marketing Russell Zwanka. Siegel will now be responsible for maintaining the sales, quality and integrity of corporate-brand items. In addition, he will spearhead the sourcing of new products as well as the design and development of all corporate brands for the chain. A Price Chopper employee since 1977, Siegel has held numerous positions in merchandising and produce, most recently that of director of grocery merchandising.
Jason Kennedy (pictured) is now director of continuous improvement and administrative efficiencies, reporting directly to VP of administration David Golub. In his new position, Kennedy will manage corporate continuous improvement initiatives, along with the sourcing and procurement of non-resale supplies and services. He will additionally complete financial analysis of administrative budgets and business plans and assist in cost-saving initiatives for the company. Kennedy joined Price Chopper in 2004 and has held several positions in supply chain, most recently that of manager of continuous improvement and supply chain initiatives.
The family-owned Golub Corp. owns and operates 128 Price Chopper stores in New York, Vermont, Connecticut, Pennsylvania, Massachusetts and New Hampshire. Golub employs more than 25,000 associates who collectively own 52 percent of the company's privately held stock.