Price Chopper Promotes 2 More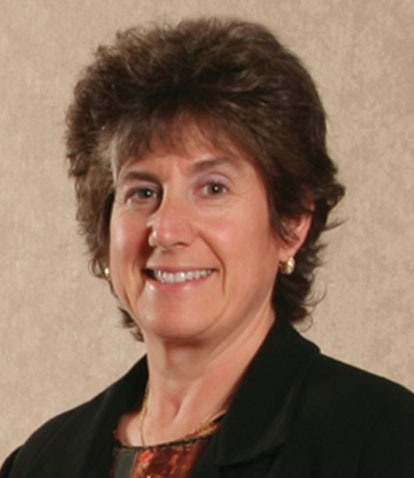 Price Chopper Supermarkets/Golub Corp. has promoted Mona Golub and Heidi Reale to positions of greater responsibility. Golub is now VP of public relations and consumer and marketing services, reporting directly to VP of sales, merchandising and marketing Russell Zwanka, and Reale is director of consumer insights, reporting directly to Golub,
In her new role, Golub (pictured), formerly the Schenectady, N.Y.-based company's VP of public relations and consumer services, will be responsible for market research, social media, marketing services, public relations, customer communications, leveraging such consumer trends as nutrition, and lifestyle programs and events for the 128-store grocery chain. She will additionally continue to head the community relations department and the Golub Foundation.
As director of consumer insights, Reale will handle all consumer feedback in existing and new markets, as well as overseeing the consumer and marketing services call centers, special-order services and all social media for Price Chopper. Since joining the Northeast regional grocer in 1984, Reale has held several positions, most recently that of manager of market research.
Golub Corp. owns and operates Price Chopper stores in New York, Vermont, Connecticut, Pennsylvania, Massachusetts and New Hampshire. The family-owned company employs more than 25,000 associates who collectively own 52 percent of its privately held stock.