Price Chopper Makes Exec Changes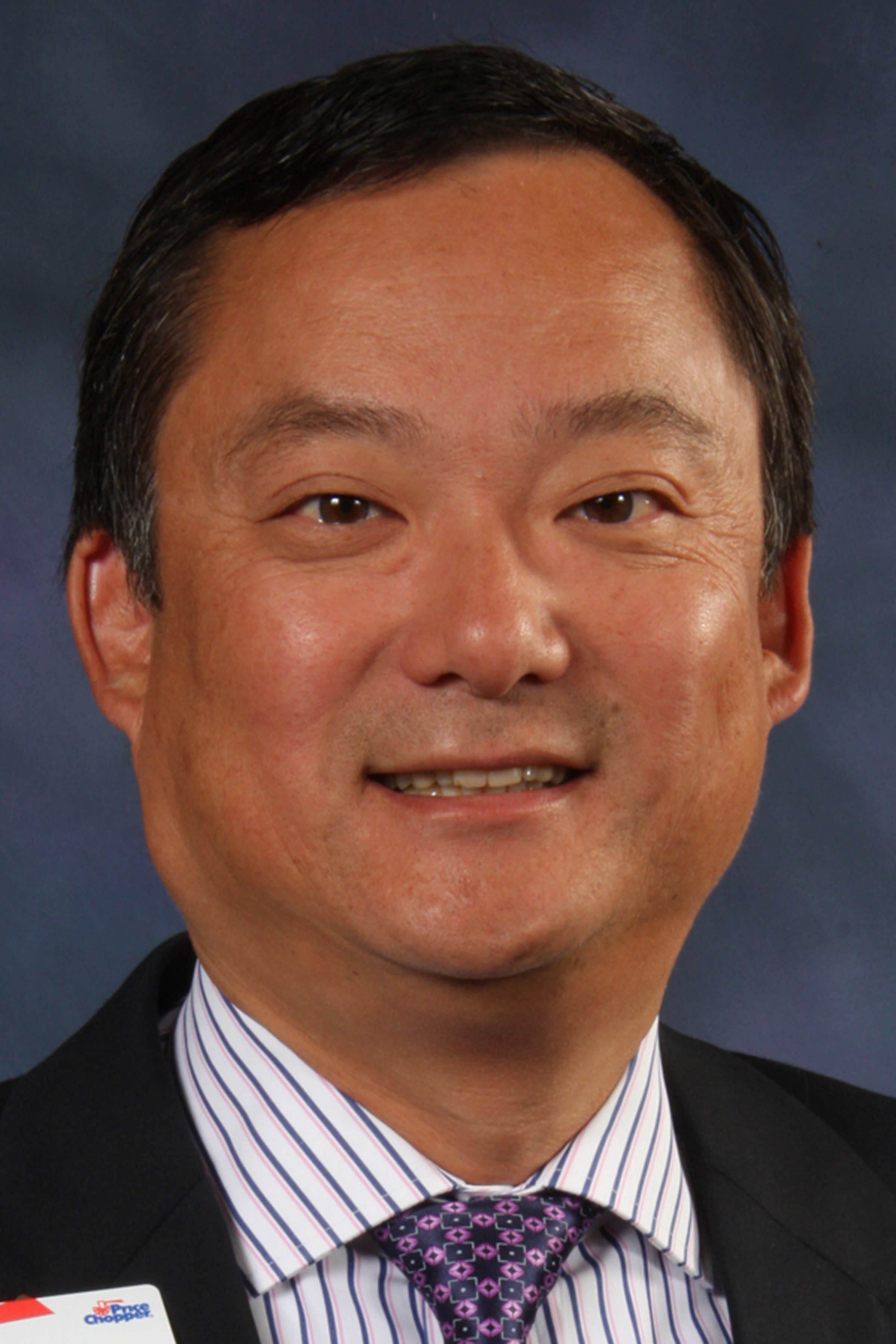 Price Chopper Supermarkets/Golub Corp. has promoted Sam Wagar to the position of VP, technical services and hired Paul Beletsky as its director of meat merchandising.
Reporting directly to R. Gregory Zeh Jr., VP information systems/CIO at Schenectady, N.Y.-based Price Chopper, Wagar (left) will now be responsible for assessing, maintaining and recommending technology products and services to support the delivery of enterprise-wide technical services. He will oversee the corporate help desk, technical maintenance, technical operations, technical services and information integration, and guide the development and implementation of technology architecture standards and road maps for the 130-store chain.
Wagar joined Price Chopper in 2008, most recently holding the position of director of enterprise architecture. Before joining the company, he held business intelligence positions for GE Plastics,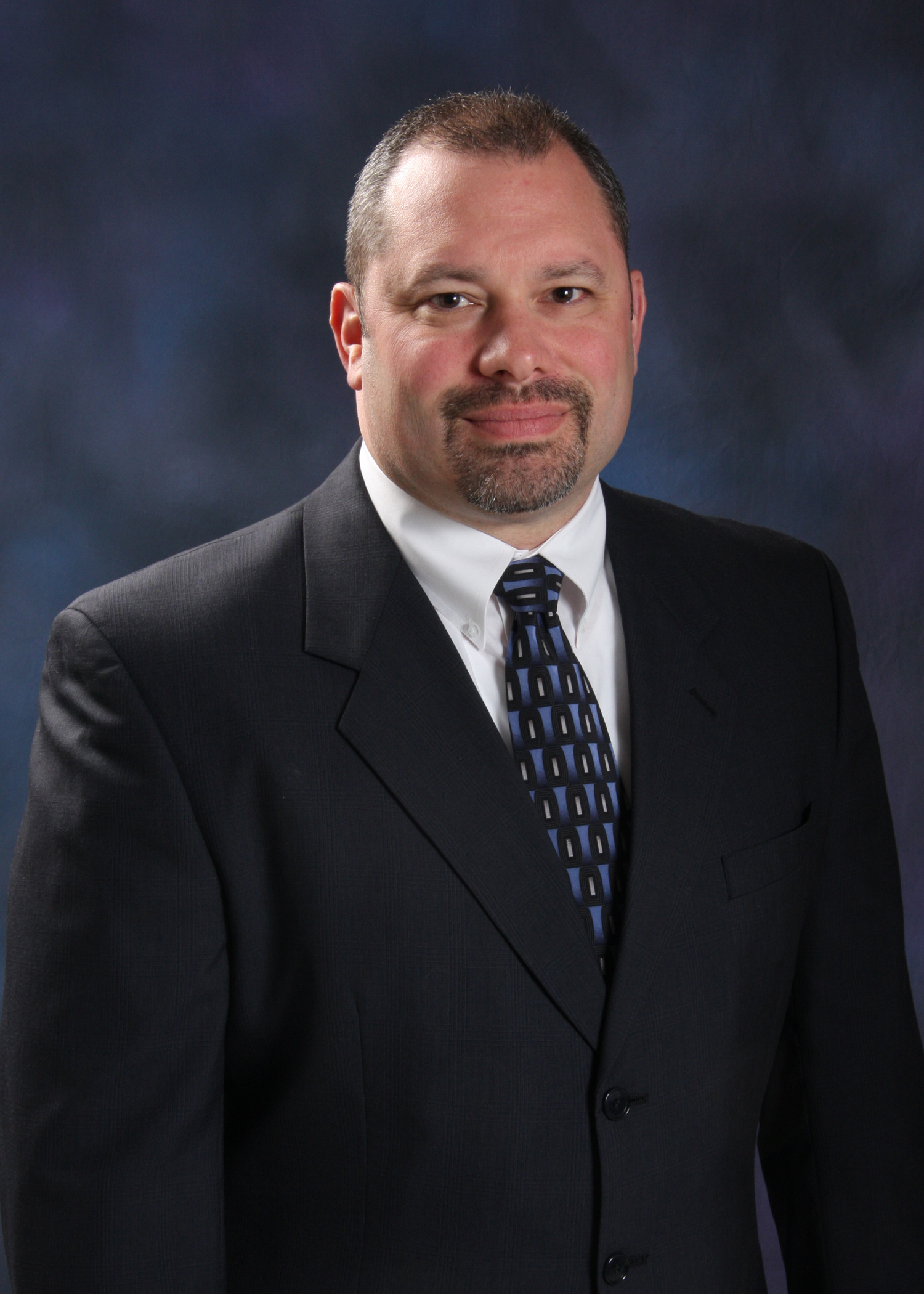 GE Silicones, Garden Way and Orvis.
In his new role, Beletsky (right), who reports directly to Matthew Johnson, VP of meat merchandising, will oversee the meat category management team and lead special projects in the department across the chain. He brings more than 15 years of supermarket retail experience to his current role, having most recently worked at Keasbey, N.J.-based Wakefern Food Corp. Beletsky and his family plan to relocate to the Capital District of New York state shortly.
The family-owned Golub Corp. owns and operates Price Chopper grocery stores in New York, Vermont, Connecticut, Pennsylvania, Massachusetts and New Hampshire. Golub employs more than 23,000 associates who collectively own 52 percent of the company's privately held stock.