02/16/2012
Price Chopper Launches Meal Solution Center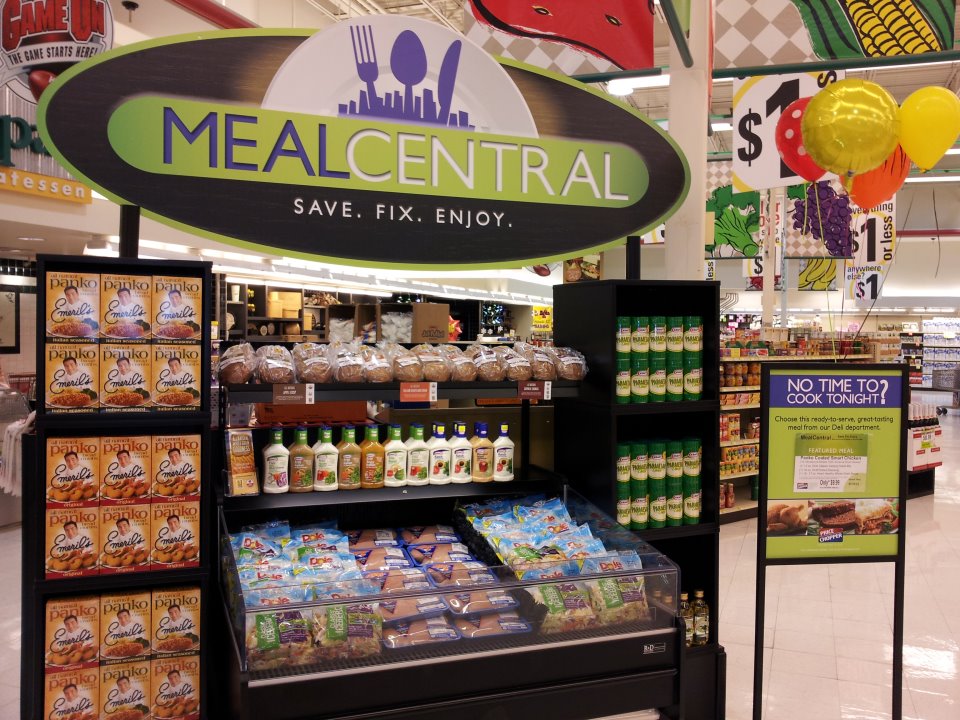 According to the publisher of Cook's Illustrated, at 4 p.m. every day, 75 percent of Americans do not know what they will be having for dinner.
Prairie Village, Kan.-based grocery chain Price Chopper backs that statistic up with its own data that shows its shoppers are looking for easy, quick meal solutions at a discounted price. That's why Price Chopper – the largest grocer in the Kansas City metro area – launched Meal Central last month.
"Our consumer research, combined with our everyday interaction with customers, tells us that Kansas City shoppers need our help preparing simple, healthy meals for their family at a good price," said Casie Broker, Price Chopper's director of marketing. "Meal Central is their solution. Each week, our customers will find everything they are asking for: a meal idea, an easy-to-prepare recipe and the main ingredients they need, all gathered in one place and at a discounted price."
The Meal Central Solutions Center gives Price Chopper shoppers a new meal plan each week in a central, highly visible display. The meal includes a center-plate item, an assortment of sides and a dessert.
Also included in the Meal Central display case are a featured recipe for one of the menu items (printed on a free recipe card or available electronically via a QR code); the main ingredients; and a discounted package price for the entire meal.
Price Chopper is advertising the weekly Meal Central meals in print and radio advertising, in weekly e-mails, online and on Facebook.