PMA Hires PR Manager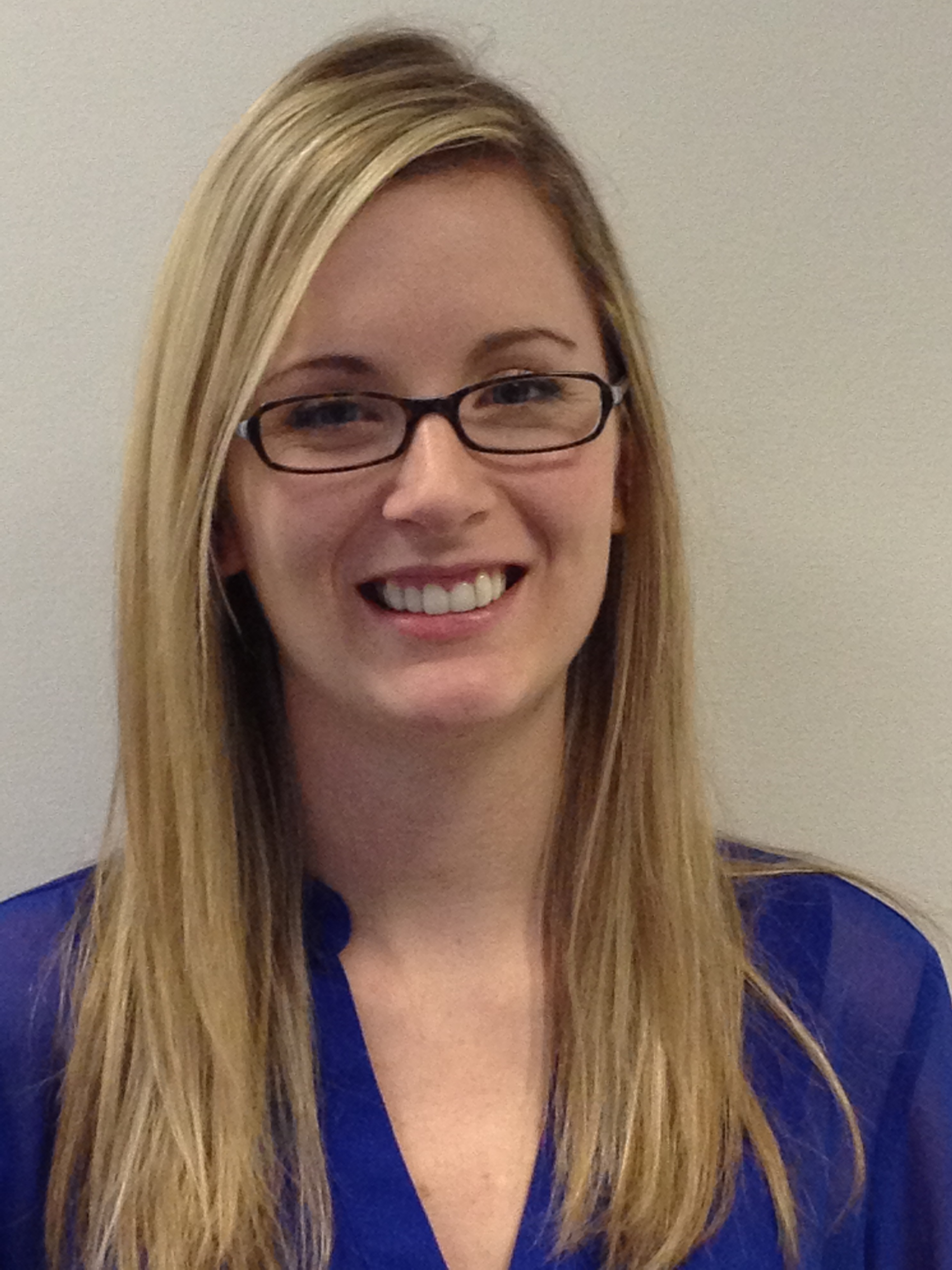 Produce Marketing Association (PMA) has appointed Ashley Boucher its new public relations manager, effective Jan. 1. Reporting to PMA Public Relations Director Meg Miller, Boucher brings experience in business-to-business communications and technical writing to the trade association's public relations team.
In her new role, Boucher (left) is responsible for creating and executing public relations activities supporting PMA member relations, events, and products and services, including the 2013 Fresh Summit International Convention & Exposition scheduled for Oct. 18-20. Focusing on media relations and member communications, she will help expand the association's use of social media and multimedia to engage PMA members, and will also work with the organization's issues and crisis management team.
"Her business-to-business communications experience gives her solid footing to connect with PMA members about our year-round value," said Miller.
Before joining Newark, Del.-based PMA, Boucher was on the public relations team of Downingtown, Pa.-based Schubert Communications, an integrated marketing firm servicing business-to-business clients in the technical, chemical and biochemical industries.