Pierce, Kohn to Chair NEW Forum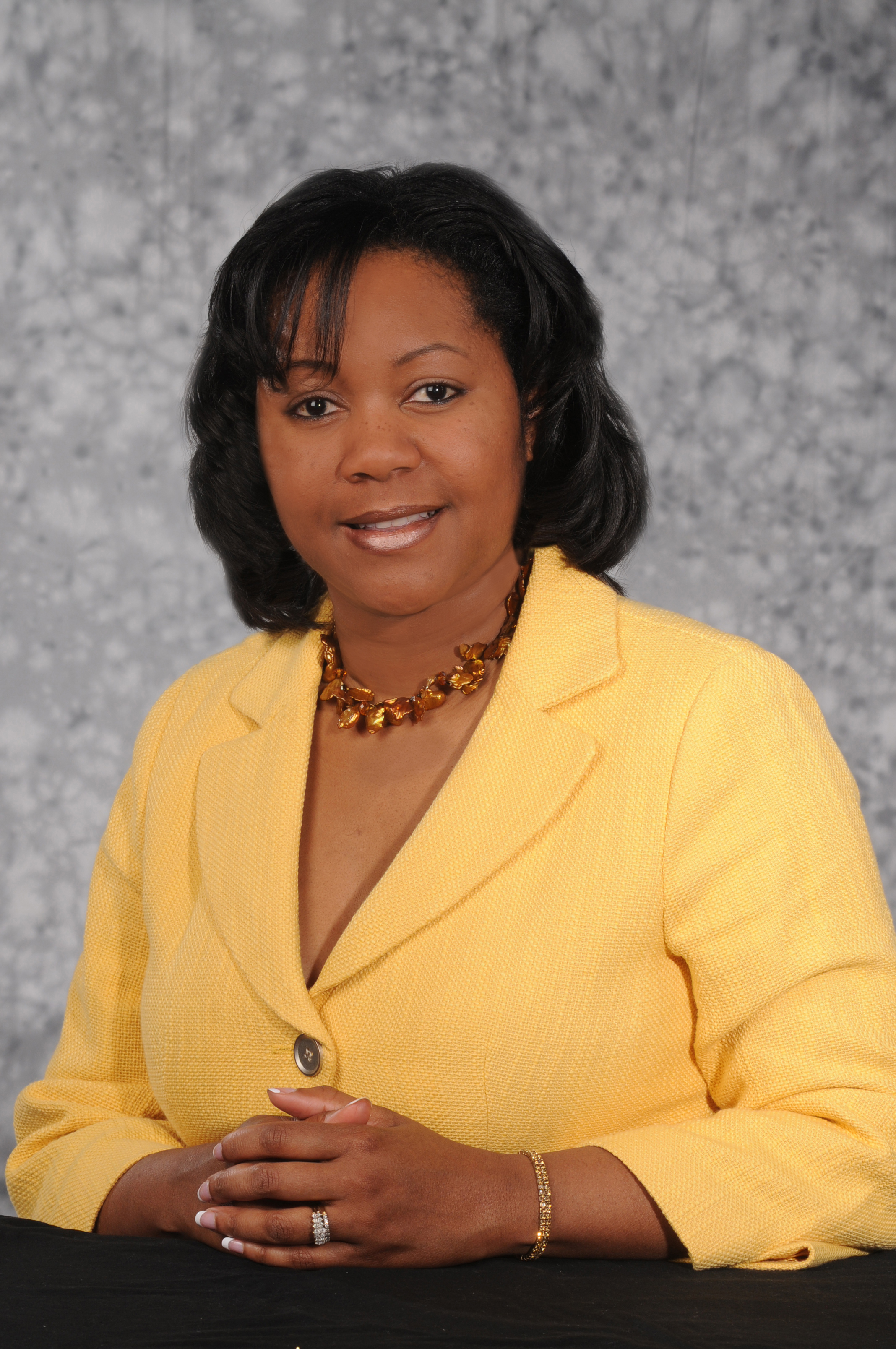 Eva Kohn of Valassis Inc. and Subriana Pierce of Supervalu Inc. are co-chairing the Network of Executive Women CPG Retail Diversity Forum 2012, scheduled for March 6-8 in Dallas.
"Eva Kohn and Subriana Pierce are well recognized by their industry peers as thought leaders on the subject of workplace diversity and its bottom-line benefits," said NEW President and CEO Joan Toth. "They both bring significant real-life experience to table, which has enhanced the NEW Diversity Forum's program, making the event relevant and valuable for women and men across CPG retail functions."
As senior vice president of strategic accounts for Valassis, Kohn is responsible for more than $1 billion in revenue and oversees the firm's largest retail clients. Pierce (pictured) serves as senior VP of sales and merchandising for Albertsons Southern California Division, leading a team of more than 50 people responsible for developing sales and merchandising strategies and influencing the activities of more than 22,000 associates in 258 stores throughout Southern California and Las Vegas.
The NEW Diversity Forum, formerly the Multicultural Workforce Conference, is the consumer products and retail industry's leading diversity and inclusion event. The forum will focus on three pillars of workplace diversity: managing diverse work teams, marketing to multicultural consumers and leveraging supplier diversity. Attendees will engage in 16 hours of programming, eight hours of networking opportunities and three two-hour Super Sessions. Speakers will include Tom Greco, president of Frito-Lay North America; Anthony Carter, global chief diversity officer for Johnson & Johnson; and Linda Clement Holmes, chief diversity officer and senior VP of global business services for Procter & Gamble.
Cheryl Pearson-McNeil, senior VP of public affairs for The Nielsen Co., will give forum attendees a briefing on today's changing consumer landscape. Later, ID Media Chairman and CEO Lynn Fantom will address ways to use social media to connect to underserved multicultural consumers.
The Chicago-based Network of Executive Women is the consumer products and retail industry's largest diversity organization, with more than 5,000 members representing 400 industry companies.