Physical Stores Still Tops for Pet Food Purchasers: Report
Get great content like this right in your inbox.
Subscribe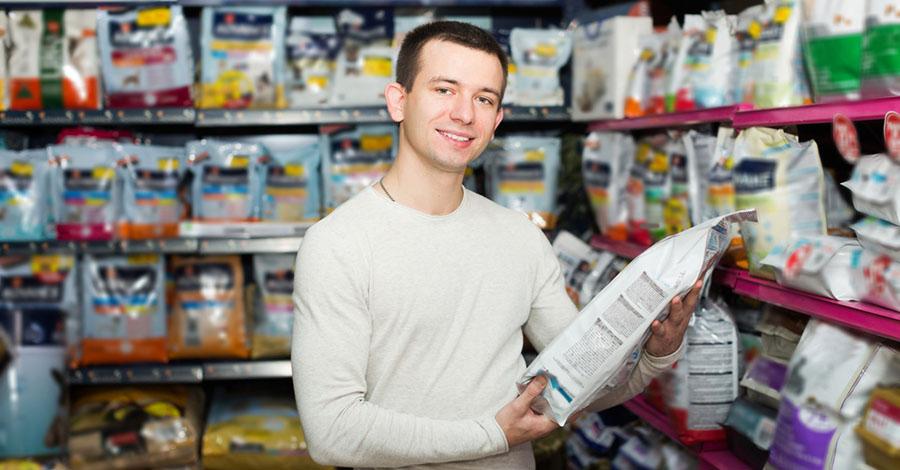 Despite the rise of ecommerce as a venue for pet food sales, a large majority of American shoppers still buy pet food in brick-and-mortar stores: 88 percent of dog owners and 93 percent of cat owners bought products in the category in a retail location in the past 12 months, according "Pet Food in the U.S., 13th Edition," a report from Rockville, Md.-based market intelligence firm Packaged Facts, a division of MarketResearch.com.
The report also found that 76 percent of dog owners and 81 percent of cat owners buy all of their dog/cat food in a physical store, without pre-ordering it anywhere else.
Unsurprisingly, Millennials were identified as the demographic that was the most comfortable with nontraditional buying options. They were more likely than other age groups to purchase pet food via website or app for home delivery, as well as for pickup in a store.
Further, although pet specialty retailers ramped up their online offerings last year, they continued to invest in brick-and-mortar locations. PetSmart opened its 1,600th store in late 2017, adding 63 in the first three quarters of 2017; Petco now has 1,500-plus stores; and Pet Supplies Plus rolled out its 400th location in last May.
Perhaps the ongoing importance of physical stores explained Amazon's acquisition of Whole Foods in 2017, and why, this past Christmas Eve, Walmart used its 3,500 U.S. supercenters as pickup points for Walmart.com orders, the report mused, noting that despite ecommerce gains, brick-and-mortar stores remained a key component of the sales mix.