Phillips Food Expands Retail Sales Team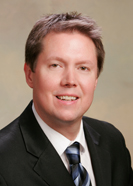 Phillips Foods, the top-selling brand of crab meat and crab cakes in the United States, has hired two new sales managers and a new VP of retail and club store sales.
Kerry Frye (left), named regional retail sales manager-West Coast, has 20-plus years of seafood sales experience, with a broad background on a variety of species and value-added product forms.
Bringing to his new role nearly 20 years of food sales experience -- more than 10 of them in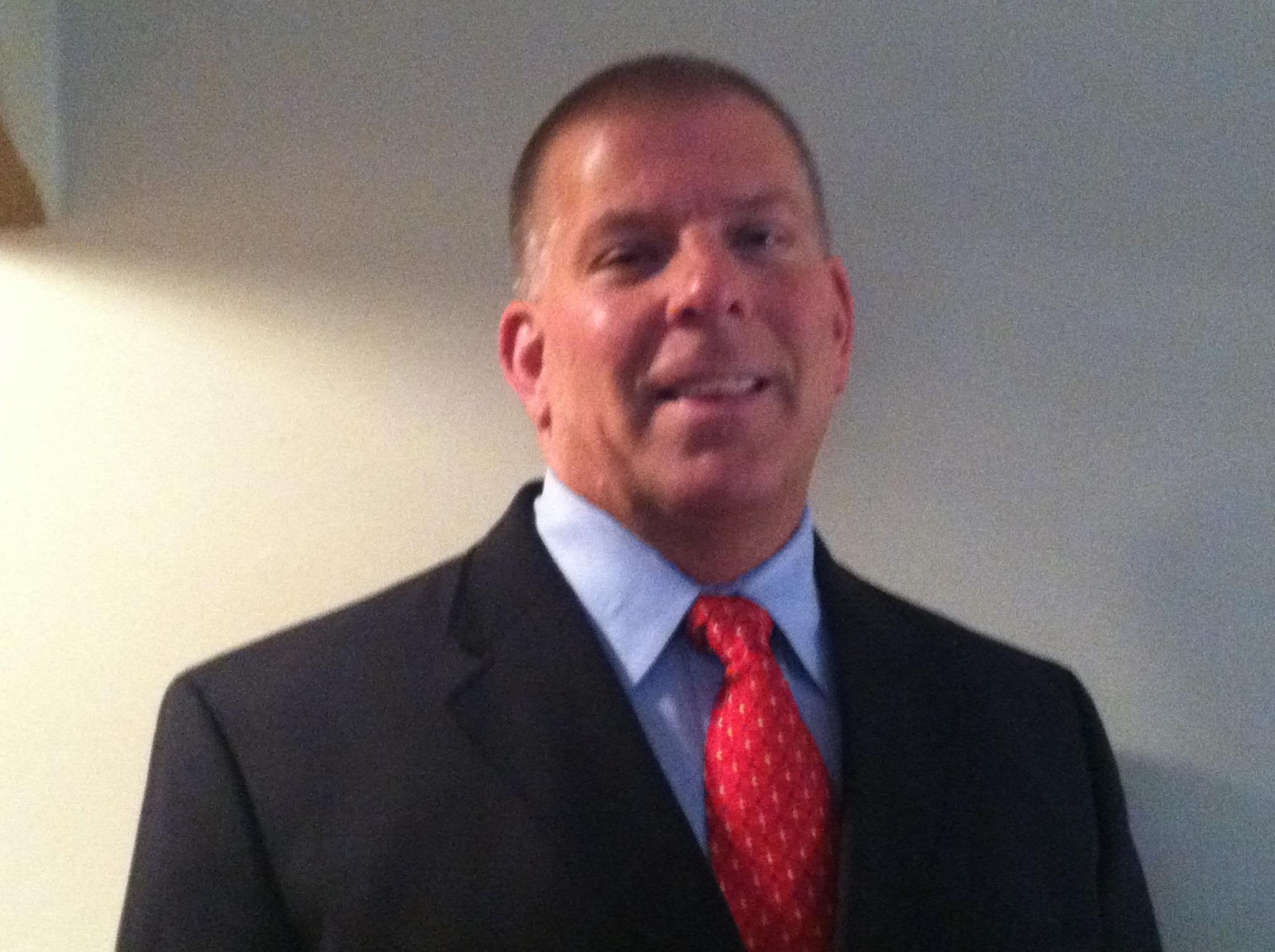 seafood specifically -- Regional Retail Sales manager-East Coast John Baxter (right)  will also handle new account placement.
"With their cumulative proven successful track records, I feel highly confident that with this team,
we will be able to exceed our aggressive growth goals, as well as increase our level of service we provide to all our customers," said Tom Sherman (left), the new VP of retail and club store sales at Baltimore-based Phillips, which also operates a successful chain of seafood restaurants.
The retail sales team expansion is a key component of new COO Paul Opitz's complex market growth and customer-focused corporate strategies.