Pharmavite to Bow Most New Products in its History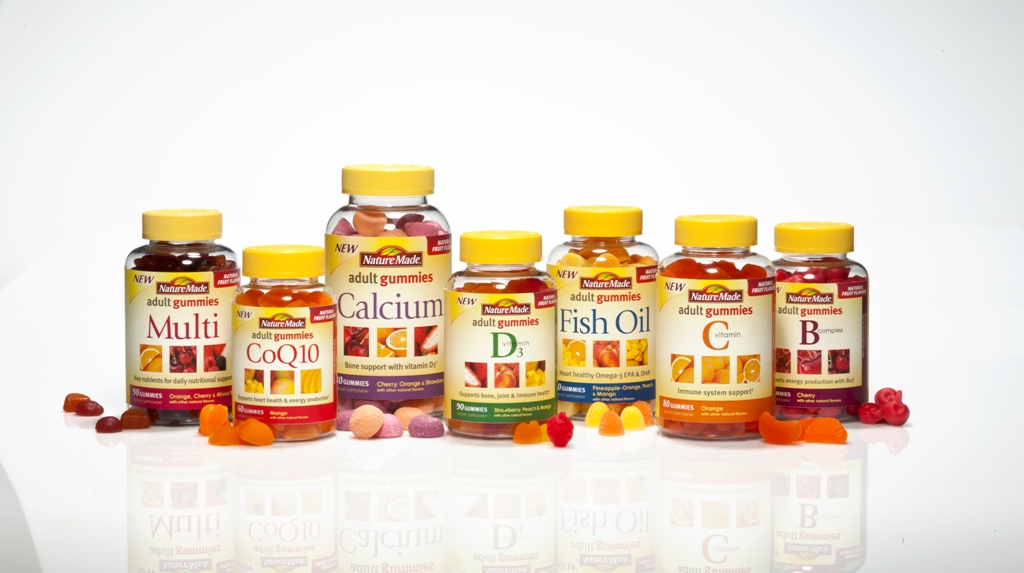 Pharmavite LLC, the maker of Nature Made, the top-selling dietary supplement brand in the food, drug, club and mass channels, according to Schaumburg, Ill.-based Nielsen, is gearing up for the biggest expansion of its flagship brand in more than 40 years. Twenty offerings across three new Nature Made product lines -- VitaMelts, Full Strength MINIs and Adult Gummies -- will hit the retail market by the end of the year. Additionally, Northridge, Calif.-based Pharmavite will introduce Voots, a recent brand acquisition.
"Pharmavite's growth in 2012 demonstrates our dedication to advancing the industry through nutrition innovation, and showcases our commitment to consumers by offering new and unique health solutions," said Doug MacLean, the company's CEO.
Added COO Mark Walsh: "At Pharmavite, we not only work to address consumers' needs, but also to develop quality products that enhance the vitamin experience across delivery form, product size and taste. Our newest line extensions will drive category growth, serve to meet our business objectives and lay the framework for industry-changing innovations."
Pharmavite revealed the following product innovations at the 2012 National Association of Chain Drug Stores Marketplace Conference, which took place June 23-26, 2012 in Denver:
The new items will ship nationally starting with Adult Gummies in June; Full Strength MINIs will bow in July, followed by VitaMelts and Voots in fall 2012.