PG WEB EXTRA: Kid-friendly Products Packed With Produce
As families return to the bustle of back-to-school schedules, parents will be looking for lunchbox and after-school snack options that offer convenience, flavor and nutrition. Some of the latest introductions from produce suppliers hit the mark on all scores.
Veggies to Go
Buddy Fruits, known for its pure blended fruits and smoothies, will introduce a new veggie line in the coming months. The line will include three flavors that, according to Marketing Manager Eduardo Nigro, "taste so good, consumers won't even notice they are eating vegetables and fruit.
"We are all about eating fruits made easy and offering healthy snacks," adds Nigro. "That is why we have expanded our portfolio with Smoothies, a great Jiggle Gel product and 100 percent apple chips." In addition to its nutritious, grab-and-go product lines, the Coral Gables, Fla.-based company offers tips for making back-to-school a breeze on its website.
Better Than Mac 'n' Cheese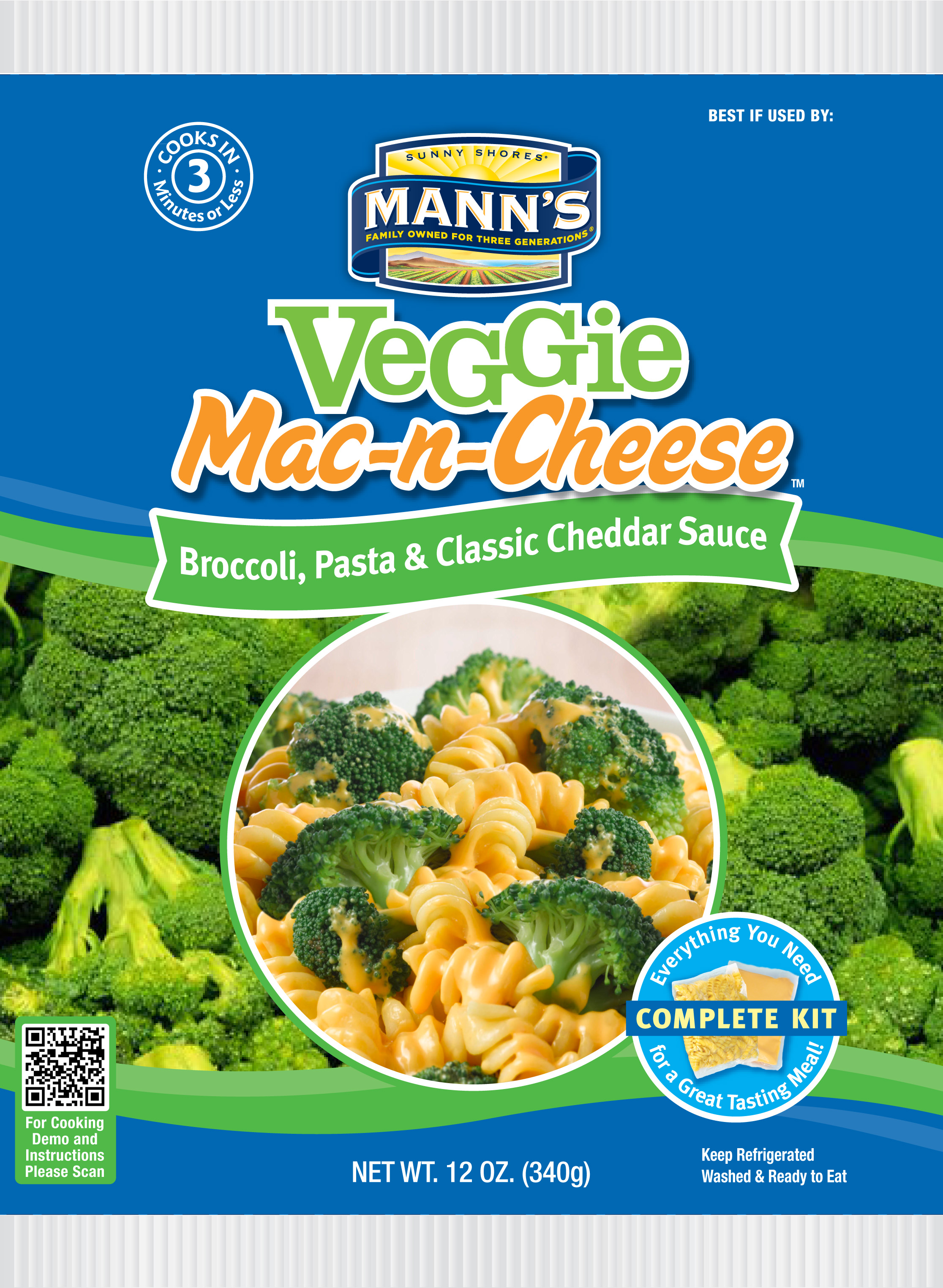 Mann Packing, based in Salinas, Calif., has taken the quintessential kid favorite of macaroni and cheese and added vegetables. After feedback from its spring test market, the company is reintroducing two Veggie Mac-n-Cheese products (Cheddar and Bacon) with a slightly smaller portion size. The line is slated to roll out nationwide this month.
Heavenly Mandarins
Another kid-friendly classic, the mandarin, has a new name and a new look at Wonderful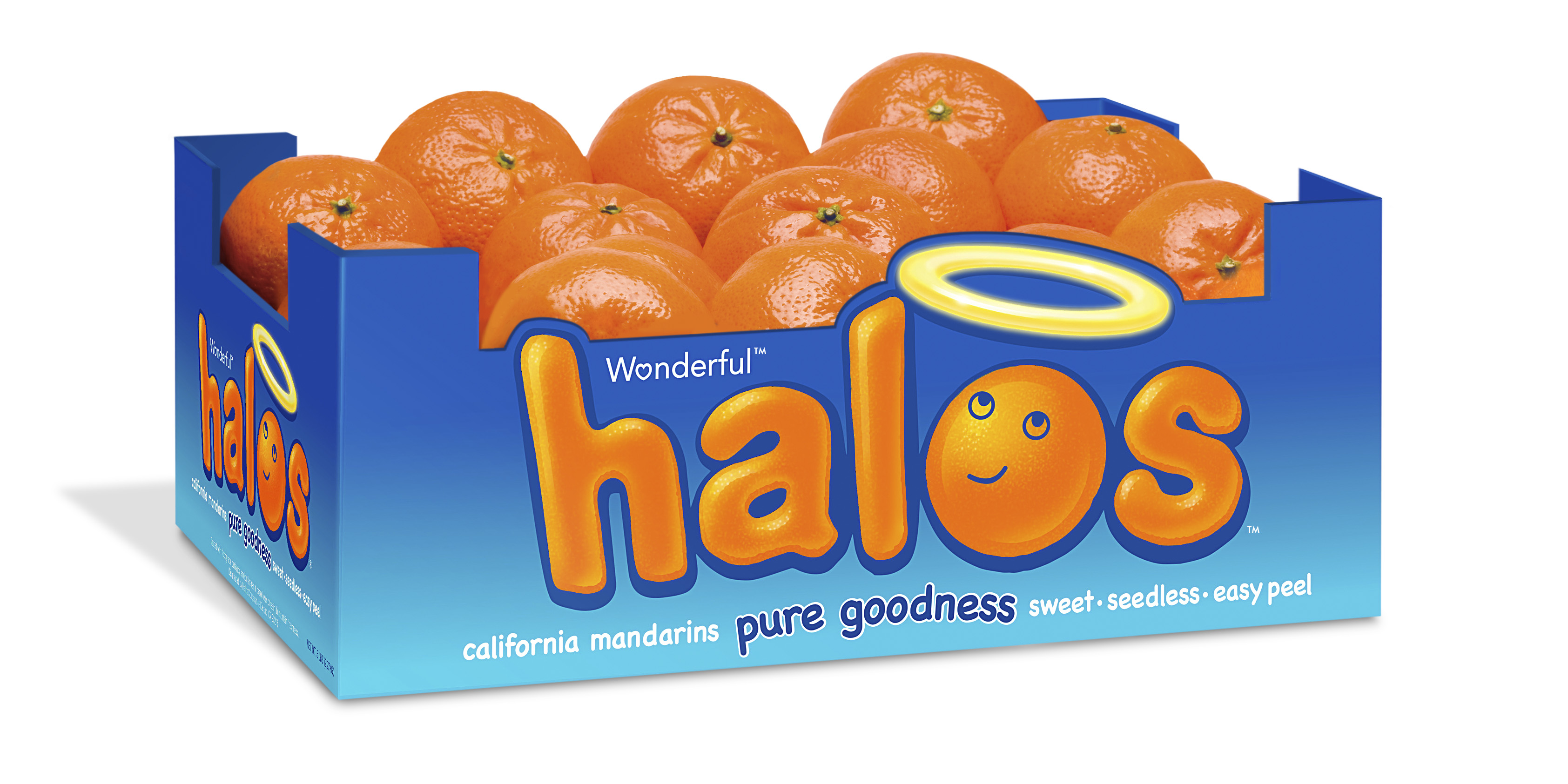 Brands/Paramount Citrus. The Delano, Calif.-based company has renamed its mandarins Wonderful Halos. They will be available in 3- and 5-pound bags and a 5-pound box from November to April.
"The name Wonderful Halos is grounded in what people love about mandarins – they're a sweet, fun, healthy, guilt-free snack that make people happy – making them the perfect snack for parents and their 'little angels,'" says Marc Seguin, VP of marketing for Paramount Citrus.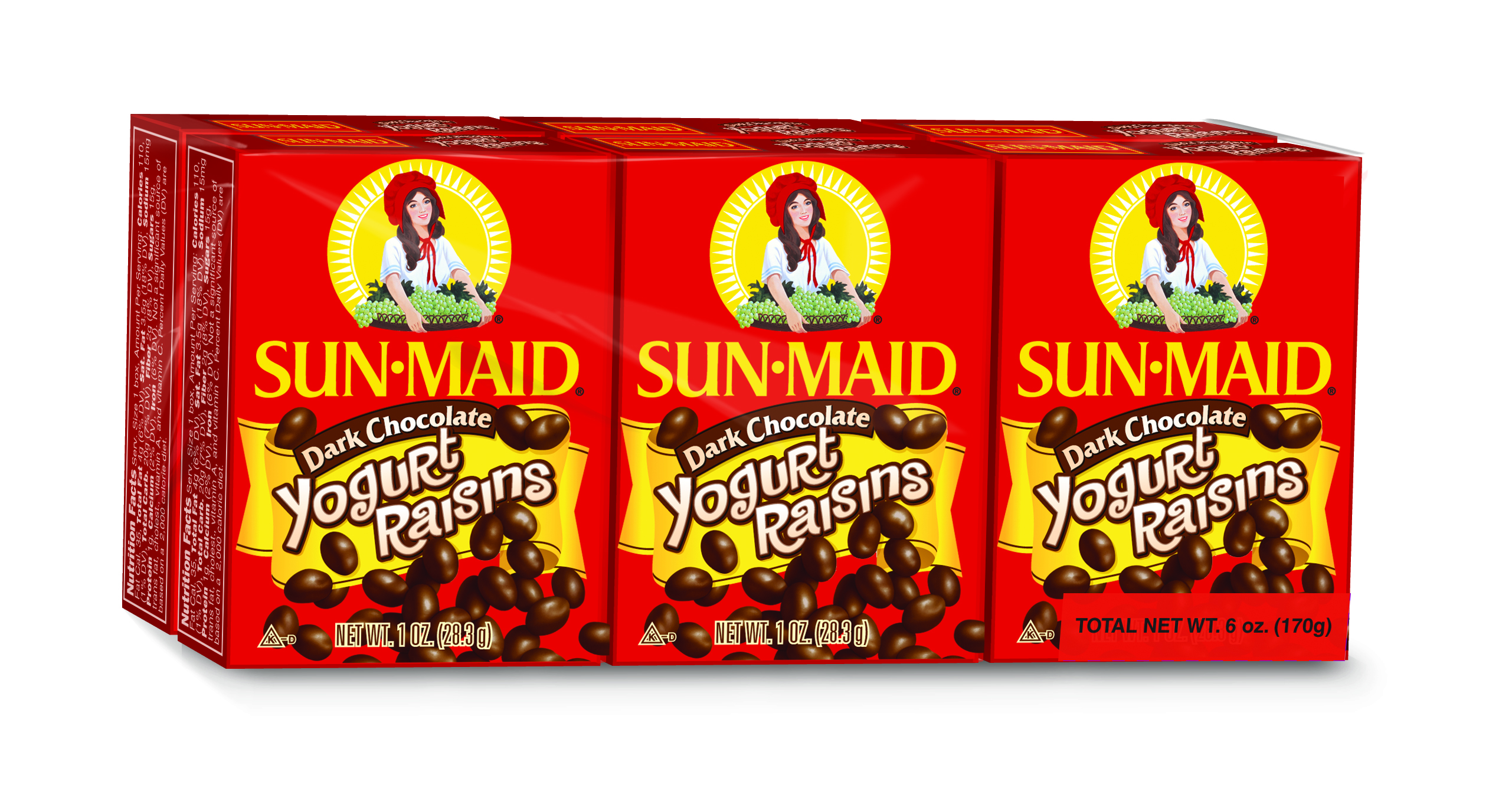 Calling All Lunchboxes
Sun-Maid, in Kingsburg, Calif., offers conveniently packaged Dark Chocolate Yogurt Raisins in 1-ounce boxes wrapped in packs of six. The high-energy snack food is made using all-natural California raisins.
Dipping Mania
Kids love to dip, a fact that has produce suppliers looking for creative ways to offer children this fun eating experience.
Reichel Foods' Dippin' Stix fresh snacks line is available in a variety of combinations that appeal to kids, from Apple/Yogurt Fruit Dip to Pickles/Bacon Ranch Dip to Baby Carrots & Original Hummus.
"Dippin' Stix are great for kids for many reasons," says Greg Wilson, VP of sales and marketing for the Rochester, Minn.-based company. "But one unique reason is that because we individually fill our dips, kids can dip right out of the same tray containing the apples. There are only two pieces of packaging material, so it is environmentally friendly and sustainable."

Crunch Time
This summer, Crunch Pak, of Cashmere, Wash., launched Blue Raspberry FlavorZ. Created in conjunction with Disney Consumer Products, the launch coincided with the release of Disney Pixar's "Monsters University" movie. The new variety joins Crunch Pak's other Flavorz varieties, which were developed with input from kids age 4 to 8.
"Our research and development department is constantly working on new product and package innovation to meet the needs of consumers of all ages," says Tony Freytag, SVP of sales and marketing. "Our goal is to bring the fun and magic of Disney Pixar characters to the healthy snacking category.