Events
Contents
Progressive Grocer events help you build long-lasting business connections and unparalleled access to customers and prospects. Program agendas include a mix of educational sessions, panels, one-to-one meetings, roundtables, and networking.
Top Women in Grocery Gala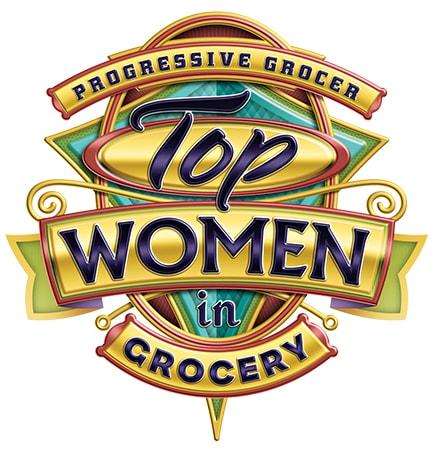 Held annually in November, the Top Women in Grocery gala is an awards evening celebrating the winners of the Top Women in Grocery awards. This is a networking event that celebrates the female leaders in the industry and honors all of their accomplishments.
Audience Profile: Retailer and supplier award winners, along with guests and top management from their companies. Top management is in attendance to celebrate the accomplishments of their winners.
Sample of banners in attendance:

Held annually in the fall, the Grocerant Summit is the only foodservice event focusing on grocery retailers, bringing executives and category managers together for research-based presentations, interactive cooking demonstrations and one-to-one retailer/sponsor meetings.
Audience Profile: Retail executives in charge of foodservice, marketing, merchandising, category management and store support from grocery retailers across the United States.
Sample of banners in attendance:

RETAIL DIETITIAN SYMPOSIUM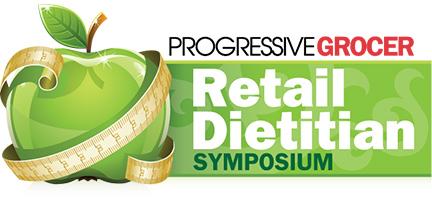 This event will likely be co-located in May or June with United Fresh and Smartfood Expo and will be one of 5 events located together
The Retail Dietitian Symposium is an intimate, continuing education and networking event for corporate and store level retail dietitians (RDs) and is structured to allow RD networking and to create meaningful business partnerships with event sponsors.
Audience Profile: Key headquarter and in-store retail dietitians from the major grocery chains in the United States and Canada.
Sample of banners in attendance: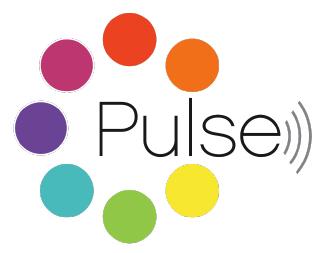 Scheduled for May/June 2018, Pulse is focused on the profitability of omnichannel retailing and providing actionable information on how leveraging physical and digital assets to better serve consumers. Retailers and suppliers will engage in private one-to-one meetings and attend general sessions and a panel on the future of technology in retail.
Audience Profile: Senior retail executives that are involved in omnichannel marketing and looking for solutions and information to navigate the modern retailing space.
Sample of banners in attendance:


EnsembleIQ, Progressive Grocer, and United Fresh have partnered to create the SmartFood Expo with a focus on healthy foods marketed as "better-for-you". The Expo will take place in June, 2018 and will provide retail and foodservice buyers and executives with a one-stop shop for new products and education on trends and opportunities to boost their healthy food business.
Audience Profile: Buyers and executives from multiple retail and foodservice channels sourcing "better-for-you" foods from major national chains, independents, health & specialty stores, restaurants, online marketers and meal kit marketers.