PG Editorial Director Among Sweets & Snacks Expo Panelists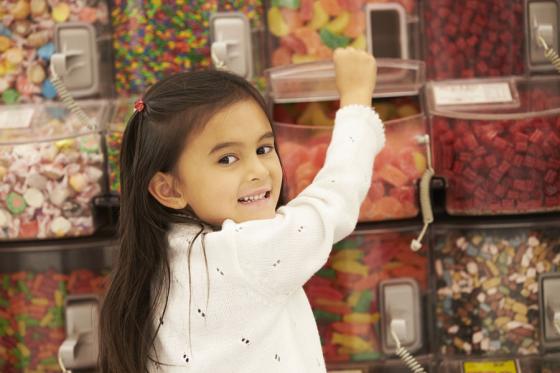 The 2018 Sweets & Snacks Expo's "Multicultural Opportunity in Treats and Snacks" educational session will feature Progressive Grocer Editorial Director Jim Dudlicek among the panelists who will discuss the latest insights related to key demographic segments driving the candy and snack categories.
The other confectionery, retail and demographic experts scheduled to take part in the panel are Jeff Hancock, sales and marketing manager, Jewel-Osco; Leslie Johnson, assortment manager – Snack, Wawa Inc.; Don Longo, editorial director at PG sister brand Convenience Store News; and Jaime Enrique Parra, executive director multicultural/Hispanic consulting, Winston Weber & Associates.
"We're thrilled to have such a high-caliber group of individuals join us in Chicago as we explore how the candy and snack categories are impacted by various demographic segments," noted Barry Rosenbaum, expo chair and president of Hicksville, N.Y.-based Nassau Candy Distributors. "The content of this panel discussion, along with insights from more than 20 other educational sessions at the expo, will drive category growth and provide shopper intelligence."
Sponsored by the Washington, D.C.-based National Confectioners Association, the Sweets & Snacks Expo, slated for May 22-24 at Chicago's McCormick Place, will welcome more than 850 exhibitors and nearly 18,000 candy and snack professionals. Along with the educational sessions, attendees can take in the New Product Showcase, Innovation Avenue and the Most Innovative New Product Awards while exploring the show floor.