Out-of-this-world Offer Links Kids' DVDs to Organic Juice, Fruit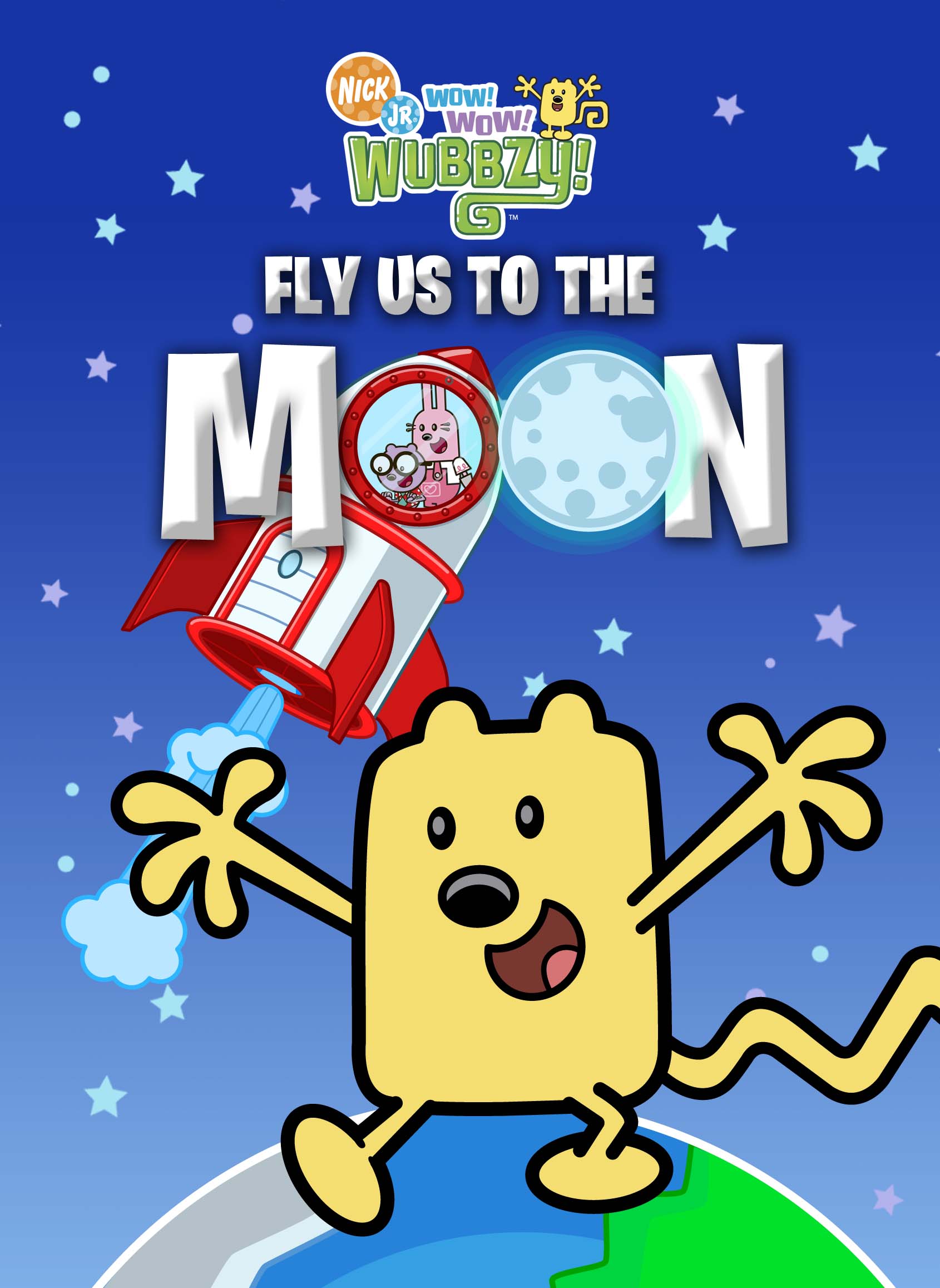 Timed to the Nov. 16 release of the Wow! Wow! Wubbzy! "Fly Us to the Moon" DVD, Anchor Bay Entertainment, a Troy, Mich.-based unit of Starz Media LLC, and Clermont, Fla.-based Uncle Matt's Organic, the oldest organic orange juice producer in United States, have teamed up on to offer consumers a $3 rebate by mail when they buy a 59-ounce container of Uncle Matt's orange juice or bag of fresh produce, and any Wubbzy DVD.
"Fly Us to the Moon" DVD art and the $3 mail-in rebate offer will appear on the labels of 200,000 Uncle Matt's 59 ounce orange juice containers as well as on 320,000 produce bags -- 220,000 Hamlin orange mesh bags and 100,000 tangerine mesh bags. Further, the companies will extend the program to mommy bloggers, furnishing them with special coupons redeemable for free 59-ounce orange juice containers, which normally retail for $5 to $7.
Among the "grove" of food retailers taking part in the national campaign are Whole Foods, Walmart stores in the Southeast, Meijer, Wegmans, Jewel, ShopRite, Giant Eagle, Giant-Carlisle, King's, and A&P, who are offering the rebate on bags of Uncle Matt's fresh fruit, and Whole Foods, Kroger and Publix, who are carrying the specially marked containers of the brand's orange juice.