Osborn to Succeed Thueringer at Coborn's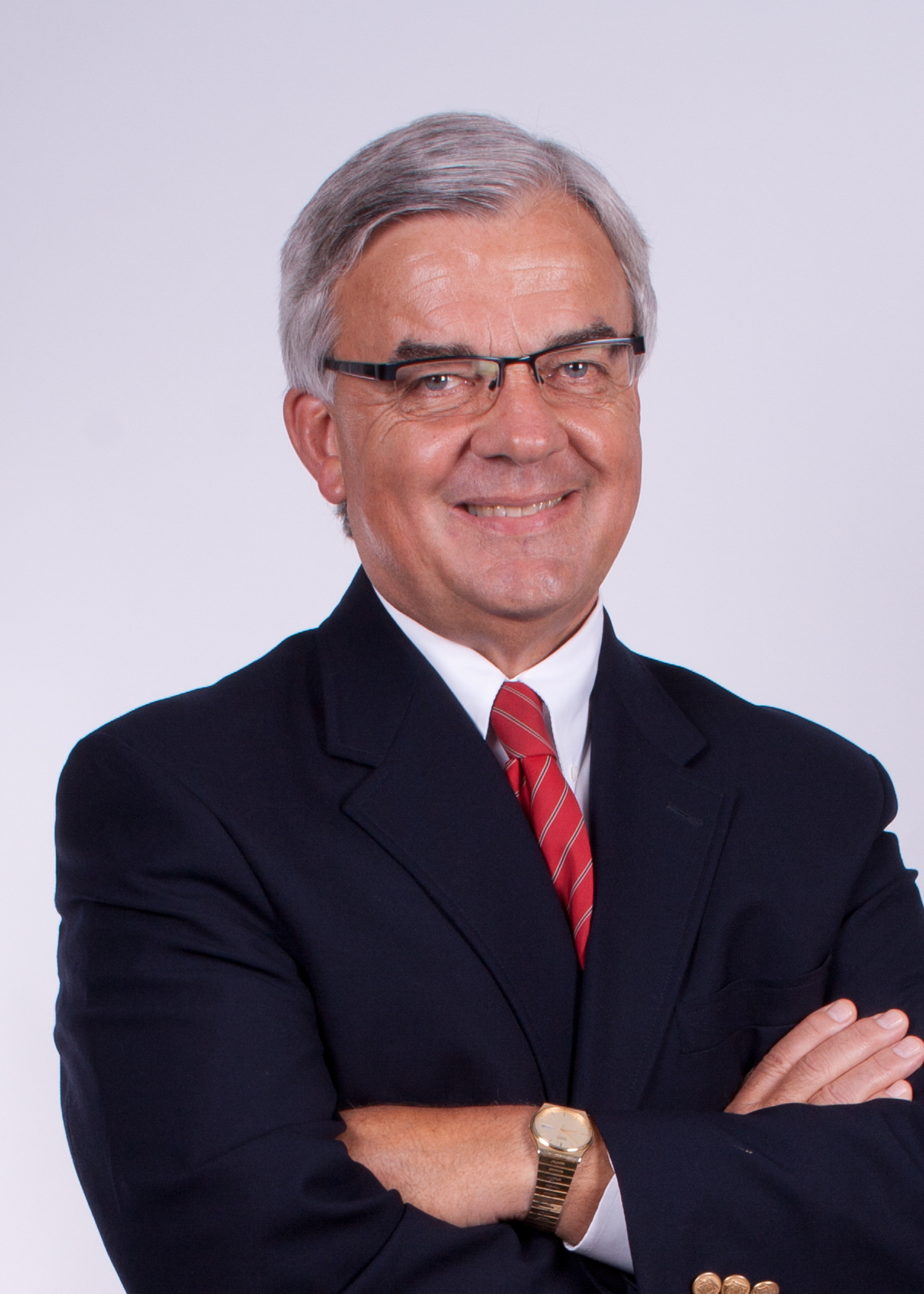 Coborn's Inc.'s chief operating officer Bob Thueringer plans to retire next June after 47 years of service with the Minnesota-based retailer and will be succeeded by Pam Osborn, the company's current chief financial officer.
Thueringer (pictured at left), who will continue to serve on the company's board of directors, joined Coborn's in 1967, bagging groceries part time at the Sauk Rapids store with the intent of working his way through college at St. Cloud State University. He quickly established himself as a pillar of the growing organization and was hired full time.
This move launched a career that culminated with Thueringer being promoted to COO in 2006. During Thueringer's tenure, the company grew from three grocery stores to 120 retail locations, including 48 grocery stores; its employee family grew from 240 employees to more than 7,100 employees throughout the Midwest.
Thueringer helped lead Coborn's through strategic acquisitions, emerging technologies and evolving consumer trends. The company said his key contributions included creating a culture of doing what's best for the customer, establishing multiple food retail formats, introducing optical scanning, building retail operations labor standards, developing in-store pharmacy solutions, establishing natural and organic departments, and establishing a leading level of quality in perishable products. He was also a perennial executive sponsor of the company's annual United Way campaign, which raises more than $300,000 each year for local United Way chapters.
Known for leading with humility and compassion, Thueringer has been described as an eternal optimist who believes in the best in people. These qualities make him a strong and influential leader who has mentored many young people who have gone on to successful careers.
"I am grateful for the tremendous experience I have had at Coborn's," Thueringer said. "My career was filled with countless opportunities to learn, grow and spread my wings. I was empowered to be entrepreneurial and to take risks. I had the good fortune of working with so many good, talented people. I have grown to love this company and our employees, and everything we stand for."
Thueringer said the time was right to progress with a transition plan. "The company is positioned with a strong and stable leadership team and committed employees who care about our customers," he said. "I am confident that Coborn's best days are still ahead."
President and CEO Chris Coborn called Thueringer  "an iconic leader ... [who] is one of the best in the business. He understands and appreciates what it means to take care of the customer. That is the absolute core of our business and he models it each and every day. We are tremendously grateful to Bob for his lifetime of service. We will carry on his passion for serving our customers. We wish Bob and his family all the best as they begin this exciting new journey."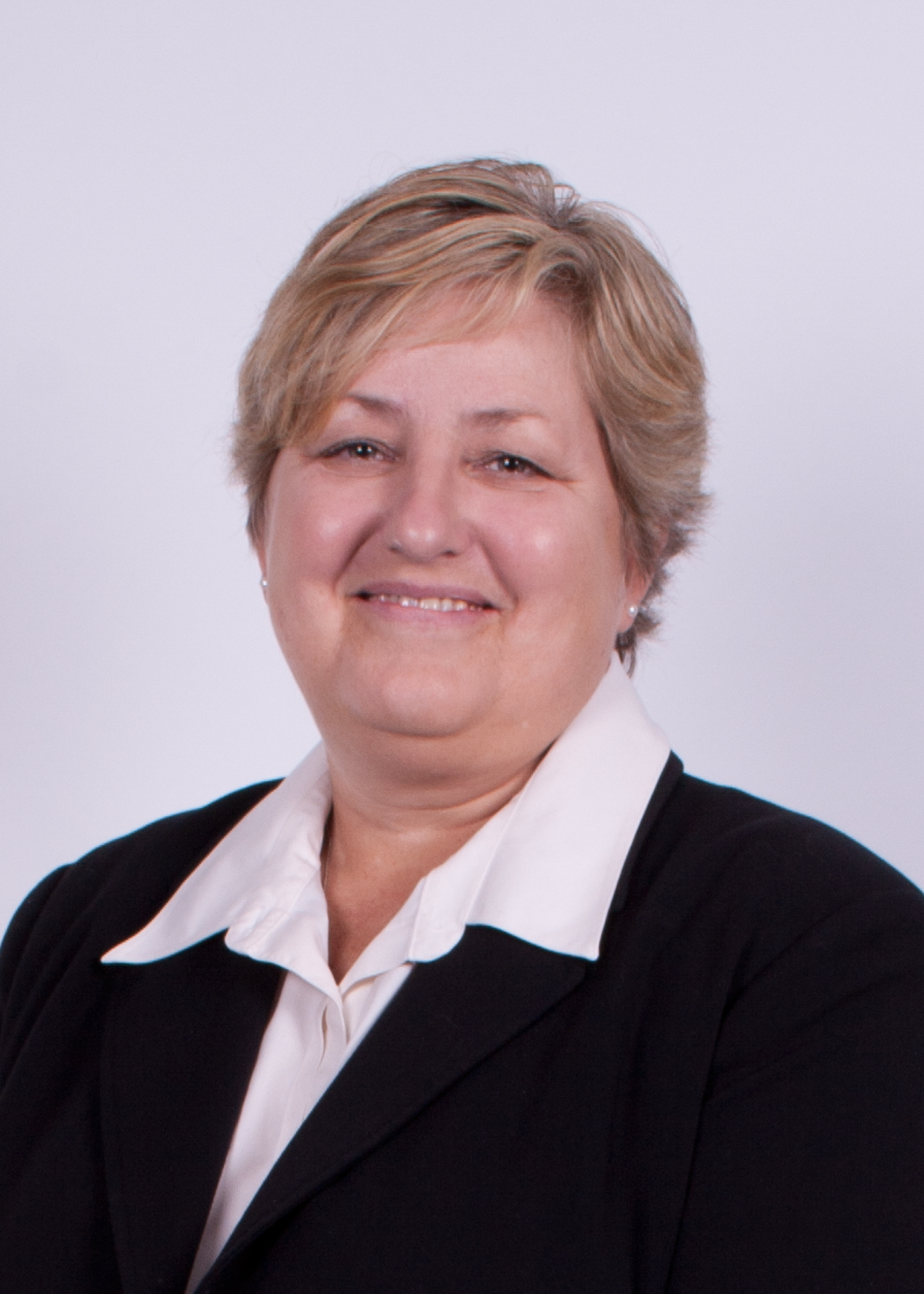 The Coborn's board of directors has selected Osborn to succeed Thueringer as COO, effective Jan. 1. Thueringer and Osborn will work closely together over the coming year to ensure a smooth and successful transition for the organization. Osborn's successor has not been named.
Osborn (pictured at left) has served as Coborn's CFO since June 2011, bringing "strategic vision, sound leadership and a heightened sense of accountability" to the employee-owned organization. Earlier, she served as the company's VP of finance and accounting, as well as the company's controller. Before joining Coborn's, Osborn served in a variety of finance roles for companies including United Healthcare and Nash Finch Co.
"I am grateful to be given this opportunity to serve as COO at such an exciting time in Coborn's history," Osborn said. "With our North Dakota expansion underway, I am passionate about serving our customers in each of our existing and new markets. I'm honored to be learning from Bob, who is one of the best in the industry. I hold him in the highest regard and look forward to working alongside him as I take on this new role."
St. Cloud, Minn.-based Coborn's Inc. is an employee-owned grocery retailer with 48 stores across Minnesota, North Dakota, South Dakota, Iowa, Illinois and Wisconsin under the Coborn's, Cash Wise Foods and Save-A-Lot banners.