Online Collection Urges Home Cooks to Can It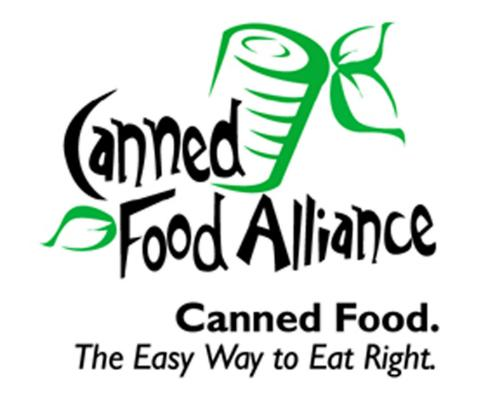 After receiving more than 400 ideas from Allrecipes.com site users asked to share which single canned ingredient they add to recipes, the Canned Food Alliance has made available a collection of these "Just Add One" "reci-tips" on its website, www.mealtime.org, along with further ways to stretch a meal, boost flavor, cut preparation time or increase nutrition with canned items.
"Moms are always looking for creative and affordable ways to get their kids to eat healthy meals and snacks, and they love to share their ideas with others online," noted Erin Chase, mother of three and author of "The $5 Dinner Mom Cookbook: 200 Recipes for Quick, Delicious and Nourishing Meals," who shares mealtime tips through her own website, www.5dollardinners.com. "Adding a can of peas or tomatoes to a soup or favorite weekly dish is a simple way to get more fruits and vegetables into my kids' diets."
The CFA's online resources include the "Just Add One" Recipe Box, which shows how to improve a dish simply by adding various canned ingredients; CFA's Top 20 "Just Add One" Recipes, including such selections as Easy Pumpkin Parfait, Spinach Bacon Casserole, Corn and Black Bean Relish, and Cowboy Caviar; and the Nutrition Wheel, which enables nutrition educators to aid families in the creation of easy and affordable meal plans.
A partnership of the American Iron and Steel Institute's Steel Packaging Council, the Can Manufacturers Institute, select food processors and affiliate members, the Pittsburgh-based CFA aims to increase consumption of canned foods by raising awareness of their numerous benefits.