NYC Independent Grocer Gourmet Garage Updates Ecommerce Platform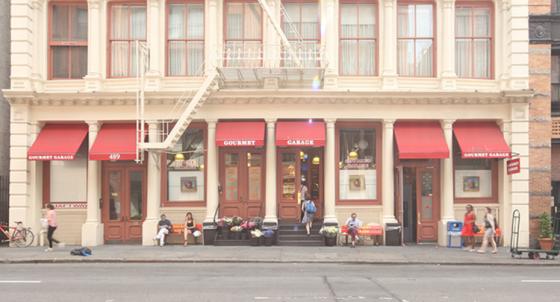 Gourmet Garage, one of New York's independent grocers, is updating its ecommerce platform to provide a greater number of amenities to its online and mobile shoppers.
Patrons can now take advantage of delivery of ecommerce orders from the grocer's locations in the Uptown Lincoln Square and Downtown areas, with a location serving Tribeca and SoHo. Customers can enjoy greater convenience online, access to specials, digital shopping lists, easy reorders of favorite meals, and more.
"Our loyal customers regularly ask us to add stores in their neighborhoods," said Andy Arons, CEO of Gourmet Garage. "With our newly enhanced digital storefront, shoppers can order on their mobile devices and be confident that their tables will have festive dinners and memorable family meals. To celebrate the grand opening of our refreshed mobile-first store, we are offering free delivery for online and mobile orders."
Gourmet Garage has been selling products on an online marketplace that positions grocery and consumer goods products side by side from multiple merchants. The current marketplace doesn't allow the independent grocer to maintain its iconic brand and distinctive customer experience.
The new grocery technology expands Gourmet Garage's competitive advantage against larger supermarkets by making shopping convenient and more personalized. The grocer integrated the solution into its POS system, business processes and reporting infrastructure. Self Point speeds and simplifies implementation by building product catalogs and store maps directly from online and in-store transactions.
In addition, Self Point facilitates the creation of shopping lists from previous orders with a single click. These lists can be created and edited from home or mobile devices seamlessly.  All of the rich data is captured to continuously deepen the relationship with the shopper.
Gourmet Garage operates five independent grocery stores in New York.