Northgate Gonzalez Purchases 2 Stores
Hispanic grocery chain Northgate Gonzalez has purchased two supermarkets in Long Beach, Calif., from independent chain K.V. Mart Co., according to a published report. Financial details of the transaction were not disclosed.
K.V. Mart, also based in Anaheim, runs stores under the Amar Ranch, Buy Low Market and Top Valu Market banners.
Still Growing
"Long Beach is a good business market for us," Carl Middleton, head of real estate development at Anaheim-based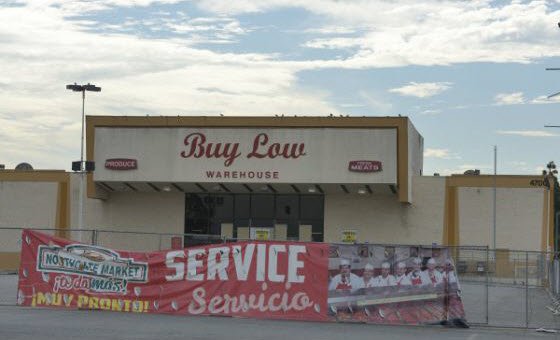 Northgate Gonzalez, told the Long Beach Register. "We've been working diligently over the past six to seven years trying to find locations in Long Beach." He added that the company hoped to open one of its acquired properties, a former Buy Low at 4700 Cherry Ave. in North Long Beach, in the next couple of months.
The acquisition brings to three the number of stores in Long Beach that will operate under the Northgate banner. The company now has a total of 43 locations.
Northgate Gonzalez plans to open three to four stores a year, Middleton told the newspaper, noting that as the large grocery players continue to consolidate in California, the company was in a good position to increase its market share by buying stores as they became available for sale.