N.G.A. Taps Gates as Keynote Speaker in 2012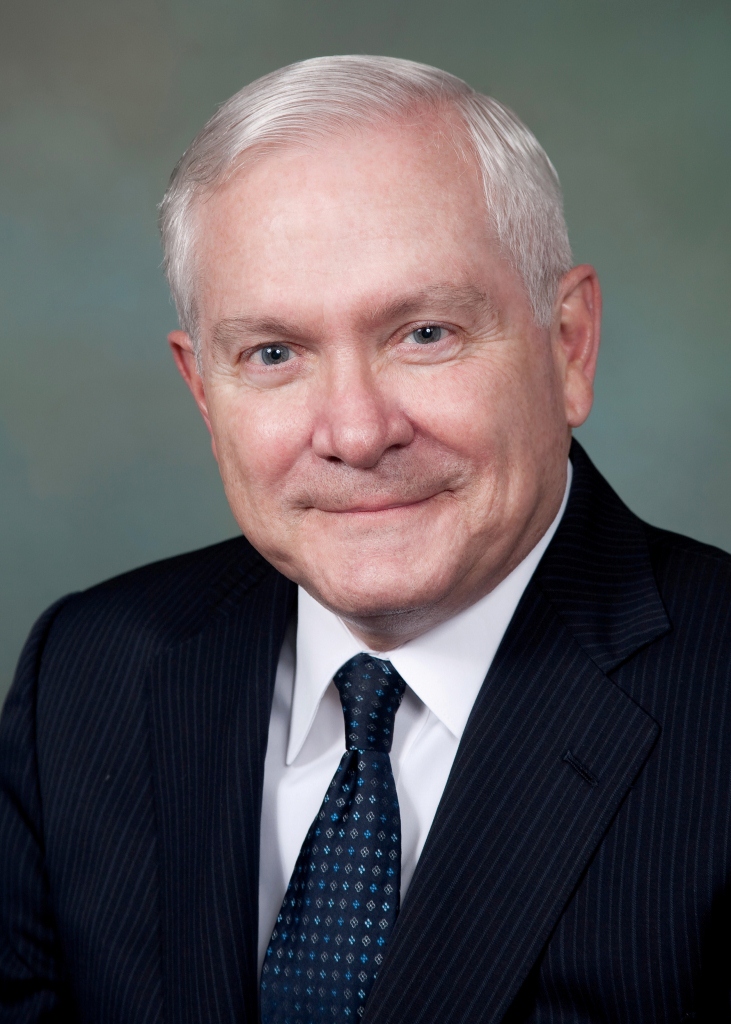 The opening keynote speaker at the N.G.A. Show in 2012 will be Secretary Robert M. Gates, the National Grocers Association (N.G.A.) revealed today. Sponsored by Kraft Foods Inc., the session will take place Sunday, Feb. 12, 2012, at the Mirage Hotel in Las Vegas. The N.G.A. Show  is scheduled for Feb. 12-15, 2012.
Dr. Gates (left) was the 22nd United States Secretary of Defense from 2006 to 2011, and is the only Secretary of Defense in the United States to be asked to remain in that office by a newly elected president. President Barack Obama is the eighth president Gates has served; he previously served under President George W. Bush. Before becoming Secretary of Defense in 2006, Gates was president of Texas A&M University. Prior to that, he was interim dean of the George Bush School of Government and Public Service at Texas A&M from 1999 to 2001.
He began his government career in 1966 at the Central Intelligence Agency (CIA), spending nearly 27 years as an intelligence professional. During that time, he spent almost nine years on the White House's National Security Council, serving four presidents of both political parties. Gates was director of central intelligence from 1991 until 1993, and is the only career officer in CIA's history to rise from entry-level employee to director. He was deputy director of central intelligence from 1986 until 1989 and assistant to the president and deputy national security adviser at the White House from Jan. 20, 1989, until Nov. 6, 1991, for President George H.W. Bush.
Among the awards Gates has garnered for this service to the nation are the National Security Medal; the Presidential Citizens Medal; the National Intelligence Distinguished Service Medal (twice); the CIA's highest honor, the Distinguished Intelligence Medal (three times); and, on his last day in office, the Presidential Medal of Freedom, the United States' highest civilian honor.
"Every year, we present attendees with timely and relevant general sessions, workshops and exciting special events," noted Peter Larkin, president and CEO of Arlington, Va.-based N.G.A. "Secretary Gates certainly continues this tradition." Gates will "share his considerable knowledge, experience and insights of current world events gained through his long, distinguished career," according to Larkin.
The N.G.A. Show hosts grocery industry executives, independent retailers and wholesalers, food manufacturers, and service providers from around the world to share fresh ideas and innovative thinking, with the goals of strengthening the grocery industry and building profits.
Over the next few months, N.G.A. will make public further information on speakers, programs and events for the 2012 N.G.A. Show. Those interested can visit www.nationalgrocers.org for updates.