NGA Names New Board Member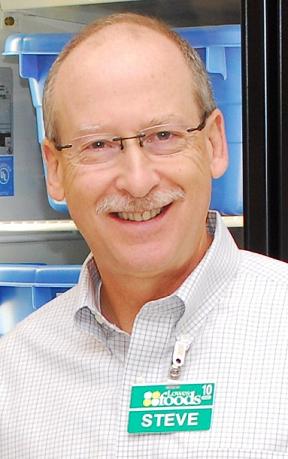 The National Grocers Association (NGA) has appointed Steve Hall, president of Hickory, N.C.-based Lowes Foods, to serve on the trade group's board of directors. The appointment was revealed at a board of directors meeting at NGA's Fall Conference in Minneapolis last week.
"His extensive background, expertise and knowledge of the food industry spans over 35 years, making him a great addition to NGA's leadership," said Joe Sheridan, chairman of the Arlington, Va.-based association's board and president of Wakefern Food Corp. in Keasbey, N.J.
Hall (above) joined Alex Lee Inc., Lowes' parent company, from Keene, N.H.-based C&S Wholesale Grocer, where he was SVP of sales and marketing. His experience encompasses marketing and procurement, along with the customer sales and service side of the business. Before C&S, Hall worked at such grocery chains as Purity Supermarkets, H-E-B and Fred Meyer. Additionally, early in his career, he sold for the General Foods Corp.