NGA Introduces Digital Media Center
The National Grocers Association (NGA) has teamed up with Media Solutions Corp. (MSC) to launch the NGA Digital Media Center. The center will enable NGA members to take advantage of such turnkey technology offerings as website development and management, in-store digital signage, SMS text-message marketing, and social media marketing.
Meeting a Primary Need
"The NGA Digital Media Center allows our organization to address one of the primary needs identified by our Member Value Proposition (MVP) project -- access to innovative, intuitive and affordable technology solutions," noted Peter J. Larkin, president and CEO of Arlington, Va.-based NGA. "It is now easier than ever for a retailer of any size to set up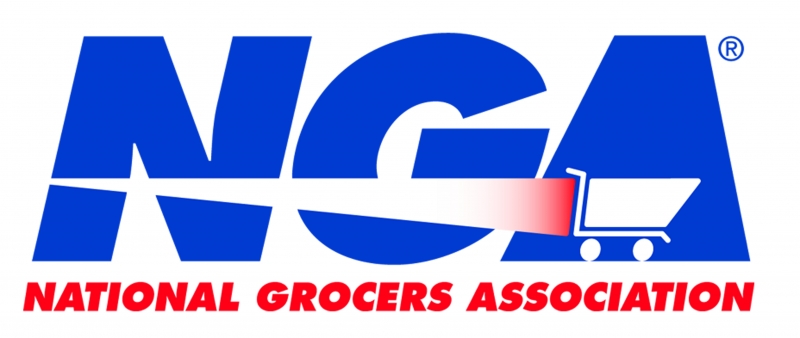 and manage their own website or create a digital marketing platform in their stores."
According to Jim Lukens, president of Phoenix-based MSC, the partnership with NGA would ensure "that every independent grocer in America has access to affordable website and digital marketing solutions."
MSC provides more than 1,000 independently owned food stores, as well as food distribution companies, food industry cooperatives, food manufacturers and food industry trade associations, with customized website solutions, text messaging promotional programs, in-store digital signage programs and social media content posting programs.